Jacques Renault Ft Adeline & Morgan Wiley – This is Real [Future Disco]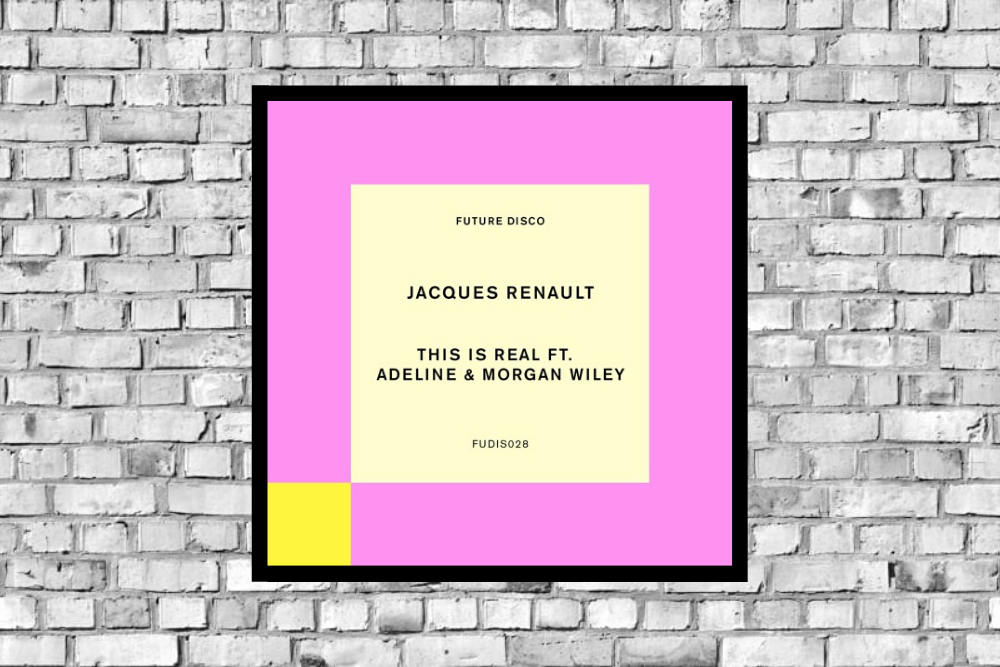 Jacques Renault Ft Adeline & Morgan Wiley – This is Real [Future Disco]
Jacques Renault is one of the long time champions of the disco scene. Hailing from Washington but now living in Brooklyn he is one of the heads behind the excellent label and party series Let's Play House.
He's an artist who I have played in many a Le Visiteur DJ set over the years. He crafts tasteful yet powerful disco with tons of dancefloor power.
His latest track comes via one of the hottest labels in the game right now Future Disco. Featuring the superb vocal talents of Adeline and Morgan Wiley this is a track which quite simply sounds like a lost classic. With a powerful b-line and drum fills galore the vocal harmonies sound like they are straight out of Studio 54.
Immense work from Jacques, Adeline and Morgan. This is a track which will be firmly ensconced on many a DJ's memory stick in the folder marked 'peak time bombs' for many months to come.
Love this? Check out our Disco playlists HERE
For more info check:
Jacques Renault Facebook: https://www.facebook.com/JacquesRunaway
Jacques Renault Soundcloud: https://soundcloud.com/jacquesrenault
Future Disco Facebook: https://www.facebook.com/FutureDisco/
Future Disco Soundcloud: https://soundcloud.com/future-disco
Tags:
disco house
,
Future Disco
,
Jacques Renault