Slippin' In The Downstream with Bustin' Loose – June 2020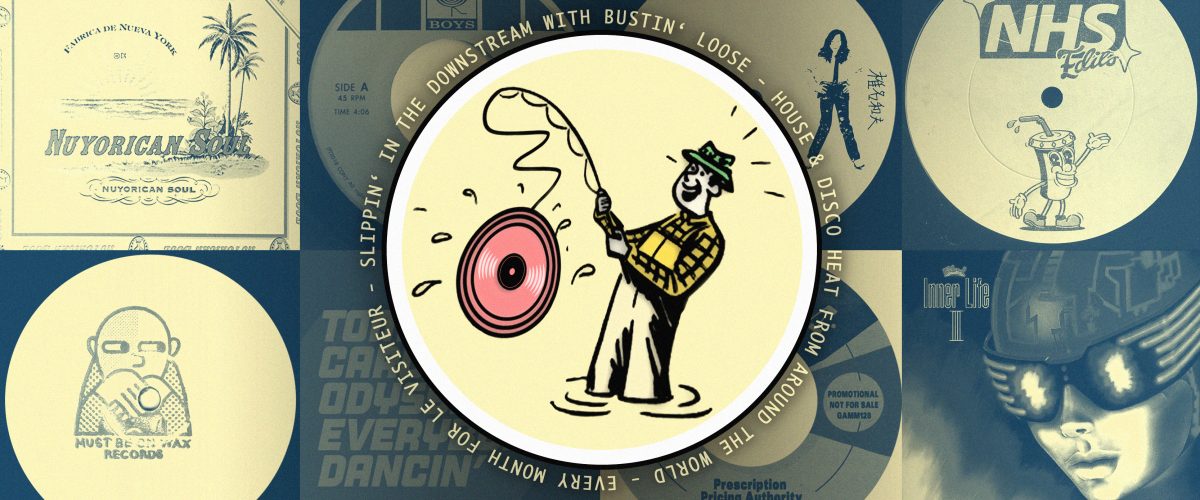 Slippin' In The Downstream with Bustin' Loose – June 2020
Hot on the heels of his debut Le Visiteur column launch in May we have Bustin' Loose back for another fresh edition of Slippin' In The Downstream. He's an artist who we have been keeping a close eye on over the last year with a series of brilliant edit releases landing in succession. Needless to say that we are hugely pleased to have him join the LV team.
Bustin' Loose's latest release is the excellent Hotwax Boogie EP via Roux Records from which you can check our premier of Diakite Swivel below and you can grab via: https://rouxrecords.bandcamp.com/album/hotwax-boogie-ep
His monthly column lands every 1st Friday of the month in order to coincide with Bandcamp's monthly waiving of their revenue share from any purchases made that day. Check out some of his brilliant picks below and then jump over to Bandcamp and grab some tried and tested heat and help support the artists through this crazy time.
For this month's edition Bustin' Loose has invited long time pal and avid night owl Nick Phillips to give his take on his favourite tracks at the minute, old and new. With a brilliant ear for music and in depth knowledge for London's dance music scene we definitely suggest seeking out his hand-picked recommendations.
You can also check out the May edition of Slippin' In The Downstream here: https://levisiteuronline.com/featured-artists/slippin-in-the-downstream-with-bustin-loose-may-2020/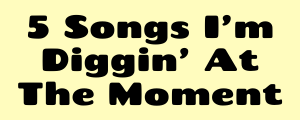 Prescription Pricing Authority – 1-2-1 (PPA rework)
The first 7" release on Swedish label GAMM in ten years and boy is it a belter. Roaring trumpets, chanting vocals and a thoroughly groovy low end. This one's a serious heater and one we certainly are itching to play once we get back to normality.
Cat Boys – Gypsy Woman ft. Asuka Ando
I've got to give props to Glitterbox for this one! Thanks to their fantastic Virtual Festival we were introduced to DJ Koco, an incredibly talented Japanese turntablist with a sheer passion for funk. As he dropped the opening to Gypsy Woman you figured it'd be the original by Crystal Waters but wow were we in for a treat. It was a cover by Tokyo outfit Cat Boys and man it blew me away on first listen. They've reworked this classic to absolute perfection.
Collins & Casau – Mighty Poison
A throbbing straight to the dance floor groover. Released on Must Be On Wax, a Spanish house music label based in Galicia, Mighty Poison is a disco-tinged roof raiser that'll have you cutting shapes in ways you'd never imagine. Highly recommended.
Slug Father – Come Around
Come Around is a funky bass-driven showcase from Brooklyn producer Slug Father. Brilliantly built around an epic vocal in Autumn by Richenel. This one nicely transports you out of lockdown and into a dream of late night dancing; a New York dance floor thriving in 80's glitz and modern day glamour.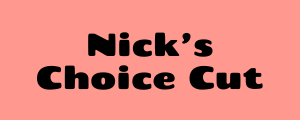 Inner Life – Find Somebody
When you think of Inner Life, you immediately think of those driving feel good tracks with the powerful vocals of Jocelyn Brown. This track is no exception to that rule but has perhaps been somewhat overlooked. This one is a perfect addition for your summer listening.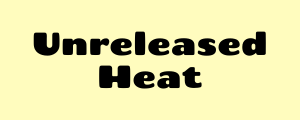 Various Artists – NHS Edits – 19/06/20 – Fresh Take Records – Digital – https://freshtakerecords.bandcamp.com/
A project close to my heart, executed exquisitely by rising label Fresh Take Records. The four track EP drops this month on the Edinburgh based, disco come, house music label.
With 100% of the profits donated to NHS Charities Together this is a new release with a fantastic cause – something I'm very proud to be a part of.
For this one, London's finest quadruple in Soundsmith, S.D.S, Pete Maxey and yours truly blend together rare groove samples, disco, Afrobeat, funk and house. Some real peak time heaters in here whether its the Soweto inspired dance floor gem of Soundsmith or the 70's disco throwback by Pete Maxey. We're very much looking forward to the release and we think you will be too 🙂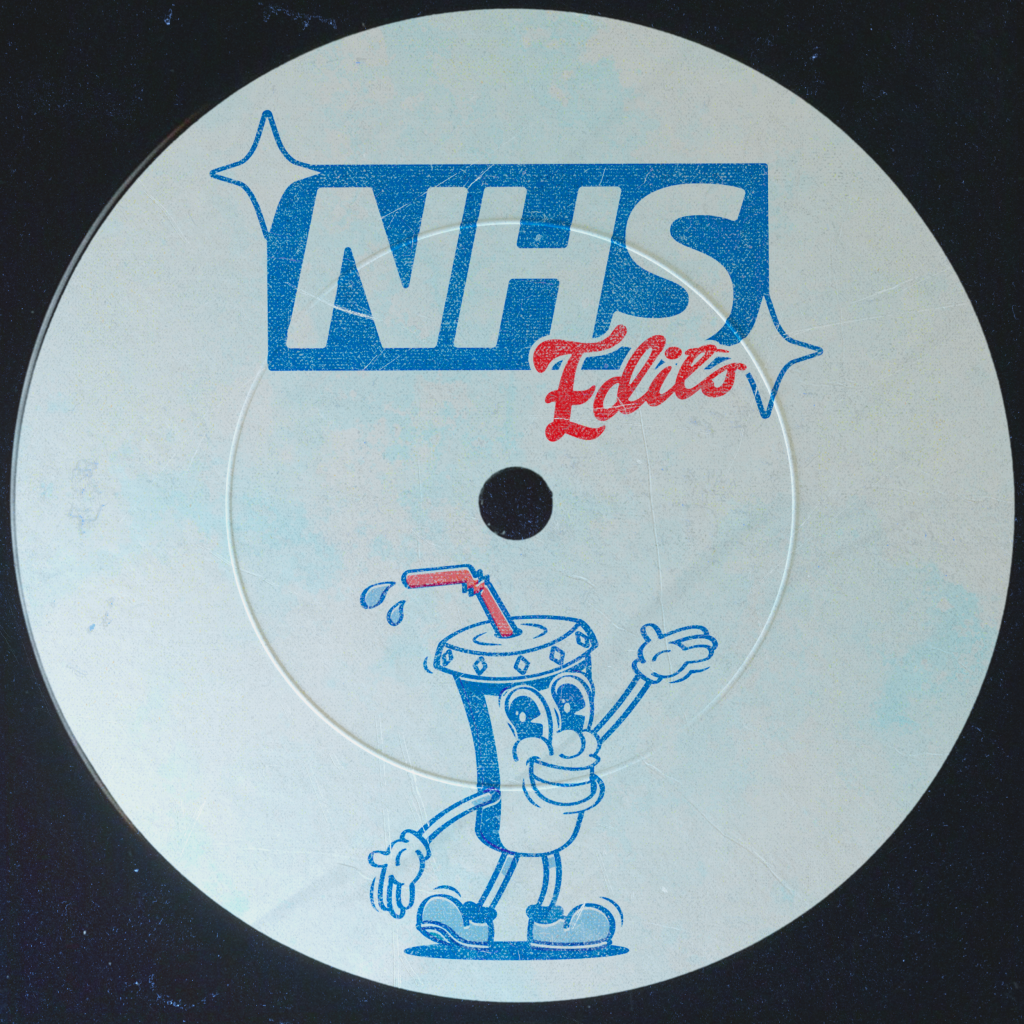 Max Mason & Nayla – Kazou – 03/06/20 – On Point Worldwide Records – Digital – www.onpointworldwiderecords.bandcamp.com/track/kazou
The second release from On Point Worldwide Records is from Vietnam based, UK duo Max Mason & Nayla who take on an old Japanese disco classic and re work it into a club friendly, hands in the air, acid infused journey. Guitar solos aplenty, this is certainly one to pull out for an end of the night dose of euphoria.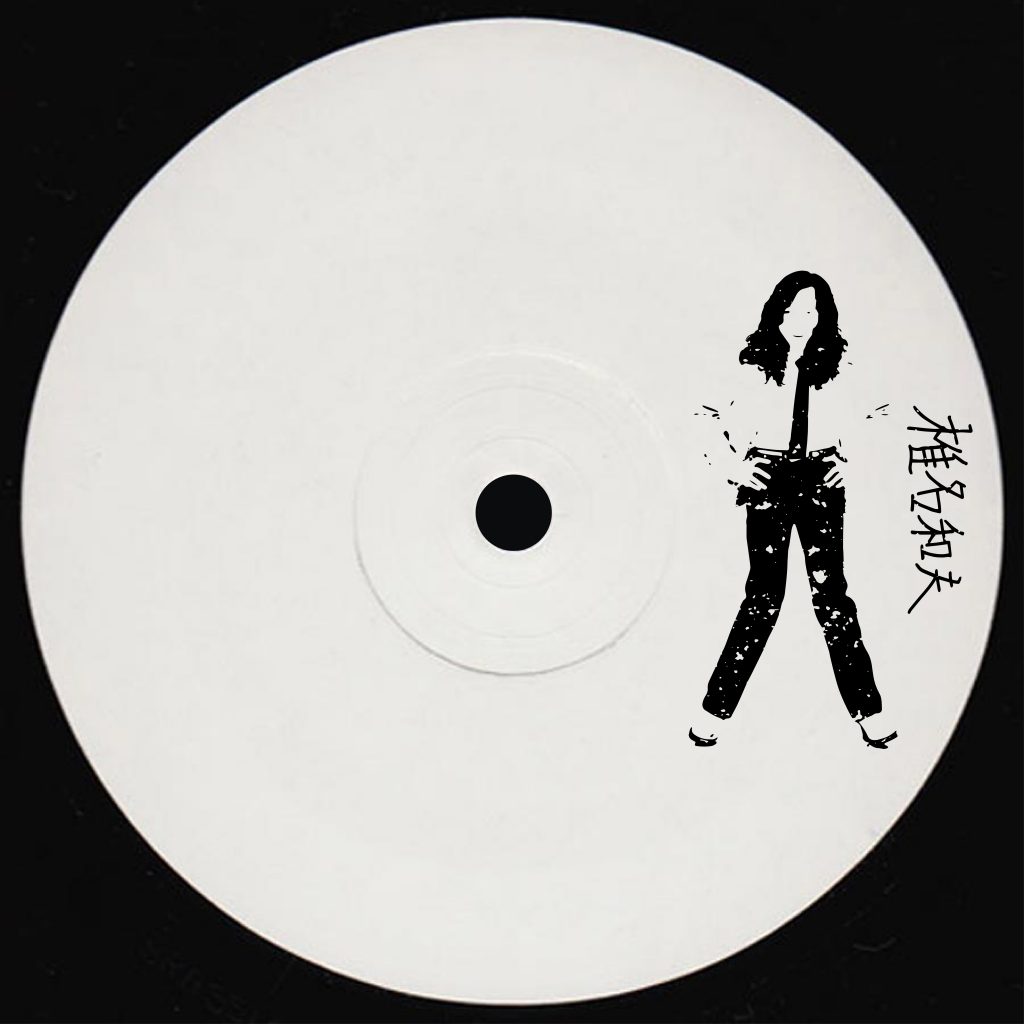 Odyssey Inc. & Tom Caruso – Everybody Dancin' – 29/05/20 – Glasgow Underground – Digital – https://www.beatport.com/release/everybody-dancin/2950164
Sampling the B.B. & Q Band's hit On The Beat, but with a fresh take. The collaboration between Odyssey Inc. and Caruso has given us an energetic and up beat house track whilst still keeping in touch with the original. Hopefully we'll be seeing some further releases from these two.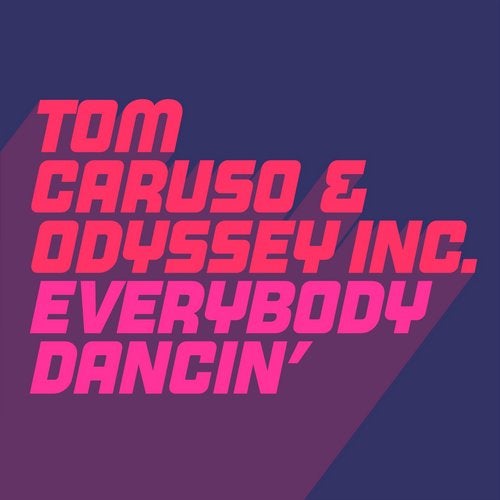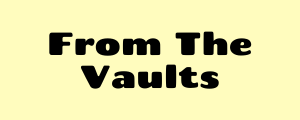 Nuyorican Soul Ft. Jocelyn Brown – I Am The Black Gold Of The Sun (4Hero Remix)
An absolute beauty. Throwing it back to the Summer of '97. The epic strings coined with rhythmic breaks and that infamous piano melody makes this song the righteous sun-kissed chiller you've always been looking for. Fair dos to 4Hero, they smashed this remix… Kick back and relax; the full eight minutes are sublime.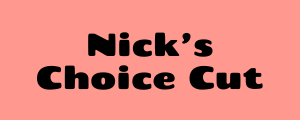 Transit – Dance Groove
Released in 1983 on Storm Records this one is a rare gem. A funky synth master class with a bass line that refuses to let up. The title certainly lives up to its name and will keep you dancing and grooving for a long time to come.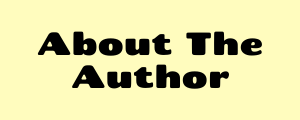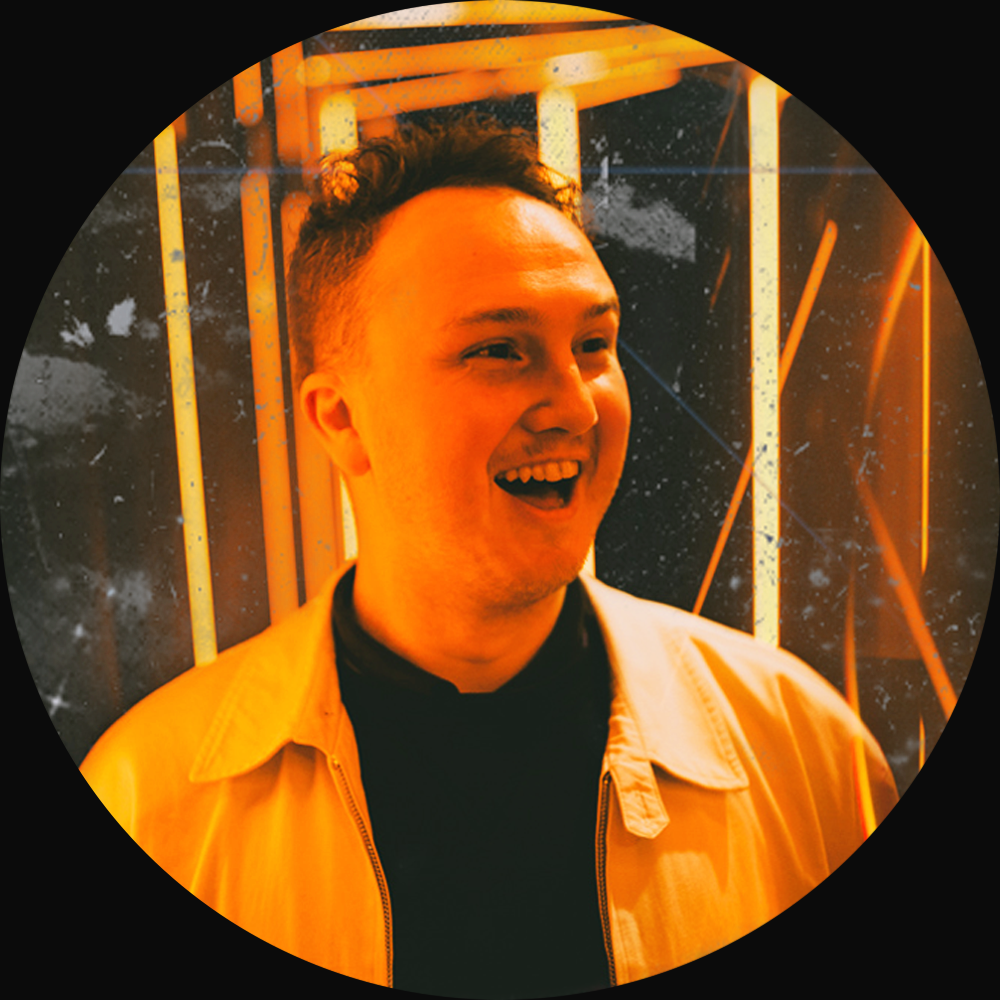 DJ, producer and creator of The Disco Express, Bustin' Loose is South London's funk advocate weighing in once a month with his go-to choice of new & up-and-coming dance floor demolition.
For more info on Bustin' Loose check: 
Facebook: https://www.facebook.com/bustinloosedj/
Instagram: https://www.instagram.com/bustinloosedjs/
Soundcloud: https://soundcloud.com/bustinloosedjs
Tags:
Bustin Loose