SMBD ( Simbad ) – Purple Winds EP [Dirt Crew Recordings]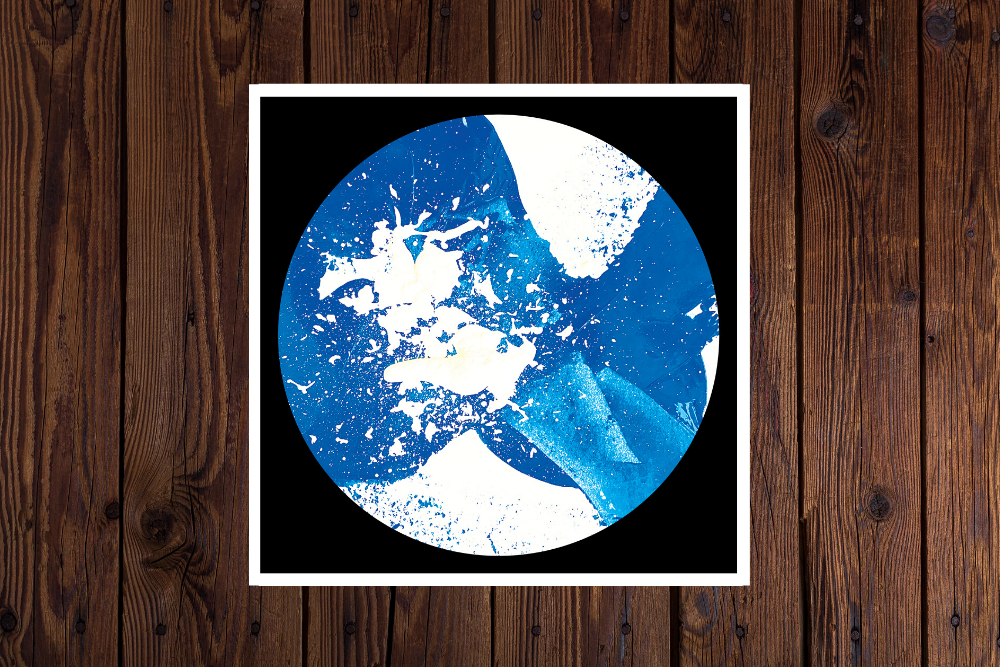 SMBD ( Simbad ) – Purple Winds EP [Dirt Crew Recordings]
SMBD is an artist that we have covered many times previously on LV online, his tracks consistently scream quality. His latest EP see's him hooking up with the always brilliant team from Dirt Crew Recordings for a five track release which covers a multitude of electronic bases.
From classic deep house to ambient and broken-beats to drum heavy electronica it's all in here.
First up is the super smooth deep house gem Piano Lick. It's a track which just has that hypnotic dancefloor class written all over it. From those looped up synths to it's classy drum programming this is a future classic though and through.
8 takes us off into much deeper territory. It's rolling drums and stab heavy synths give it an uneasy futuristic film score feel. It's a fascinating track which morphs into an acid tinged dystopian dream.
Glory takes us back to the clubs and as the title suggests there is more than a touch of the church about SMBD's superb keys. Percussion heavy drums do the rest of the damage here, it's a deceptively simple sounding track but there are a multitude of subtle changes which lend drama and will keep the dancefloor hooked from start to finish.
The final two tracks on the EP see SMBD stretch his production wings even further venturing more off towards ambient. Purple Winds powerful drums add a touch of energy whilst Nan Madol is all the way horizontal.
A very classy EP. Grab it from: https://ffm.to/dirt124
For more info check:
SMBD Facebook: https://www.facebook.com/officialsimbad
SMBD Soundcloud: https://soundcloud.com/simbad
Dirt Crew Facebook: https://www.facebook.com/dirtcrew
Dirt Crew Soundcloud: https://soundcloud.com/dirt-crew
Tags:
Deep House
,
dirt crew
,
SMBD