Roland Shaw – More (Monkey Wrench Edit)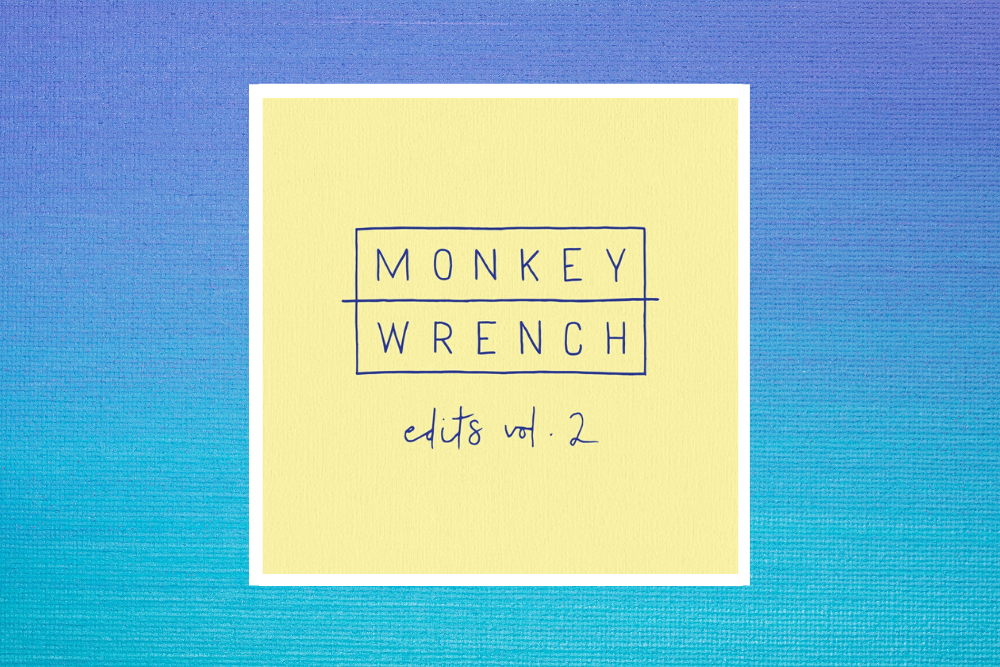 Roland Shaw – More (Monkey Wrench – Edit)
Bristol's Monkey Wrench have been making a bit of a splash over the last couple of years with some serious A list and radio support coming from among others B Traits, Laurent Garnier, Skream and Monki. They have also played shows for Bestival, Glastonbury, Fabric and Warehouse Project. Safe to say they are making their mark.
It's very easy to see why. Their edits are very well chosen and beautifully produced. Their latest release Monkey Wrench Edit's Vol 2, which is packed with 4 choice tracks, lands on June 11th.
It's a varied EP, from the African groove of Balla Et Ses Balladins – Paulette to the super funky guitar groove of Roots Fundation – Make It Funky and the Laid back Latin vibes of Usma Y Su Conjunto – El Hijo De Toño . Its an EP which happily crosses the globe choosing from multiple source genres but which comes together beautifully as a well rounded release.
Our premier today is their edit of Roland Shaw's disco gem More. They have pulled the finest parts of the track together with tight percussion and well rounded drums for a track which just screams dancefloor groove. From those sublime keys to the brilliant guitar licks, it's a perfectly executed edit.
A brilliant EP. Grab it via: https://monkeywrench1.bandcamp.com/album/edits-vol-2
For more info check:
Monkey Wrench Facebook: https://www.facebook.com/monkeywrenchbristol/
Monkey Wrench Soundcloud: https://soundcloud.com/mnkywrench
Tags:
disco
,
Monkey Wrench