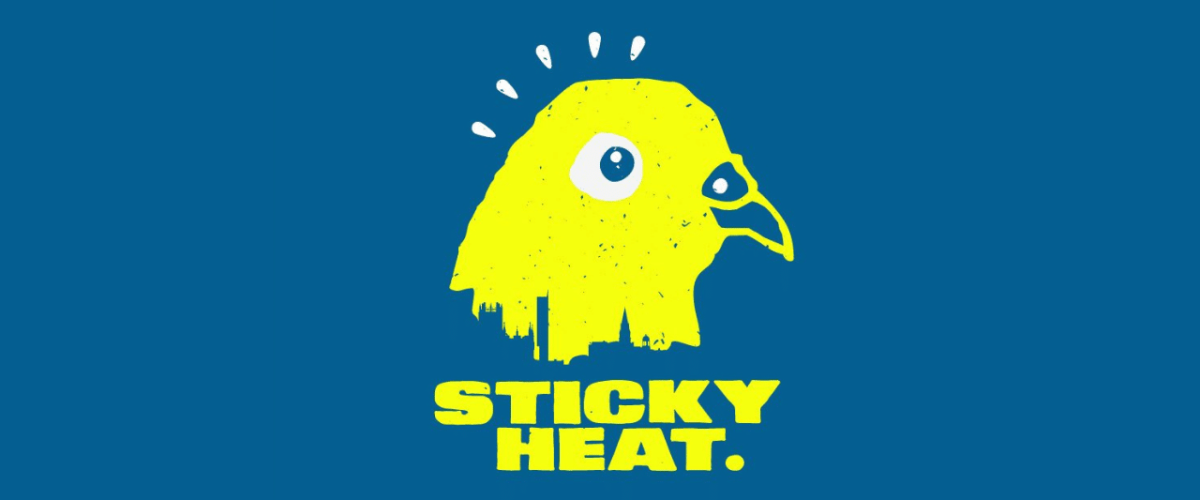 Sticky Heat Big 6 – July
Like what you hear? To help support LV Online buy us a coffee via Ko-FI. Click HERE
Following on from several sell out Manchester parties Marco Giannini's Sticky Heat parties are planning their first foray into Leeds with the announcement of their Sticky Heat vs Sprechen party at Yarden this coming September. The event features a packed bill including Raw Silk and Elliot Lion from The Editors. A perfect way to get back into the swing of things! Tickets are available HERE
We are very pleased to have Marco back with his Sticky Heat column for Le Visiteur this month as always championing the leftfield of house and disco with tracks and remixes from Sylvester, Soulwax, Cinthie, Erol Alkan, Jerome Sydenham, Andy Buchan, Ocean Wave Brazil and Moodymanc. From energetic disco to big room electronica and afro re-inventions to deep Latin groove it's all packed in here.
Another sublime selection of tracks.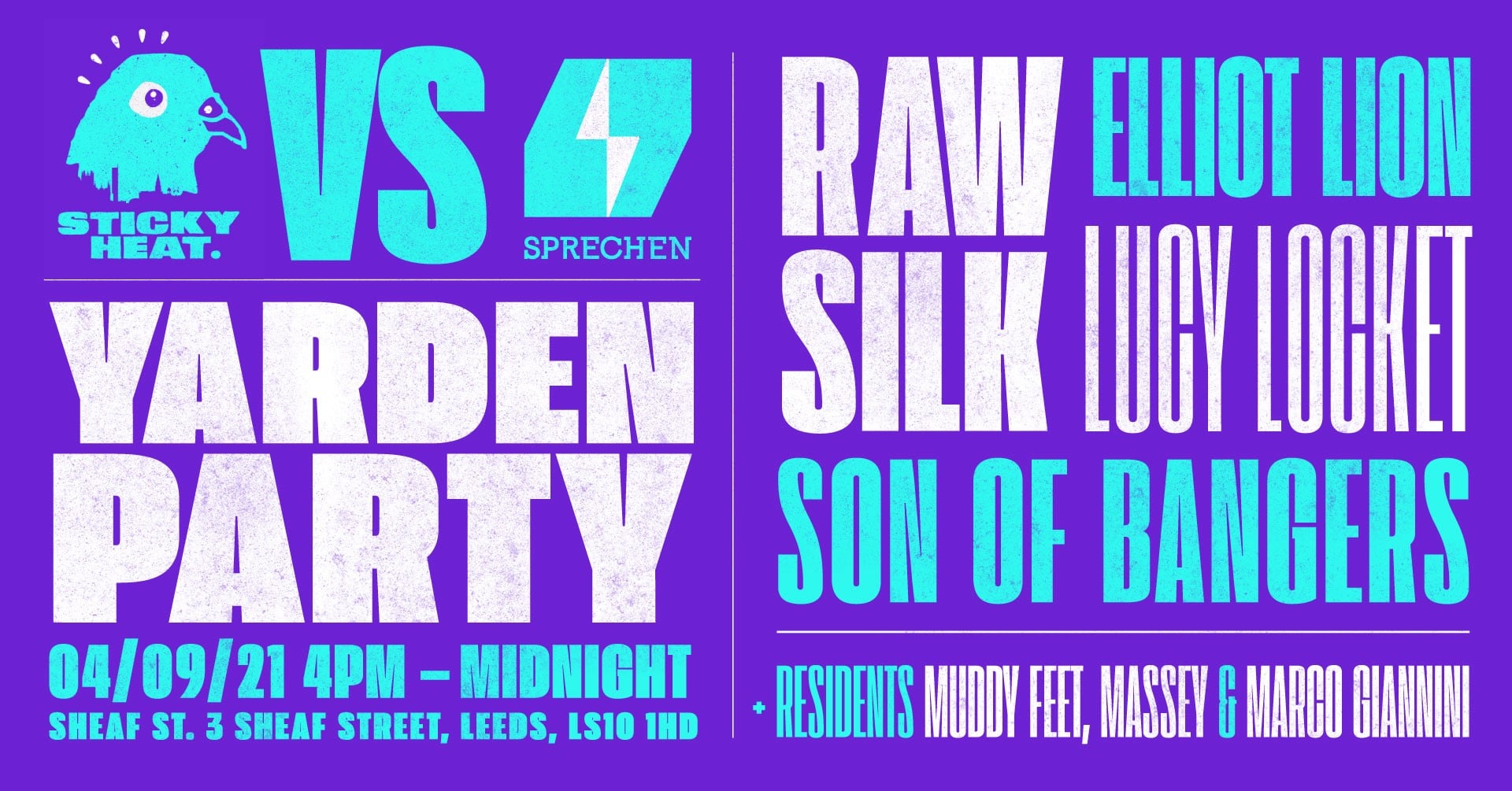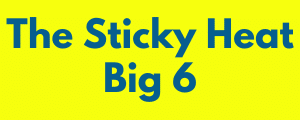 Sylvester – You Make Me Feel (Mighty Real) [Soulwax for Despacio Remix]
Please no! Not another remix of 'You Make Me Feel' I hear absolutely everyone cry and I would 100% endorse this statement, if it were not for just how incredible this Soulwax rework is.
First, it is Soulwax, so you know it is not going to be some lazy rehash. Secondly what they have done is taken the elements of the original and rearranged them into a fresh new take, which is instantly recognisable but different enough to make this sound exciting and new.
At a chunky 11 minutes long, this rework builds and builds, starting with Sylvester's luscious vocals chanting "Mighty real, yes you do" over a simple handclap that then kicks into those strings that we all recognise, but it is not until halfway through the track that the classic chorus kicks in.
Absolutely one for those end of the night, one last track moments.
Cinthie – City Lights [AUS Music]
Very conscious that Will Saul's AUS Music imprint has featured in every Sticky Heat 'Big 6' to date, I promised myself that this month I would mix things up and take a break… but then along came this absolute piano-based monster of a track, by one of the hottest DJs and producers on the planet right now, Cinthie.
It might be an air of optimism creeping in that maybe, just maybe we might all meet on the dance floor again in the not-too-distant future, but there is a certainly a sense of big room, epic sounding monsters of an anthem creeping in for the big return.
This track fits that profile to a tee. A simple piano-based loop is wrapped around a hefty drum pattern which builds and drops throughout to create an incredibly hypnotic record.
The Cinthie original is worth the £5 price tag alone, but the package comes with a trio of equally heavy hitting remixes from Gerd Janson, Damiano von Erckert and Wanderist, who each turn in brilliant reworks. However, the original is just a solid 10/10 that is hard to look beyond.
Erol Alkan – Automatic (Remixes) [Phantasy]
A big Happy Birthday to Phantasy who mark their 100th release with a return to label boss Erol Alkan's 'Automatic'. The track was originally released on a strictly limited 100 pressing release that sold out in a matter of hours earlier this year. Fortunately, it is back on a digital format accompanied with two remixes by Palms Trax and LA Priest.
Berlin's Palms Trax remix immediately takes me back to the sweaty dancefloors of The Warehouse in Leeds in the early 00s for Speedqueen, with a remix that wears its French House influences very much on its sleeve. It takes all the recognisable elements from Erol's already impressive original but turns it all up to 11 to create a thumping monster of a release.
LA Priest, formally of Late of the Pier (who incidentally were the first signing onto the label back in 2007), takes the track on a different but none the less impressive angle. This remix really removing the frenetic energy from the original and turning it into a very late night stripped back interpretation. One for those 5am, sun coming up moments.
Jerome Sydenham & Fatima Njai Feat. Mario Punchard – Trans Afro Express [Rekids]
A Tribal House interpretation of a Kraftwerk classic, by the Ibadan label boss Jerome Sydenham, alongside Fatima Njaj and Mario Punchard.
Much of Sydenham's career has been defined by his infusion of pan-African sounds into electro, house, and techno and all these elements can really be seen in this refreshing, modern interpretation of Trans Europe Express.
This modern take introduces a driving, drum-led hypnotic groove that carries throughout with those original synth elements and vocal stabs retained in this update.
This is a fresh and exciting interpretation of an absolute classic and will without a doubt cause some devastation when it is dropped on dancefloors. An essential purchase and one that will remain on my USBs for long to come.
Andy Buchan – Carnival [Spa in Disco]
Andy Buchan is a name that has been on my radar for several years now, a master of the re-edit and a solid producer and label owner with his Hot Gorilla imprint. Andy's latest release for Spa in Disco is a two track, lo-fi, slow burner of a release. In his own words he wanted to create something that is quite weird whilst being poppy at the same time. This latest release is something that he would have liked to imagine being picked up by the late Andrew Weatherall, so you can imagine the territory it goes down.
The lead track Carnival waves a heavy eastern influence throughout with the addition of a lovely dubbed out drum loop and even the addition of a harmonica later to create a dub disco fusion.
Doo Wop has a tougher edge to it, with its simple but effective bassline and drum loop, but with the addition of several duelling synths on top of the bassline and a looping sample running in the background.
Already a big fan of one of Leeds's finest and this is an edge to his sound that I would love to hear more of in future releases.
Ocean Waves Brazil – Exu (Moodymanc's Balaphonic Dub) [Well Cut Records]
Italian record producer, Carlo Variola moved to Natal in North East Brazil and began recording local musicians performing Candomblé religious ceremonies as part of a project called Ocean Waves Brazil.
The result of one of these recordings was sent to a true stalwart of the scene, Manchester's Moodymanc, who remixed the original into a hypnotic House track, with its driving percussive layered drum patterns which ease the vocals in and carries them across the track.
This is the sort of track that could as easily be dropped at 11pm as it could at 4am. It is a simple but highly effective release by one of the scenes legends.
It is well worth not only checking this release out, but the whole Well Cut Records back catalogue which is consistently strong and never disappoints.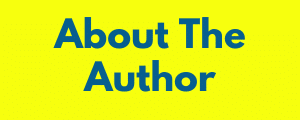 Marco Giannini
Marco is a DJ, promoter and writer based in Manchester. He runs the Sticky Heat parties in Manchester and Leeds, he is also one half of the Son of Bangers duo who broadcast their bangers heavy radio show monthly on Ripe Radio.
You can also catch Marco at his residencies in Manchester at The Refuge, Electrik and Electrik Box, and at Albert's Schenke in Liverpool
With clubs finally able to open once again, Marco's Sticky Heat has three parties coming up on Saturday 24th July and Saturday 18th September at the Carlton Club in Manchester and at Sheaf St in Leeds on Saturday 4th September. Details and tickets for all parties are available here.
You can also catch him at Camp Bestival in Dorset on Sunday 1st August and the Live Forever 90s Festival on the 14th August in Tunbridge Wells.
For More Info Please Check:
Marco Giannini Facebook: www.facebook.com/djmarcogiannini
Marco Giannini Soundcloud: www.soundcloud.com/wearestickyheat
Marco Giannini Instagram: https://www.instagram.com/djmarcogiannini
Marco Giannini Twitter: https://twitter.com/DJ_MRTG
Marco Giannini Bandcamp: www.bandcamp.com/mr_marco_giannini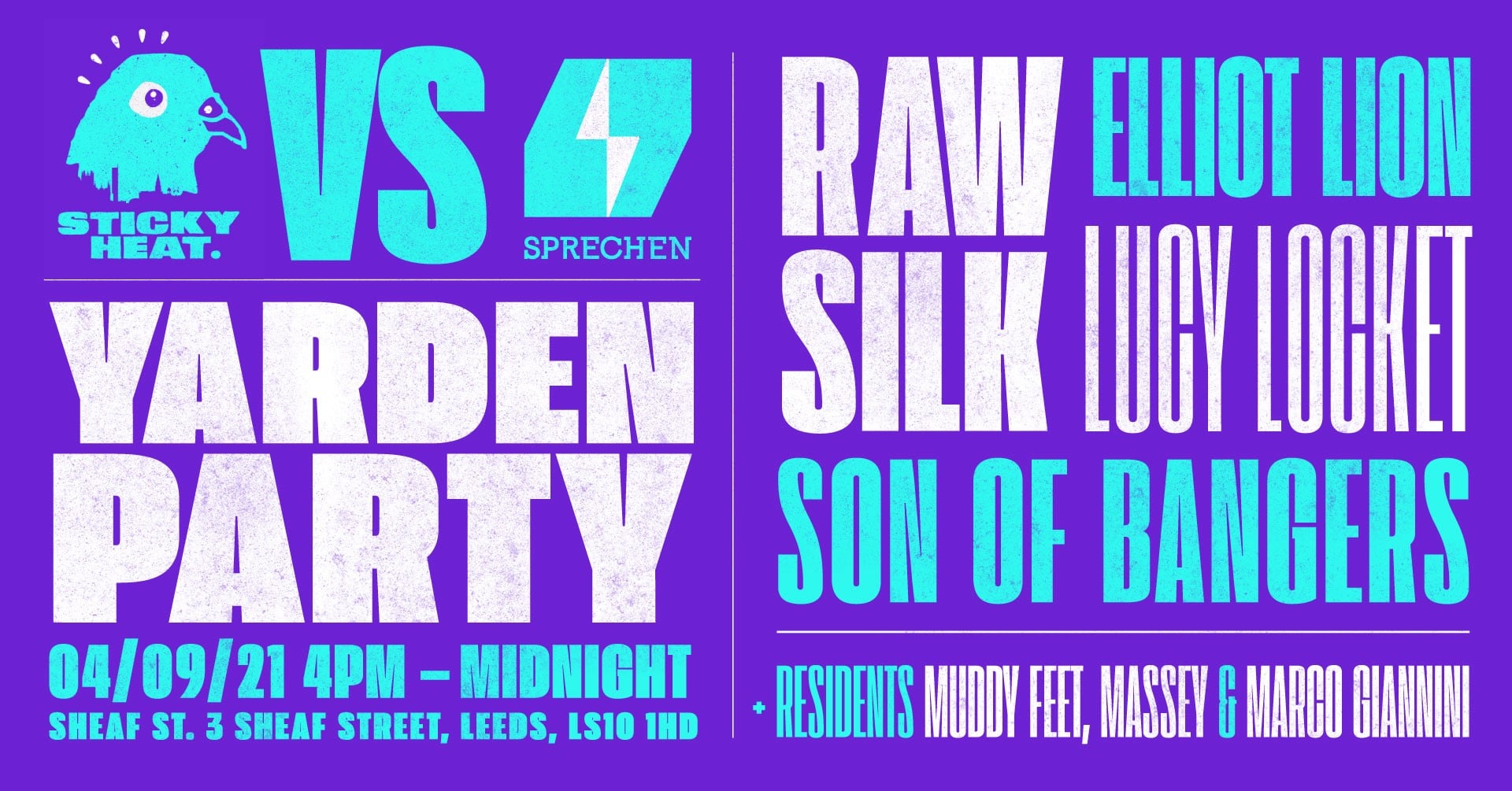 Tags:
andy buchan
,
Aus Music
,
Cinthie
,
Erol Alkan
,
Jerome Sydenham
,
moodymanc
,
Phantasy
,
Rekids
,
Soulwax
,
spa in disco
,
Sticky Heat
,
Sylverster
,
Well Cut Records