LV Premier – Moodena – Austin's Joint [Tropical Disco Records]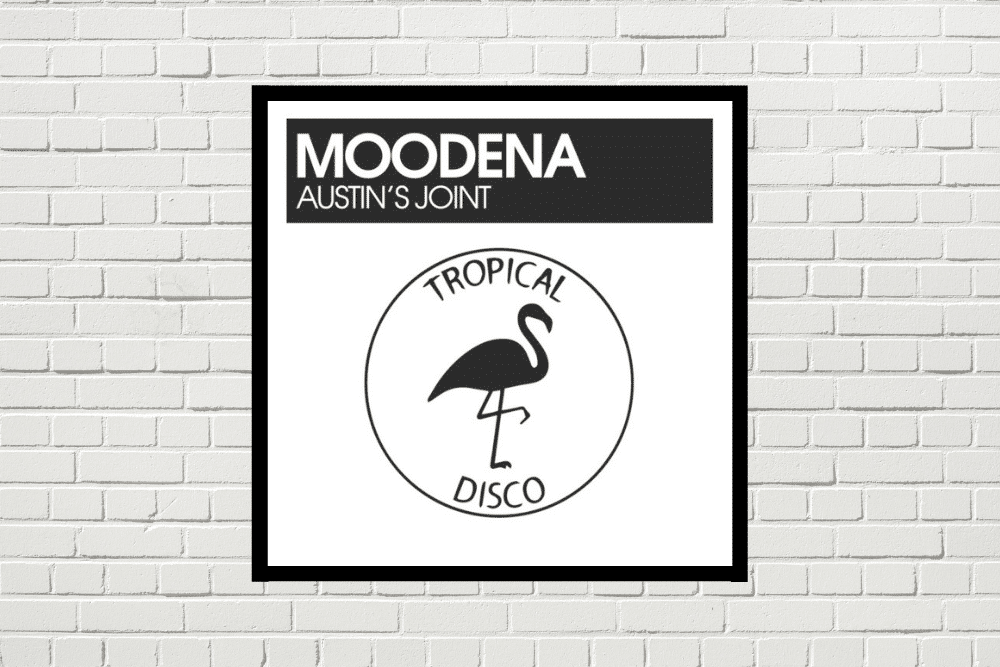 LV Premier – Moodena – Austin's Joint [Tropical Disco Records]
July is an absolute bumper month for Tropical Disco Records with a sublime series of tracks dropping one after the other from Reece Johnson, who we premiered last week HERE, JB Boogie, Rafael Yapudjian, HP Vince and many more seriously talented producers.
If we had to pick the stand out track from the whole month though it's this deep jazzy disco groover from label co-boss Moodena. Timeless 70's disco flute grooves all the way, hypnotic and intoxicating it's one that will stay firmly entrenched on DJ memory sticks across the globe for many months to come.
Beware though, one listen and this one will be swirling round and round in you head for hours, it's that addictive.
Grab Austin's Joint by Moodena from: https://www.traxsource.com/title/1624682/austins-joint
For more info check: 
Moodena Facebook: https://www.facebook.com/MOODENA909
Moodena Soundcloud: https://soundcloud.com/moodena
Moodena Instagam: https://www.instagram.com/moodena909/
Tropical Disco Facebook: https://www.facebook.com/TropicalDiscoRecords
Tropical Disco Soundcloud: https://soundcloud.com/tropicaldiscorecords
Tropical Disco Records Instagram: https://www.instagram.com/tropicaldiscorecords/
Tropical Disco Bandcamp: https://tropicaldiscorecords.bandcamp.com/