Wahine – Welcome to the Hideaway 1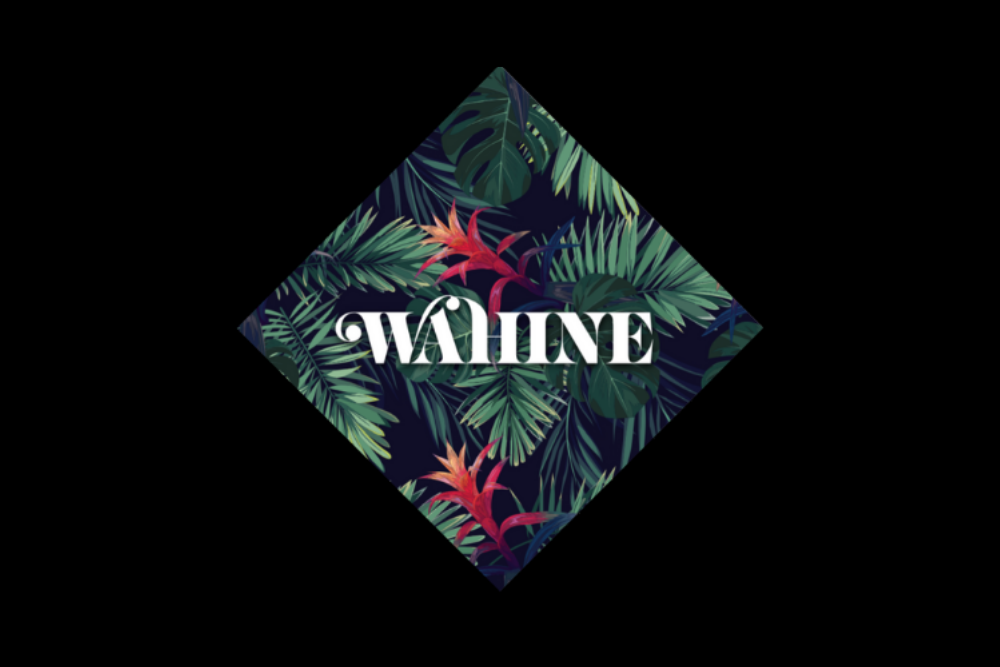 Wahine – Welcome to the Hideaway 1
When we started think about who we would like to come and help us put together guest columns for LV online we wanted artists who had bags of talent, endless energy and an unbridled passion for music. Our brand new addition to the team Wahine has all of those attributes in abundance. She is a DJ who has made a hugely impressive impact on the scene in a very short period of time, something which also speaks volumes of her work ethic.
With a seemingly endless supply of high quality mixes including an impressive residency with Spin City Radio on one of the worlds pre-eminent House Music stations myhouseradio.fm and the blossoming of a production career in the offing we are very pleased to have her join us.
Here is Wahine's first column for us – Welcome to the Hideaway
________________________________________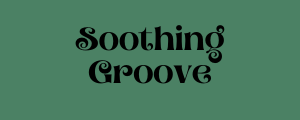 With all that is going on at this extraordinary moment in history, I think we could use a soothing groove to smooth out the rough edges built up over the traumatic events of 2020. One of my favorites is a gorgeous Sade remix by Chicago DJ/Producer, TREW. Iconic artists like Sade require the right touch and over the years, I have only heard a small handful of remixes that have done her work justice – this is one of them. At the risk of making a sacrilegious statement, I think I may even prefer this version to the original.
Sade – Couldn't Love You More (TREW Remix feat. Armando Perez)
TREW's version of "I Couldn't Love You More" instantly transports us to a dreamy Jamaican sound system by the sea with a gentle dancehall groove, lilting marimba melodies and the sweet tickle of guitar licks by featured artist, Armando Perez. The track was produced in the midst of coronavirus lockdown with the desire to create a space for us to escape to in our minds, as stated by TREW on Bandcamp:
"…I was attempting to channel that 80s Sade sound where every song felt like a beach, which is exactly where I wanted to be during week 1 of lockdown. And weeks 2, 3, 4, 5, 6…
Early on, working with Armando & Ivan brought a sense of normalcy to the chaos. It began as a way to keep busy but quickly became something bigger than myself, or this remix. I hope that it brings you all a bit of that beach feeling, to the place we escaped to while creating it."
________________________________________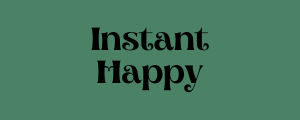 My favorite mood-lifting booty-mover of the moment is Captain Planet and Gozar's 2018 remix of "Pitie," an obscure 1978 cut by Tumba Africa International. The two LA DJ/producers distilled the original nine minutes of joy down to a tight five-minute groove with a few breakdowns, bright claps, filtered sweeps and a narrowed focus on virtuosic guitar solos that take us for a joyfully energetic ride at 124BPM. I can't help but smile and dance to this one. In my mind, I'm at a sunny seaside soirée and everybody is sweating, smiling and seriously getting down.
Gozar X Captain Planet – Pitie
My degree in World Arts & Cultures would have had me nerding out on the facts surrounding the original version, but there is sadly little information available online. According to Discogs, the self-titled album is categorized as Highlife/Soukous. The lack of horns and clave patterns typical of Highlife, and greater focus on the guitars and tight harmonic vocals lead me to believe this is Soukous (please correct me if I am wrong).
In my research of Soukous, I learned that the genre was one of those cases of music leaving the motherland via international slave trade, going through a metamorphosis abroad—in this case, Cuba—and returning to the motherland for its next evolution. For a deeper dive into Soukous, check out this article from Redbull Music Academy that maps "the evolution of a defining Congolese sound, from Cuban origins through to its accelerated final form."
Seben Heaven: The Roots of Soukous
Pitie – Tumba Africa International
________________________________________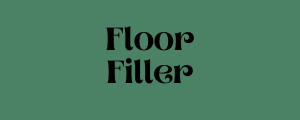 Invisible Machine – John Julius Knight Remix [Blacklist]
An infectious filtered latin piano loop, bongo slaps, and a driving bassline keep the "invisible machine" moving at a nice clip of 123bpm. And just like that, I'm buzzing the White Isle in a speedboat while watching palms sway in the balmy breeze. This is latin-flavored goodness to fill the dance floor while the sun dips behind the horizon.
With a career spanning the decades, John Julius Knight has hits under various pseudonyms (Cleptomaniacs and Eminence), and collaborations with some of the greatest voices in house music including Kathy Brown, Roland Clark, and Bryan Chambers. JJK's past creations are worthy of a revisit as they sound as fresh as ever in the current resurgence of disco.
Eminence feat. Kathy Brown – Give It Up (Clepto's Classic Vocal Mix) [Full Length] – 2001
John Julius Knight 'Larry's Jam' (Cleptomaniacs Mix) – 2018
________________________________________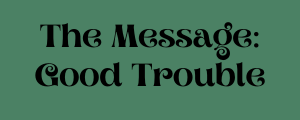 It is not lost on me that I am writing this article on Juneteenth, celebrating that day in 1865 when enslaved African Americans in Galveston, Texas, were finally told they were free—a full 2.5 years after the Emancipation Proclamation had been signed. 155 years later, information travels the globe in an instant. As a result, we are witnessing the injustices of the world being laid bare in real time.
Now the question is: What are we going to do with that information?
Legendary civil rights leader, and champion of non-violent protest, John Lewis, would encourage us to get into some "good trouble." The 80-year-old Congressman has been arrested more than 45 times in the name of "good trouble," while integrating buses in the former Confederate South, sitting at "whites-only" lunch counters, marching peacefully across a bridge in support of black voting rights in the 60s, and most recently while protesting on behalf of comprehensive immigration reform in 2013.
At this moment in history, we are challenged to ask ourselves if we are willing to get into some "good trouble" to right the wrongs of the world.
Question: What would the world look like if the values of the dance floor (peace, love, unity, and respect) extended into the real world?
As you ponder that question, I leave you with a stirring tribute to John Lewis' lifelong commitment to non-violent protest in support of equal rights and justice for all, as well as his inspirational speech from Harvard's 2018 commencement.
WATCH: Sing Out/March On by Joshuah Campbell
WATCH: Congressman John Lewis Address | Harvard Commencement 2018
Sing Out/March On
Music and Lyrics by Joshuah Campbell
Well I marched through the storm, and I marched through the rain.
And I marched through some sickness and some heartache and pain.
And I laid on the ground, and I looked up at the sky,
and I prayed to the Lord up above and asked why.
But oh no, I'm not tired, I'm not through marching yet,
and I'ma march until I die, oh children: this you can bet.
I'm gonna sing out, I'm gonna march on.
Oh, well my grandaddy marched, and my grandmomma too.
And I never thought it'd be something that I'd have to do.
But I'll march if I must. I'm on a mission, you see.
And I'll be damned if my children have to march for me.
Now, I believe in the power of raising my voice.
And I believe in the power of making some noise.
If I die I can't sing, and if I can't sing I'll die.
So we should sing for one another, now let's give it a try.
I'm gonna sing out, I'm gonna march on.
________________________________________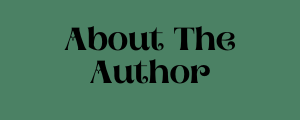 Wahine has been a breath of fresh air on the disco scene over the last couple of years. With unbridled energy and passion and a bountiful knowledge about the genre her mixes have kept regularly kept us entertained. We're not the only ones as her listening numbers are hugely impressive. Wahine is also a resident on the hugely rated Spin City radio. You can also catch her streaming via twitch.
For more info on Wahine check: 
Facebook: https://www.facebook.com/wahinedj/
Instagram: https://www.instagram.com/wahine_dj/
Soundcloud: https://soundcloud.com/wahinedj
Twitch: https://www.twitch.tv/wahine_dj
Tags:
Spin City Radio
,
Wahine