Offshore & Coen [Freerange Records] – Stay At Home 10.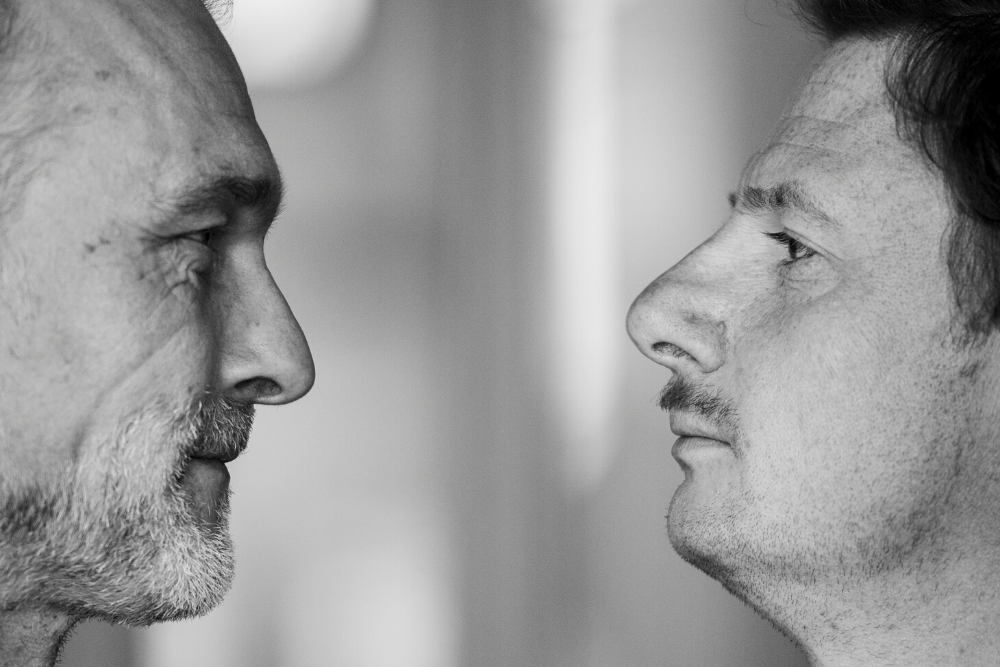 Offshore & Coen [Freerange Records] – Stay At Home 10.
Dutch duo Offshore & Coen's brand new EP The Feeling landed today over at Freerange Records. It's a top quality deep house double tracker with more than a touch of the classic Metro Area vibe about it.
Grab the release from: https://freerangerecords.bandcamp.com/album/the-feeling-ep
We posted a brand new mixtape from the duo a couple of days ago which you can check below and you can grab more info including the full tracklist via: https://levisiteuronline.com/music/lv-mixtape-150-offshore-and-coen-freerange-records/. It's a mix packed with their own productions and is definitely worth a visit over the week-end!
We asked them to put together Staying At Home – Top 10 playlist for us. From reflective atmospheric songwriting to deep afro, leftfield electronica to bubbling synth heavy groove and indie edged jazz to broken beat it's a playlist packed with drama and incredible musical moments.
1 David Sylvian – Brillant Trees
My all time favorite track. Will be played at my funeral (Coen)
2 Ashley Beedle- Unmask Me
For me a very special and sensitive track that gave me comfort during a divorce, a few years ago (Maarten)
3 GoGo Penguin – Hipopono
This track gives positive energy whenever I hear it. Starts a bit dark and then it opens up (Coen)
4 Black Coffee – Buya (Da Capo Mix)
On repeat on warm summer nights at The Hague Beach (Maarten)
5 Robag Whrume – Nata Alma (Club smash hit version)
The way this guy is producing is insane. All sounds are in position, functional and in harmony. What a hero! (Coen)
6 Karma – Beach Towel (I:Cube Cosmix Marathon Remix)
This track reminds me of my first time in Thailand. It was in a mix (balance 015) by Will Saul, still love to play this in our sets. (Maarten)
7 Sio – 800 Minutes (Cubuer Remix)
What a voice, the vibe…. it is killing me (Coen)
8 Yussef Dayes, Alfa Mist, Mansur Brown, Rocco Palladino – Love is the Message (Live at Abbey Road Studios)
Insanely good musicians, I love that symphonic vibe and the many layers in this song (Maarten)
9 Simbad – Time Off (SMBD Soul caring Dub)
Love the energy of this track. Sounds hopefull. (Coen)
10 Shur-I-Kan – Generations
To be honest, I just recently discovered this track in Jimster's Sofa Sessions. Amazing acoustic sound and I` love the multiple solos in the track. Madly produced. (Maarten)
For more info on please check:
Offshore & Coen Facebook: https://www.facebook.com/pg/OffshoreandCoen
Offshore & Coen Soundcloud: https://soundcloud.com/offshoreandcoen
Freerange Facebook: https://www.facebook.com/FreerangeRecords/
Freerange Soundcloud: https://soundcloud.com/freerangerecords
Tags:
Offshore & Coen