Wahine – Welcome to the Hideaway 2 – August 28, 2020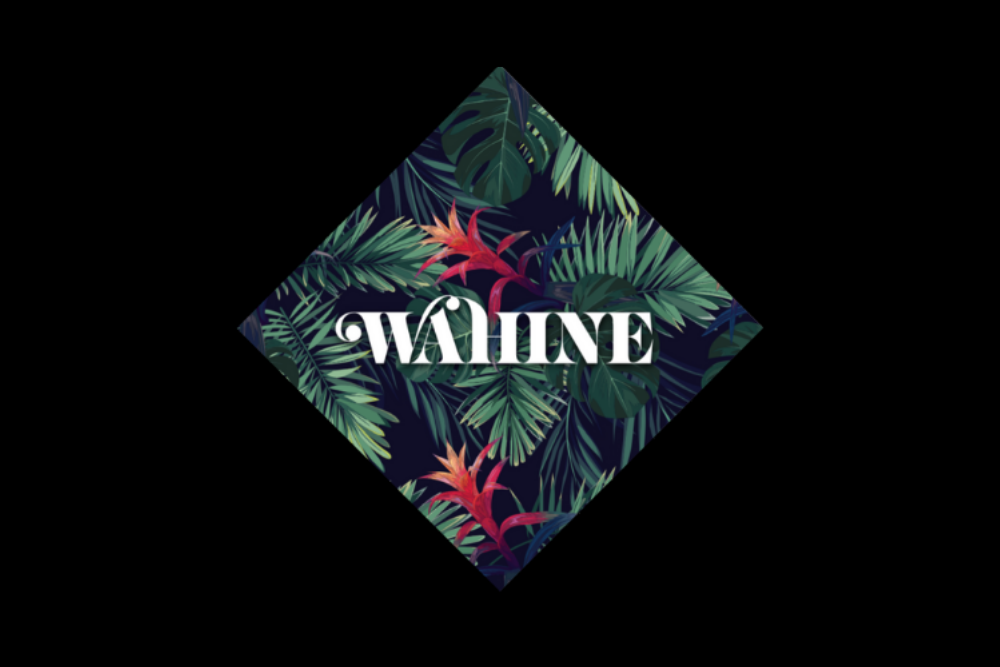 Wahine – Welcome to the Hideaway 2 – August 28, 2020
If you were to guess what percentage of women produce the sounds, music and media that we listen to every day, what number would that be? 50%? 20%? Less? Sadly in 2019, just 5% of women were behind the mixing table creating the soundtracks of our lives, despite equally consuming music as our male counterparts. Also consider that that 5% was double the number of 2018. [Source: Women's Audio Mission]
It is for this reason that I am dedicating my little slice of platform to women in music this month.
In The Beginning…
Every religion has a creation myth. The house music creation myth starts like this:
In the beginning, there was Jack, and Jack had a groove
And from this groove came the groove of all grooves,
And while one day viciously throwing down on his box, Jack boldly declared,
"Let there be HOUSE!"
and house music was born.
Excerpt from: Rhythm Controll – "My House" (vocal by Chuck Roberts)
Catch A Beat Records, 1987
According to this indelible house anthem, it was just Jack there in the beginning, but last year it came to light that there had been a glaring omission in the annals of house music history. There was actually a Jill in the beginning, too. Actually, her name was Yvonne, as reported by Andy Beta in his investigative Pitchfork report, 'Yvonne Turner Helped Invent House Music—So Why Does No One Know Her Name?'.
"Nineteen eighty-four is often remembered as one of pop's most seismic years, thanks in large part to Prince and Madonna. But it was also the year that gave us house music. Jesse Saunders' "On and On" is widely considered to be the first house record to come out of the clubs in Chicago. Around the same time in New York, though, Colonel Abrams' debut single, "Music Is the Answer," signified a shift beyond disco and boogie toward that stripped-down, unnamed sound. The instrumental dub version on the B-side in particular got play at the Loft and the Paradise Garage in New York, by Ron Hardy and Farley "Jackmaster" Funk in Chicago, and by Jeff Mills in Detroit, the chorus becoming an anthem. The mix was credited to Evan Turner, but it would turn out to be his only production credit.
Or was it?
Evan Turner was actually Yvonne Turner, who had a prolific, if abridged, career as a producer, mixer, and remixer. Being erroneously credited was just the beginning: On subsequent pressings of "Music Is the Answer," her name was left off altogether. These kinds of mistakes and misprints make piecing together Turner's discography especially tricky. She was often relegated to the small print on a record, bumped to associate or co-producer status, marked as mixer instead of remixer. In dance music, it's assumed that the singer is secondary to the producer in the creative process, but the inverse is true for Turner. Many male vocalists she worked with—be it Abrams, Willie Colón, or Arnold Jarvis—got credit for the music.
Viewed on the whole, Turner's body of remix and production work is formidable. It had a lasting influence not only on the early days of house music—as heard in the producers that immediately came after her, like Masters at Work, Mood II Swing, and Kerri Chandler—but also in the genre's offshoots, including garage music and Italian dream house. After decades of silence, Turner is now looking to set the record straight about her place in dance-music history.
"If I had been a man, it wouldn't have happened in that way, not being called for work anymore," she tells me. "Being a girl, that's the way it goes. I had to kick the door back down."
To my sisters who are out there kicking down doors: keep doing what you're doing. You are paving the way for the underrepresented in the music industry, and I salute you! For more kicking-down-doors inspiration, check out some of Yvonne's seminal works below.
Also learn more about Women's Audio Mission, an organization seeking to change the face of the music industry through youth and adult programming, and studio resources. You can even hire a female recording engineer to put that polish on your next production. https://womensaudiomission.org/
The House of Yvonne Turner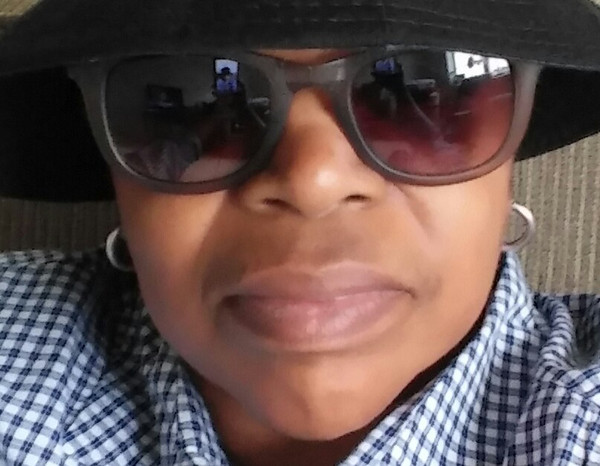 Yvonne Turner
Yvonne Turner Playlist on Youtube Click HERE
Yvonne Turner Helped Invent House Music – So Why Does No One Know Her Name?
Check out the Pitchfork feature here: https://pitchfork.com/thepitch/yvonne-turner-helped-invent-house-music-so-why-does-no-one-know-her-name/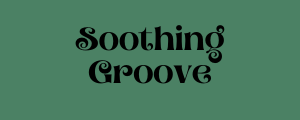 As I write this, I am in the midst of penning the lyrics to my very first original song as part of a music production intensive. Although I am a dedicated house head for life—a genre largely built on loops and groove—I will always love a good song. Linda Diaz's, "Green Tea Ice Cream" is just that. Her well-crafted lyrics and a tight vocal arrangement are nestled into a sweetly soulful groove, reminiscent of Jill Scott's, "A Long Walk." It is no surprise then, that she took the top honor at this year's NPR Tiny Desk Concert.
Linda Diaz – Green Tea Ice Cream [Winner: NPR Tiny Desk Concert 2020]
The verses feel like a salve for the rawness of 2020—a time when many are struggling to stay sane in the wake of a global pandemic, social distancing, social unrest, and a vicious political season. Diaz's vivid chorus manages to whisk me away to a place that would otherwise feel very far away right now: my hometown of Redondo Beach, California. Within the first few phrases, I am transported: walking arm-in-arm on the pier in a blissful post-brunch champagne haze. The South Bay, where Redondo Beach sits, is home to the second largest Japanese American populations in the US. So strolling along the pier eating green tea ice cream would not be out of the ordinary along this particular stretch of Southern California beachfront. I don't know about you, but I could really use some salt air and a drippy cone of green tea ice cream to smooth things out right about now.
Green Tea Ice Cream
Written and Performed by Linda Diaz
It's easy to feel like you don't matter
When you are (you are) what you make
And nothing more
Do you even know what you're working toward?
Slow Down
You're burning out
At the end of your wick now
Nine to five you're running holes
Through your sneakers through your soul
Should be busy living life
But you just haven't got the time
Gum and pennies on the street
Close my eyes to see my peace
Oh when it gets to be too much
I find myself in what I love
When I'm by the sea
Sweatshirts, sweatpants
White noise, blue jeans
Writing letters to old friends
Black cats and tender moments
Cherries in the spring
Long walks, Long nights
Green tea ice cream
It's all
So good, so good, so good to me
So good, so good, so good to me
It's easy to fall into dull patterns
When your mind is clouds of grey
Oh lately all my thoughts are marked with questions
Like how can I
(How do I manage expectations?)
While I
(While I manifest my greatness?)
Can you tell me
(Just how long will I be waiting?)
Even trees and flowers know
Weather seasons 'for you grow
You should be living out your dreams
Instead you're tearing at the seams
Lights and sirens in the dark
Plug my ears to hear my heart
Oh when it gets to be too much
I find myself in what I love
When I'm by the sea
Sweatshirts, sweatpants
White noise, blue jeans
Writing letters to old friends
Black cats and tender moments
Cherries in the spring
Long walks, Long nights
Green tea ice cream
It's all
So good, so good, so good to me
Linda Diaz Wins NPR Music's 2020 Tiny Desk Contest
https://www.npr.org/about-npr/898553920/linda-diaz-wins-npr-musics-2020-tiny-desk-contest?t=1598618008119
Linda Diaz – Green Tea Ice Cream [Winner: NPR Tiny Desk Concert 2020]

Nina Simone: An Artist's Duty
"An artist's duty, as far as I'm concerned, is to reflect the times. I think that is true of painters, sculptors, poets, musicians…. And at this crucial time in our lives when everything is so desperate, when every day is a matter of survival, I don't think you can help but be involved…. We will shape and mold this country or it will not be shaped and molded at all any more. So I don't think you have a choice, how can you be an artist and not reflect the times. That to me is the definition of an artist." — Nina Simone
I can think of few artists who have as elegantly, poignantly, and brutally expressed their rage at the injustices of the world, nor the bittersweetness of life itself, as the incomparable Miss Nina Simone. That may be why her artistry is endlessly revisited as a source of inspiration for so many.
Nina called artists to action decades ago. In 2020, we are still answering the call. Here are a few of my favorite reworks of classics by the 'High Priestess of Soul.'
Chevals – Brown Baby
I Wish I Knew How It Would Feel To Be Free – The Reflex
Eunice – JKriv & Free Magic
Saint Dolly, The Unifier
Since returning to the decks last year, and starting the music production journey this year, it's been helpful to reset my ears with non-musical content. One of my recent listens was the podcast Dolly Parton's America, hosted by Jad Abumrad. Of course there is some music—it's Dolly after all—but it's really an exploration of a deeply personal, historical, and musical rethinking of one of America's great icons. It asks the question: How is it that Dolly remains one of the few things that everyone can agree on, even in a time of such deep division?
There are fascinating stories of people all over the world who cover Dolly's songs and share their universal adoration for "Saint Dolly," as she is known globally. One particularly surprising account was by a South African freedom fighter who was imprisoned during apartheid. I won't give it all away, but his well-known cellmate apparently loved to play "Jolene" over the prison loudspeakers. The haunting melody of "Jolene" echoing through the concrete quarters of a prison sounds like an unlikely home for the classic "cheating song," but this is just one of several unexpected interpretations that the host explores and presents to Dolly Parton, for response. But this is what makes a great song so powerful: it's universality and potential to unify us around an idea.
Check the podcast: https://www.wnycstudios.org/podcasts/dolly-partons-america/episodes/only-one-me-jolene
https://www.wnycstudios.org/podcasts/dolly-partons-america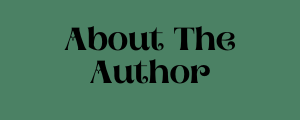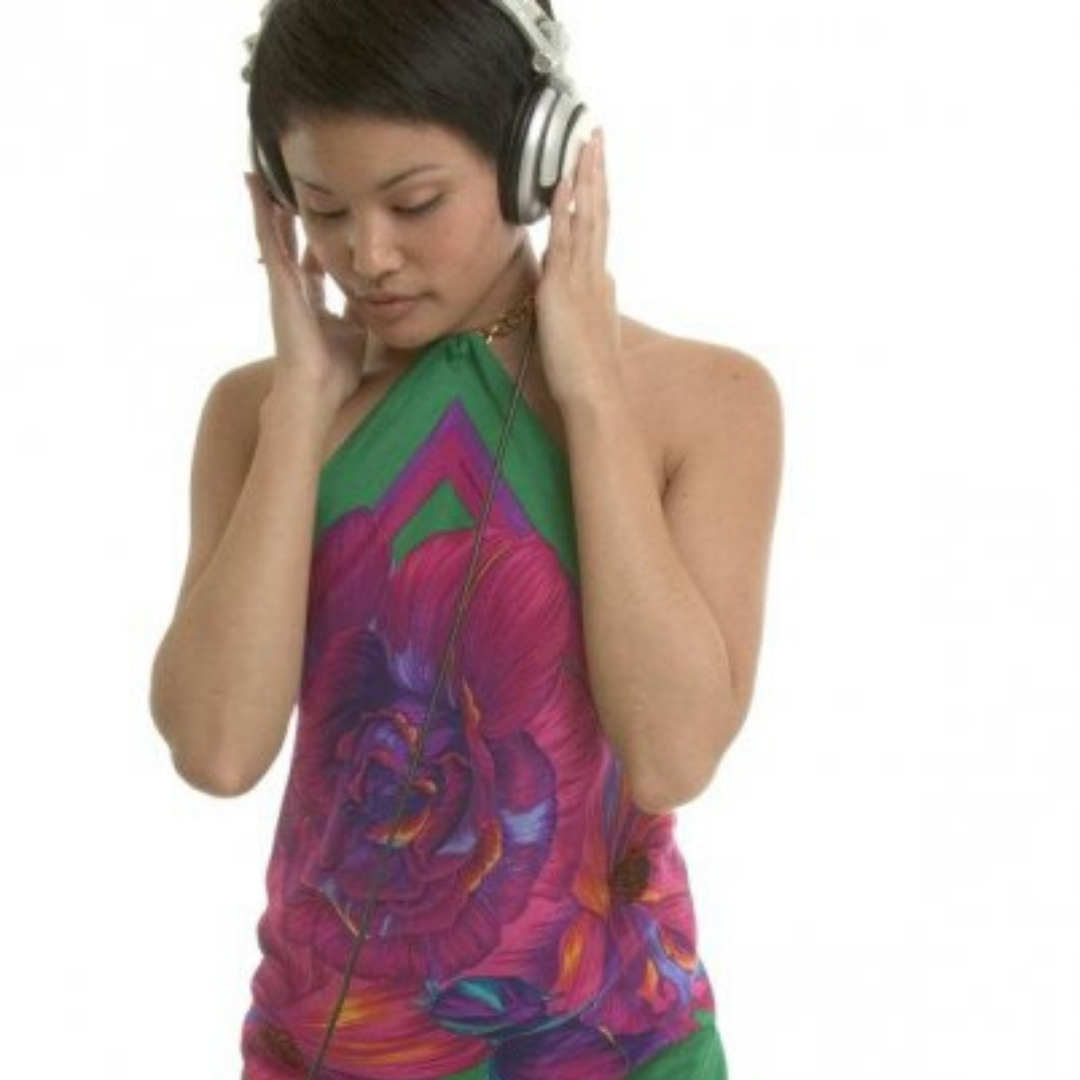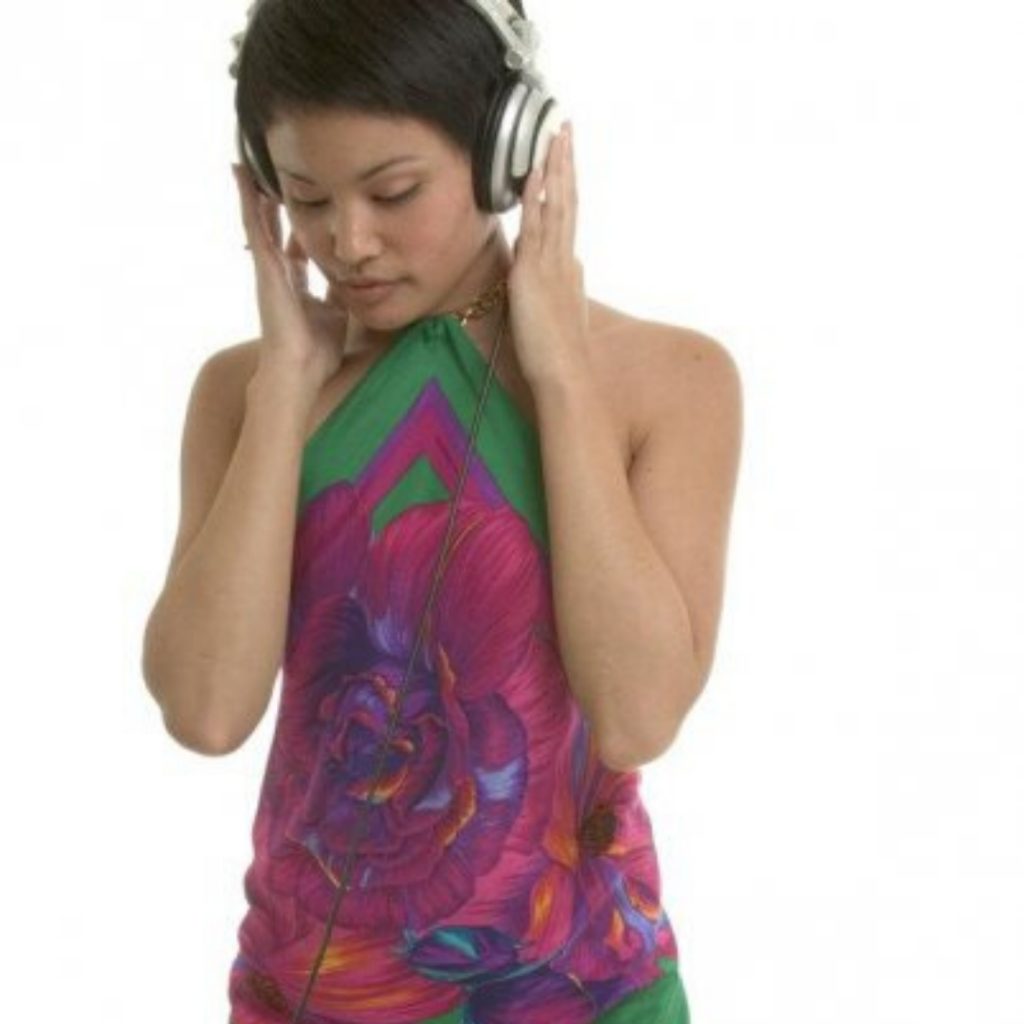 Wahine has been a breath of fresh air on the disco scene over the last couple of years. With unbridled energy and passion and a bountiful knowledge about the genre her mixes have kept regularly kept us entertained. We're not the only ones as her listening numbers are hugely impressive. Wahine is also a resident on the hugely rated Spin City radio. You can also catch her streaming via twitch.
For more info on Wahine check: 
Facebook: https://www.facebook.com/wahinedj/
Instagram: https://www.instagram.com/wahine_dj/
Soundcloud: https://soundcloud.com/wahinedj
Twitch: https://www.twitch.tv/wahine_dj
Tags:
Linda Diaz
,
Wahine
,
Yvonne Turner