DJs for Climate Action – Earth Night 2021 – Sunday April 25th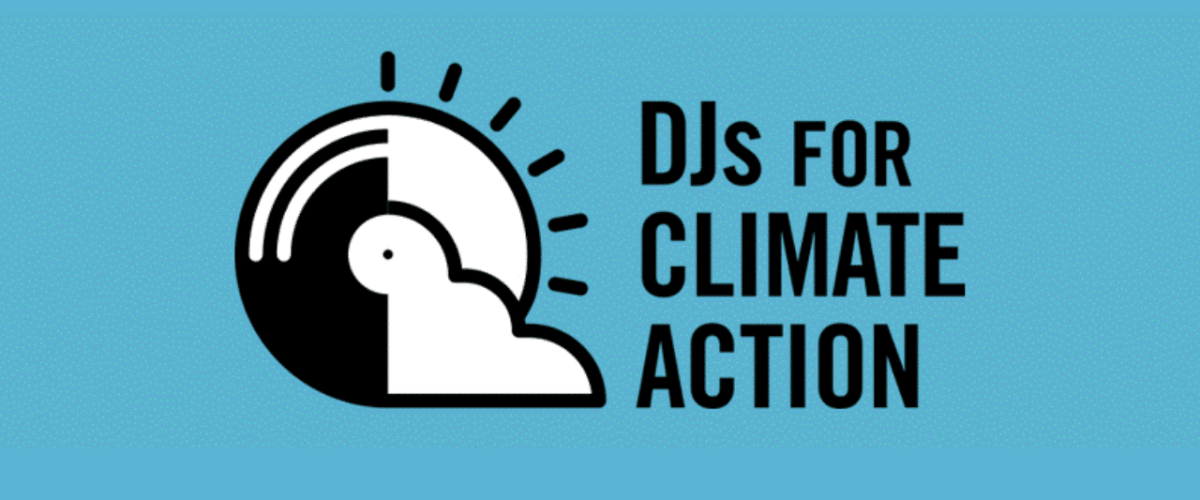 DJs for Climate Action – Earth Night 2021 – Sunday April 25th
Launched back in 2018 EARTH NIGHT is an annual event using the energy and strength of the worldwide dance community to envisage solutions and generate climate action. This year the partner this year for the event is the mighty Greenpeace
As always music is at the very foundation of Earth Night with a huge worldwide back to back DJ set from artists from every corner of the globe with each DJ playing one track then passing the reigns over to the next DJ somewhere else on the planet.
This years event will also include panel discussions, connecting stories of arts, culture and climate with participants from Music Declares Emergency, Fridays For Future and Greenpeace, and artists like Fakear, Ninda Felina and Simon Meija of Bomba Estereo.
2021's Earth Night also celebrates the release of 'Climate Soundtrack: Future Visions', a unique compilation of music from producers worldwide, inspired from sounds recorded by Greenpeace which is currently crowd-fundiing HERE. The records will be pressed using an innovative new, friendlier to the planet, process.
Here are all the key points you need to know ahead of Sunday!
EARTH NIGHT 2021 will stream live on Sunday April 25th from 8am – 6pm EST  / 2pm – 12am CET on the Greenpeace International YouTube channel, and on Earthnight.org and on twitch.
'Climate Soundtrack: Future Visions' compilation crowdfunding will launch April 19th on Kickstarter and will be released across all platforms on May 21st.
In late 2020 DJs4CA engaged their community to create original music using a free sonic toolkit of sounds recorded across the globe.
Over 300 tracks of all styles came in including contributions by Acid Pauli, Fakear, Mark Farina and so many up and coming producers.
Nicola Cruz, BLOND:ISH, Cosmo Baker and Matt Black of Coldcut are the judges helping choose which tracks will be pressed onto a truly unique, green double record.
The record will be pressed by the Dutch company GreenVinyl Records, who are pioneering a new injection molding production process which reduces CO2 emissions by 95%.  The technique is also free from toxic PV
Tags:
Earth Night
,
Greenpeace