Hemi – Istanbul City Guide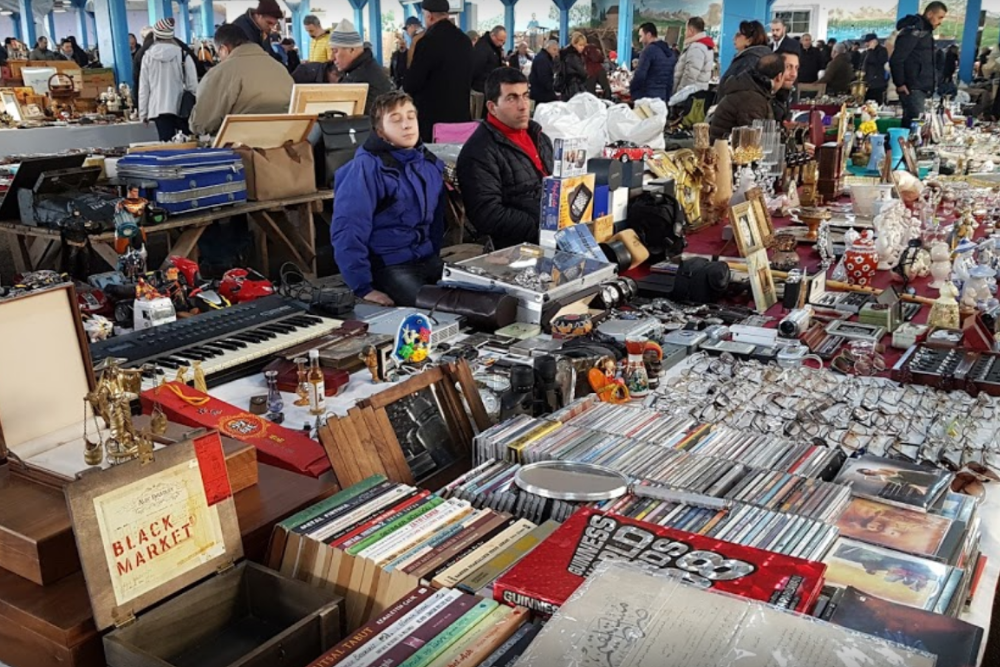 Hemi – Istanbul City Guide
Hemi is an artist who first came to our attention via his release on NDYD Records back in 2017 which has a truly incredible Kyodai remix as part of the package, a track which still pops up in Le Visiteur sets today. He followed this with a cracking release on Discotexas further building his reputation as a producer to follow.
Hot off the back of his excellent 'C'est La Vie' release which we premiered in December and you can check above or HERE we caught up with Istanbul based DJ / Producer Hemi to ask him to talk about some of his favourite spots to visit in the city.
Istanbul is a truly incredible city with a wealth of history round every corner. We asked Hemi to give us his favourite record store (he gave us 6 altogether vinyl heads :-), his favourite place to eat and some fantastic places to see if you are hitting the tourist trail there. It's a fascinating list, time to get those flights booked I think!
Hemi also recorded a spanking mix for us. Check it out below as you read the article and while you are hunting for flights.
 Hemi
1. Deform Müzik
Unfortunately vinyl is not the most popular media here to interact with music. Its not because people don't like records but it's because of the poor exchange rate between the Euro & Dollar against Turkish Lira and the excessive custom taxes. Even though that is the case we still have some good record stores and Deform is one of the best, well at least for my taste.
Also They have a really great Brazilian collection !! If you are into Turkish 45" rarities it's a good spot too! But get ready to spend some euros! 😀
Also always try to follow what records are being played within the store. A few days ago I was introduced with Maynard Ferguson's amazing single "The Fly" thanks to Deform!
Also Analog Kültür, Vintage Records, Jammin' , Kontra, Rainbow 45 are the other stores that are worth checking out within the city!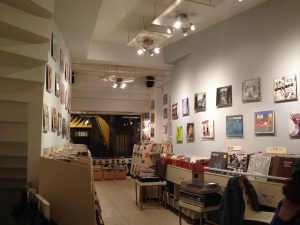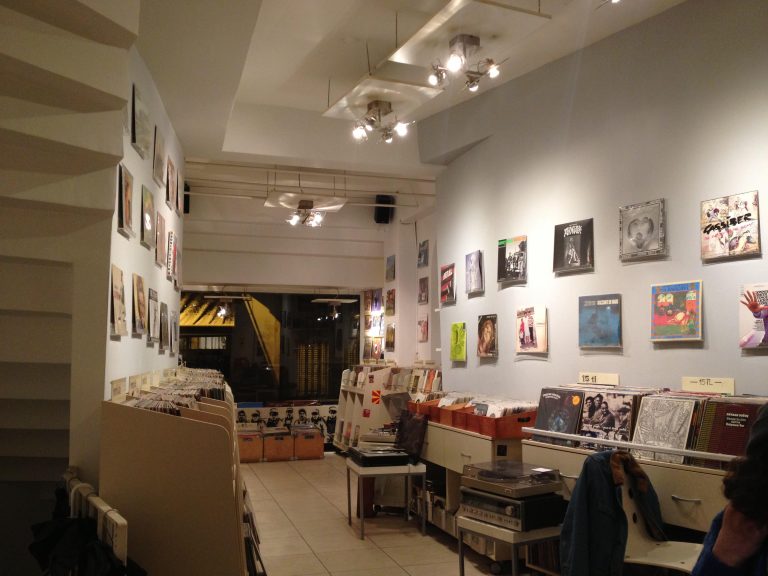 2. Ferikoy Flea Market
Located in a very old Greek, Jewish, Armenian neighbourhood this is an amazing place to spend few hours sampling the feel of the early days of the Turkish Republic and even Ottoman Empire! Almost every seller has a very lovely vibe. Rather than making profits almost everyone really enjoying the vibe there (Rugs are a bit costly though! Apart from that it's not that super expensive.)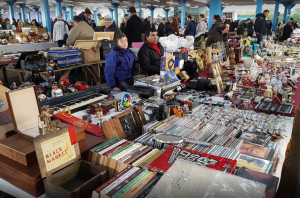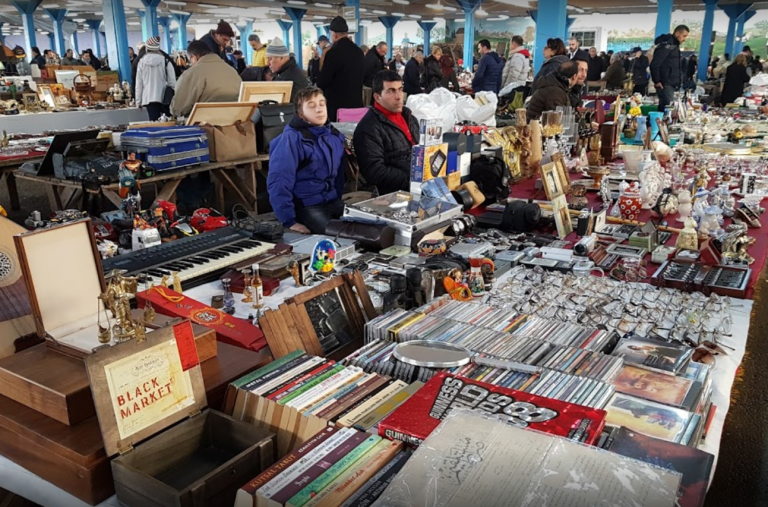 3. Haghia Sophia
Living proof of how old Istanbul is! A temple build 16 centuries ago which has ben both used as church and a mosque and still carries the identites of both backgrounds! Now serving as a museum, Haghia Sophia is a must see with its glamourous view and Game of Throneish vibe 🙂 Haghia Sophia is located in an area called 'Sultanahmet' which is a part of historical peninsula and it gives you the chance to see other wonders of Istanbul such as Basilica Cistern, Blue Mosque and the amazing Archeological Museum all within in walking distance!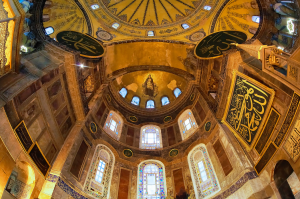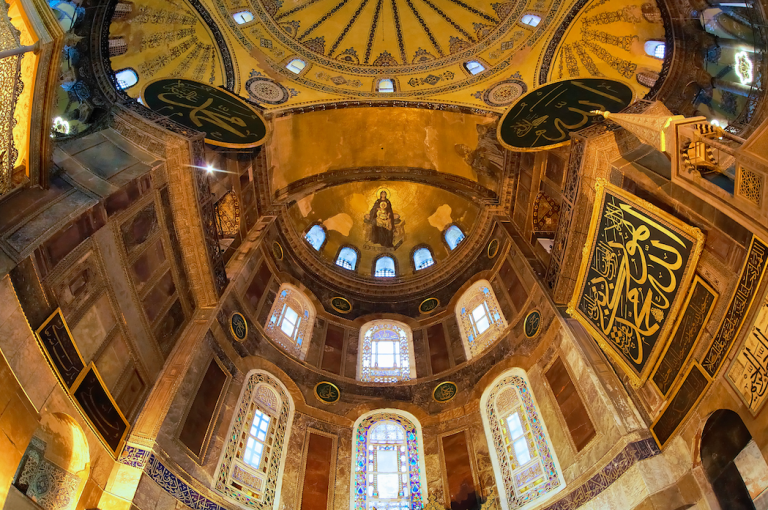 4. Nisantasi Ocakbasi
Istanbul has no limits on quality food! So in advance it'd be unfair to say this is one of the few choices. It's definitely a stand out for me as they have one of the best kebabs in the city in one of the best district of Istanbul, "Nisantasi".
Don't mind the sloppyish view of the place as both the service and the food are remarkable! It's infectious! Medlar naming one of his tracks after it is proof of that infectiousness.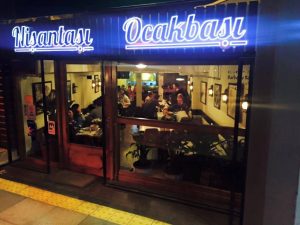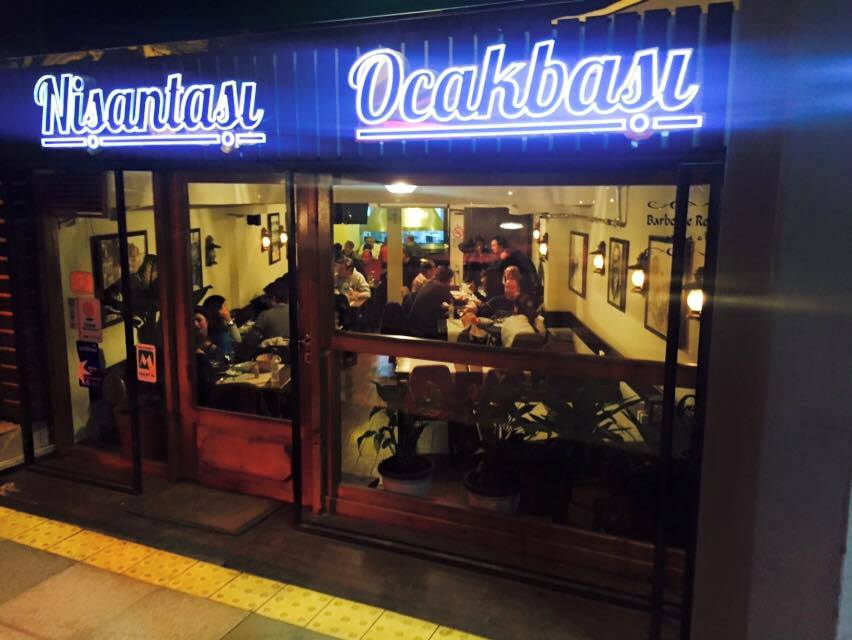 5. A walk in the Coastal parts of Istanbul: "Bosphrous"
With its amazing view and "literally" being the bridge between Europe and Asia, the "Bosphorus" is a must see location! Lying on a very long path, there are very lovely spots to see. Bosphorus is not the name of a district but it's the area lying between the two continents.
From the European side Bebek, Arnavutkoy and Tarabya are the greatest spots to have a great view of Istanbul coast, have great food and drink great cocktails. On the Asian Side, Caddebostan and Beylerbeyi are the best areas to cherish the sea sight and city landscape together!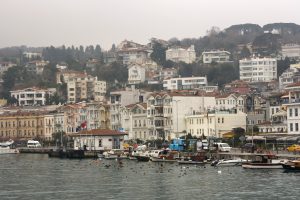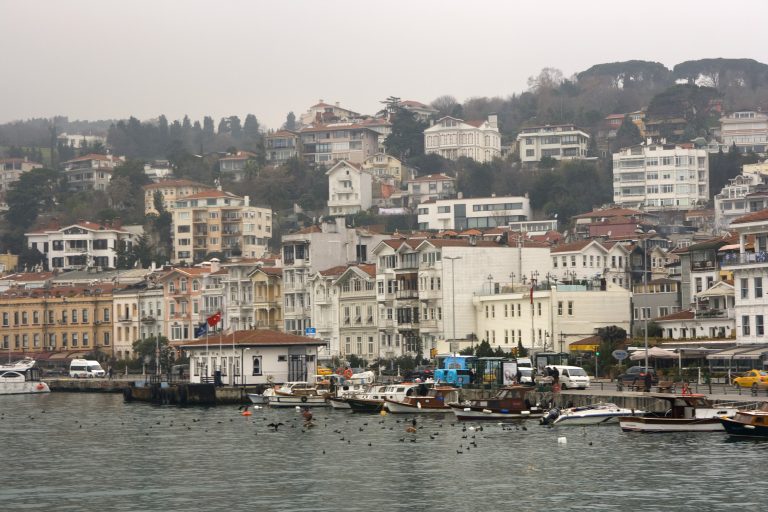 For more info on Hemi check:
Facebook: https://www.facebook.com/hemiishemi
Soundcloud: https://soundcloud.com/hemiishemi
Tags:
Hemi
,
Istanbul
,
Nachtbraker
,
ndyd