Le Visiteur Launches A Youtube Channel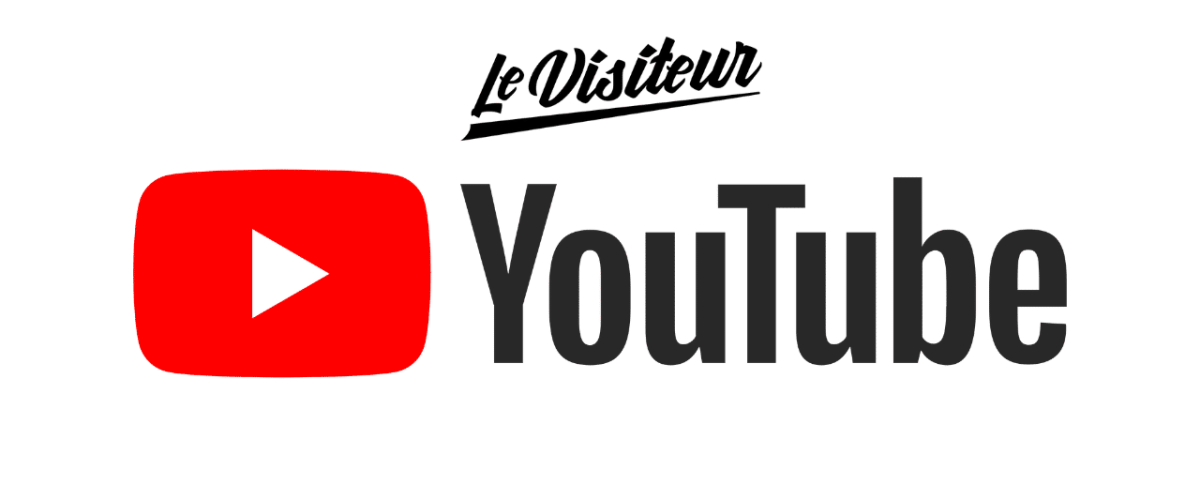 We have been getting lots of requests recently to launch a youtube channel and so we have done just that. Over the next few months we will be working hard to bring you the hottest premiers and mixes over on Youtube alongside all of our usual Soundcloud content.
We will also be hosting lots of playlists covering all corners of the house and disco world including playlists from some of our columnists. For the launch we have pulled together every track ever shared by Yam Who in his Disco Juice column and Bustin' Loose in his Slippin' In The Downstream column with hours of incredible music.
Topping all of that off we have collected together some of the finest documentaries ever made about the disco and house scene into a huge playlist so if you're ever looking for something to watch please give it a visit.
You can find our Youtube HERE
We have partnered with some of our favourite labels to bring you some great music and you can already catch some classic and hot off the press tracks from Disco Express, Midnight Riot, Situationism, Tropical Disco Records with lots more in the pipeline.
Please Subscribe HERE
Tags:
Disco Express
,
le visiteur
,
Midnight Riot
,
situationism
,
Tropical Disco Records
,
youtube