LV Premier – Sune – I Didn't Quite Catch That [Let's Play House]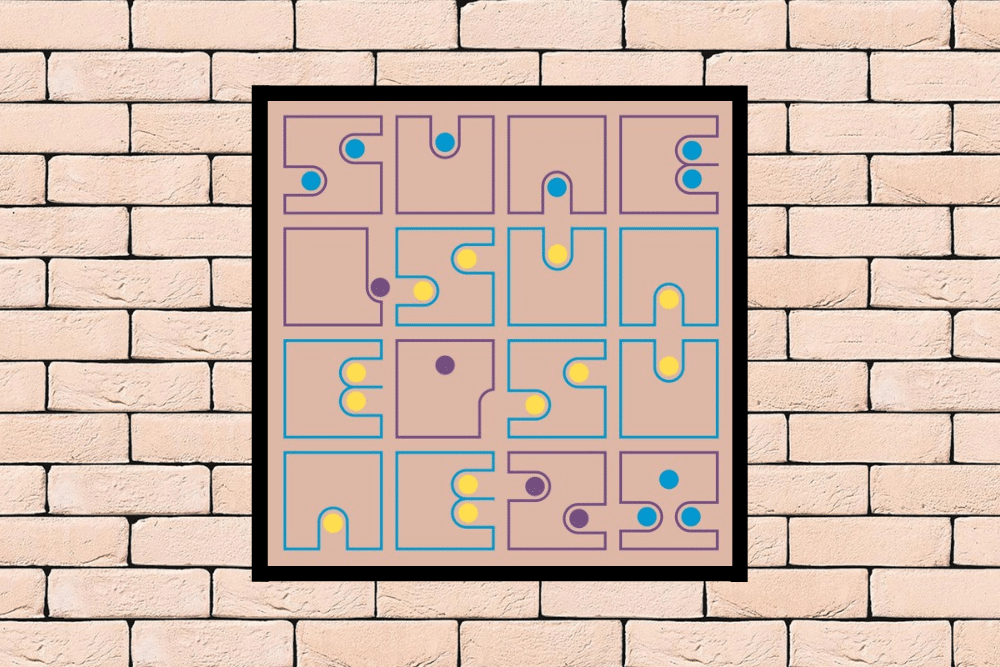 LV Premier – Sune – I Didn't Quite Catch That [Let's Play House]
Like what you hear? To help support LV Online buy us a coffee via Ko-FI. Click HERE
Keeping the recent spate of outstanding electronic albums going strong, see Prequel & Felipe Gordon, Swedish producer Sune delivers his own long player via the excellent US label Let's Play House.
Comprising 10 tracks the album veers between jazzy lo-fi house, squelchy Nu Disco and some very tasty downtempo cuts. It's already been a rich yeah musically and this one keeps it's golden for another month.
Opening with Expertis it's very much a classic Scandinavian house meets Nu Disco vibe with super hooky synth lines, ethereal pads and a rock solid bass powering things along. It's a very classy track.
Humble ups the dance-floor ante with a more defined disco feeling which is offset by a distinct Jazzy vibe and powerful percussion whilst synths licks abound here.
Lyriska Paviljongen is up next with bags of swagger, again keeping the jazzy overtones going but with an infectious lo-fi groove.
You Did Good takes things back down a notch and ably showcases Sunes, strong drum programming ability.
2 Die For is even more horizontal with lovely keys lulling you into that laid back zone perfectly.
After the brief respite Cloud Therapy heads straight back to the dancefloor with some powerful electronic edged house, throbbing keys and another powerhouse of a bassline.
Our premier today is the Jazzy house groover 'I didn't quite catch that' and it's a bit of a delight with its French vocal samples and squelchy keys.
Title track Everything Is Fine heads off to warm and deep house territory , sax licks and vocal stabs drive what is a superb track.
Fancy Facade eases things off, its sparkling bass and gentle keys are punctuated by some great drums. It's the perfect penultimate track and leads perfectly to the lofi downtempo beats of Skepparstan. Again this is another wonderfully produced track with its own discernible energy despite it's laid back appeal.
Grab the album from: https://www.juno.co.uk/products/sune-everything-is-fine/822962-01/
Fore more info check:
Sune Facebook: https://www.facebook.com/sunelovesyou/
Sune Soundcloud: https://soundcloud.com/emilsunesson
Sune Instagram: https://www.instagram.com/sunelovesyou/
Let's Play House Facebook: https://www.facebook.com/letsplayhouse
Let's Play House Soundcloud: https://soundcloud.com/lphnyc
Let's Play House Instagram: https://www.instagram.com/lphnyc
Let's Play House Twitter: https://twitter.com/lphnyc
Tags:
Let's Play House
,
nu disco
,
Sune