LV Premier – Manuel Costela & Rafa Santos – Driving To East & EP Review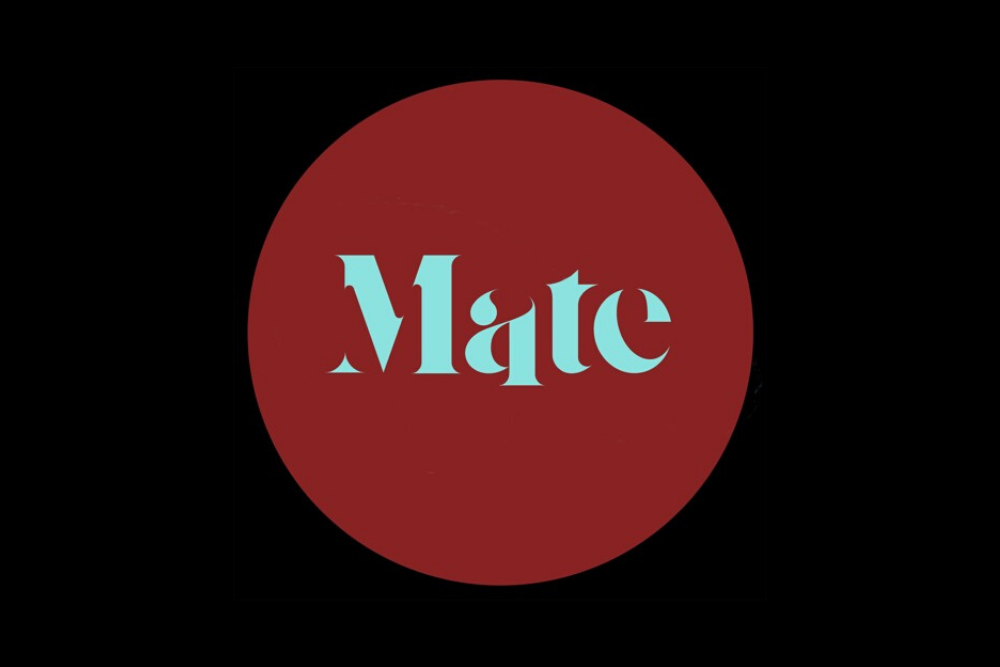 LV Premier – Manuel Costela & Rafa Santos – Driving To East & EP Review
Our premier today comes from Madrid-based label MATE's third installment in it's "From Detroit to Madrid" series. Previous editions have featured some seriously tight music from the likes of Javonntte, Jesus Gonsev and Gari Romalis. Volume three keeps the standard extremely high featuring three tracks from Reggie Dokes and two tracks from Manuel Costela and Rafa Santos on the flipside.
Kicking things off is Reggie Dokes Walk In the Light, it's a deep yet playful track with a bouncing bassline countering bell-like top-line synths, smooth pads and keys. A nice track with an unusual sound.
The second of Reggie's tracks Cause A Stir is top class deep house, a huge kick propels it forward with some great key stabs and muted percussion giving it a warm and engaging sound.
Closing out Reggies side is Boogie Down a tight house track with great drums, wonderful keys and some classy vocal stabs. All in three superb tracks
Opening things up for Manuel Costela and Rafa Santos on the flip is Driving To East and it's smooth deep house through and through. Some subtle but brilliant drum programming kicks things off before the bassline carries us off towards the dancefloor. Add in some classic Colonel Abrams vocals and this is a track which will be long in the DJ box.
Seeing the EP off is another track from Manuel Costela and Rafa Santos. Rise on Chords is another smooth track with loads of energy and again some great work on the synths giving it a real classic feel.
A super EP! You can check it out and grab it from Juno: https://www.juno.co.uk/products/reggie-dokes-from-detroit-to-madrid-iii/742743-01/
For more info check:
Mate Facebook: https://www.facebook.com/matewax/
Mate Soundcloud: https://soundcloud.com/user-586977080
Manuel Costela Facebook: https://www.facebook.com/manuelcostelabucketround
Manuel Costela Soundcloud: https://soundcloud.com/manuelcostela
Rafa Santos Facebook: https://www.facebook.com/RafaSantos.official
Rafa Santos Soundcloud: https://soundcloud.com/rafasantosdance
Tags:
Deep House
,
Manuel Costela
,
Mate
,
Rafa Santos
,
Reggie Dokes