Assini Rock – Brand New Vibe Feat. Ocelleo1 (AR's Afromelo Club Mix) & EP Review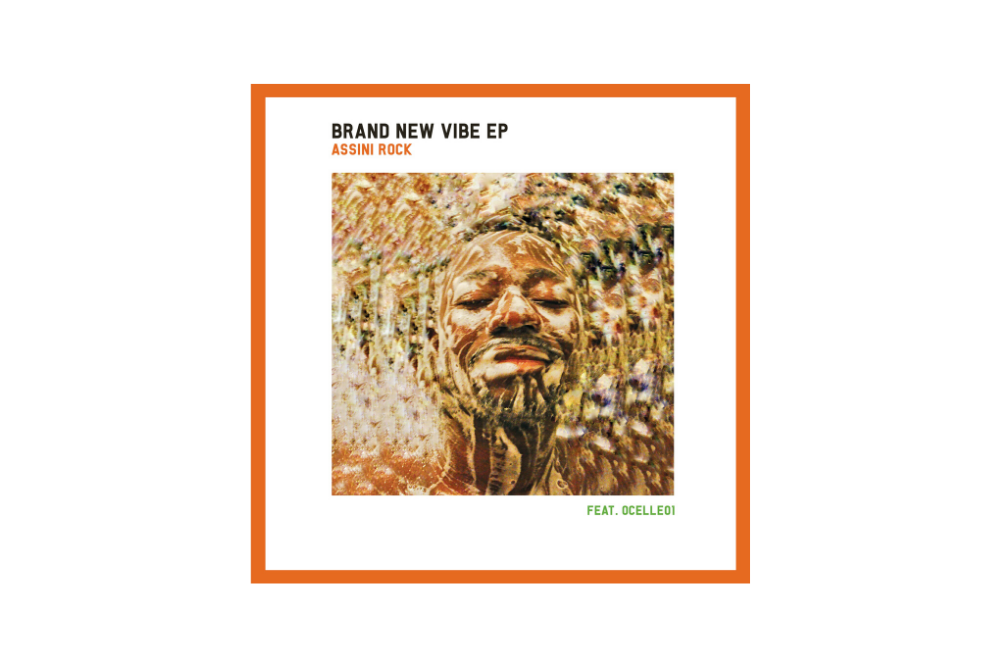 Assini Rock – Brand New Vibe Feat. Ocelleo1 (AR's Afromelo Club Mix) & EP Review
Brand New Vibe is the debut release for a brand new Berlin based label Swadance which specialises in house and techno with a particular leaning to African edged electronica.
Safe to say their debut release from Assini Rock will firmly establish them as a go to label featuring two brilliant tracks and an equally excellent remix.
Featuring the powerful voice of Ivorian-German singer Ocelleo1 on vocals Brand New Vibe is packed with energy and dancefloor nous. The quality of this track will see it in heavy DJ rotation across the globe as we see out 2019.
Assini Rock was previously know as Roch Dadier and has had a colourful musical journey. Originally producing house and techno in the early 00's he travelled extensively through Africa in the mid 00's building friendships and developing collaborations with some of the current giants of African music.
Brand New Vibe see's Assini Rock revisit a previous Roch Dadier track which dropped on his own Portrait label way back in 2002. At the time it was heavily supported by the likes of James Zabiela and Lee Burridge.
For the 2019 Afromelo Club Mix with Ocelleo1 they have succeeded in crafting a track which is both uplifting and powerful. It's a track with enough smarts for the peak-time but with more than enough musical style and drama for repeated listens.
Brand New Day is the sort of track that you put on for a quick listen and an hour later it's still on a loop. It's that good.
The package also comes with the deeper Atypical Club Mix which focuses on heavy hypnotic drums and percussion and looped up vocals, it's a one for those messier 4am moments. Third track on the EP Train to Altair is deeper and techier but still with a heavy African percussive feel. Think of the most powerful club tracks from Kaytronik and you are along the right lines.
Excellent work from all involved.
For more info on Assini Rock and Swadance check:
Facebook: https://www.facebook.com/assinirock.swadance
Soundcloud: https://soundcloud.com/assinirock 
Tags:
afro house
,
Assini Rock
,
Roch Dadier