LV Premier – Dylan C. Greene & 3kelves – Bridesmaids [True Romance Records]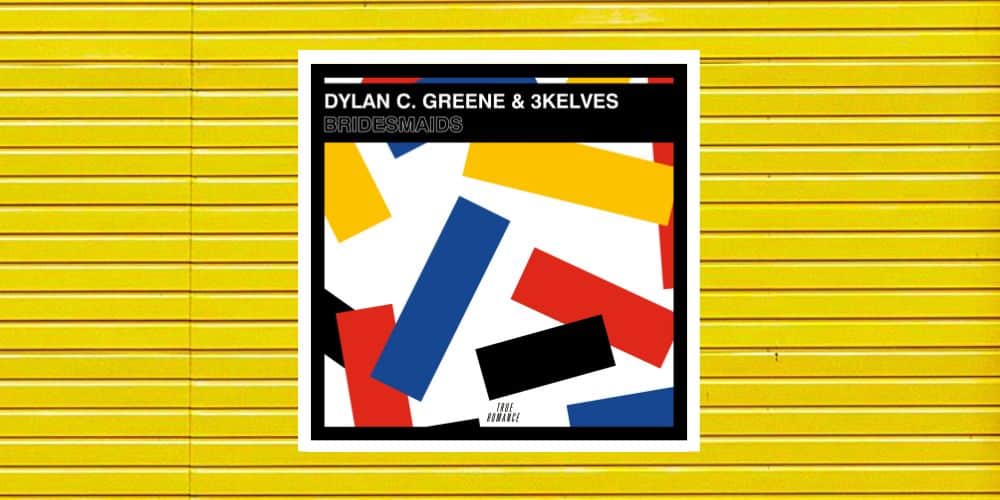 LV Premier – Dylan C. Greene & 3kelves – Bridesmaids [True Romance Records]
Having bonded over the internet about their love for obscure disco Dylan C. Greene & 3kelves teamed up in real life spending a week in San Francisco searching for obscure disco records during the day and working on their own brand of high energy disco house at night.
Having already won plaudits for their debut release 'Get Up, Get Out' on Kitsune, their second release Bridesmaids lands this week via True Romance and it's another absolute dancefloor weapon.
Sounding like a fusion of the feel good fun of Duck Sauce, the energy of Daft Punk and the party vibes of Purple Disco Machine at his most playful this is a track which deserves to dominate dancefloors all over the globe this summer.
Total class from start to finish, a party classic through and through.
Grab Bridesmaids from: https://true-romance-records.lnk.to/Bridesmaids
For more info check:
Dylan C. Greene Facebook: https://www.facebook.com/dylancgreenemusic
Dylan C. Greene Soundcloud: https://soundcloud.com/dylancgreene
Dylan C. Greene Instagram: https://www.instagram.com/dylancgreene/
Dylan C. Greene Twitter: https://twitter.com/dylancgreene
3Kelves Facebook: https://www.facebook.com/3kelves/
3Kelves Soundcloud: https://soundcloud.com/3kelves
3Kelves Instagram: https://www.instagram.com/imkoreansowhat/
True Romance Records Facebook: https://www.facebook.com/trueromancerec
True Romance Records Soundcloud: https://soundcloud.com/trueromancerec
True Romance Records Instagram: https://www.instagram.com/trueromancerec/
True Romance Records Twitter: https://twitter.com/trueromancerec
Check out more from True Romance HERE
Like what you hear? To help support LV Online buy us a coffee via Ko-FI. Click HERE
Tags:
3kelves
,
disco house
,
Dylan C Greene
,
Ture Romance