LV Premier – Borka & The Gang – Love Will Set You Free [TheBasement Discos]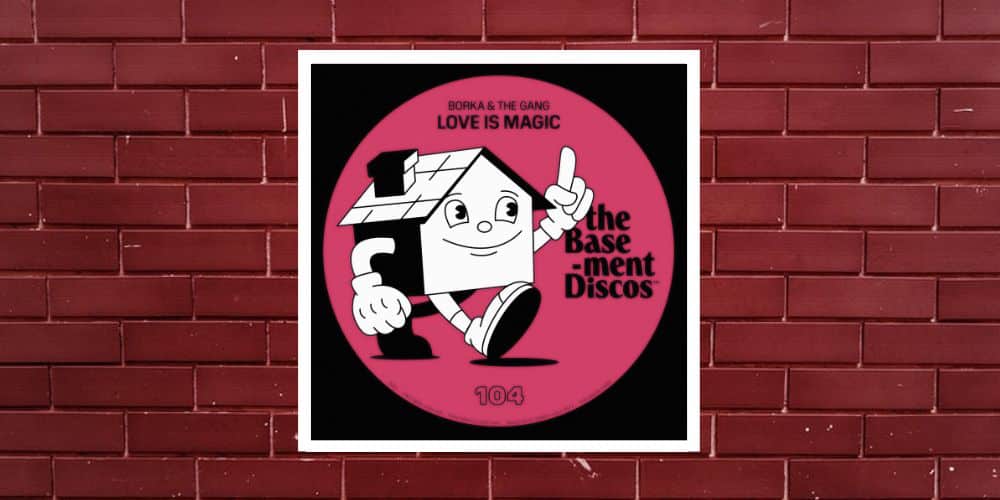 The brilliantly named Borka & The Gang lands on TheBasement Discos with his 'Love is Magic' EP. It's summer house party vibes all the way and today we are premiering Love Will Set You Free from the EP.
Everything on the track was played live so there are no samples to be found here. It's a track packed with feel good smile inducing energy.
Backed up by vibey house tracks Feel You and Magic Strings, this is a quality EP from an artist who is definitely worth keeping a close eye on.
Grab the EP via: https://hypeddit.com/borkaandthegang/loveismagic
For more info check: 
Borka & The Gang Facebook: https://www.facebook.com/Borkaandthegang
Borka & The Gang Instagram: https://www.instagram.com/borkaandthegang/
Borka & The Gang Soundcloud: https://soundcloud.com/borkaandthegang
TheBasement Discos Facebook: https://www.facebook.com/TheBasementOfMusic
TheBasement Discos Soundcloud: https://soundcloud.com/thebasementmusic
TheBasement Discos Instagram: https://www.instagram.com/thebasementdiscos/
TheBasement Discos Twitter: https://twitter.com/TheBasementXXX
Live this? Check out more from the TheBasement Discos HERE
Like what you hear? To help support LV Online buy us a coffee via Ko-FI. Click HERE
Tags:
Borka & The Gang
,
Thebasement Discos