Adeva – In & Out Of My Life (Strange Rollers Remix)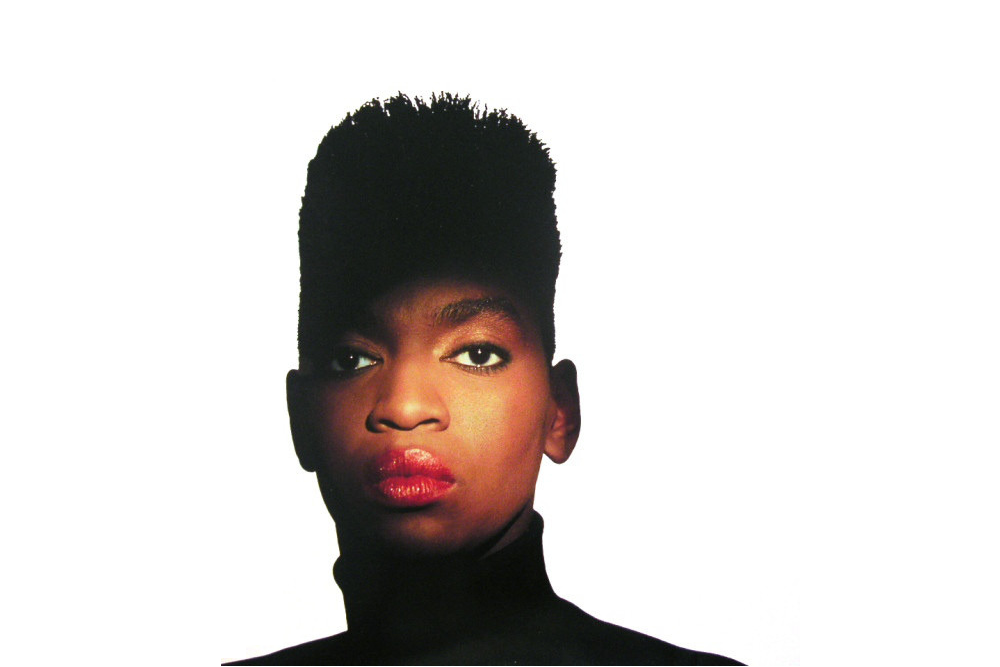 Adeva – In & Out Of My Life (Strange Rollers Remix).
Following up a string of excellent edits in 2018 Strange Rollers is back at us straight away in 2019 with a classy house remix of 'Adeva', one of the voices of house music of the late 80's and 90's
Originally released in 1988 and a major club hit in it's original form on both sides of the Atlantic the vocal from this track was also sampled to great effect by Onephatdiva and ATFC in the 90's on their worldwide smash of the same name.
Jumping forward to 2019 Strange Rollers has given this track a new lease of life building it into a huge party anthem. In comes a powerful leftfield style bassline, great percussion and some huge pads. The vocal is layered and looped in all the right places to give us a track with mountains of power and energy.
Strange Rollers has stepped up here with a monster house mix which will see this track back on regular DJ rotation in 2019 and onwards.
For more info on Strange Rollers check:
Facebook: https://www.facebook.com/StrangeRollers/
Soundcloud: https://soundcloud.com/richiek
Tags:
Adeva
,
Strange Rollers