Agency666 & K.E.R.O – Lover`s Revenge [Original Mix]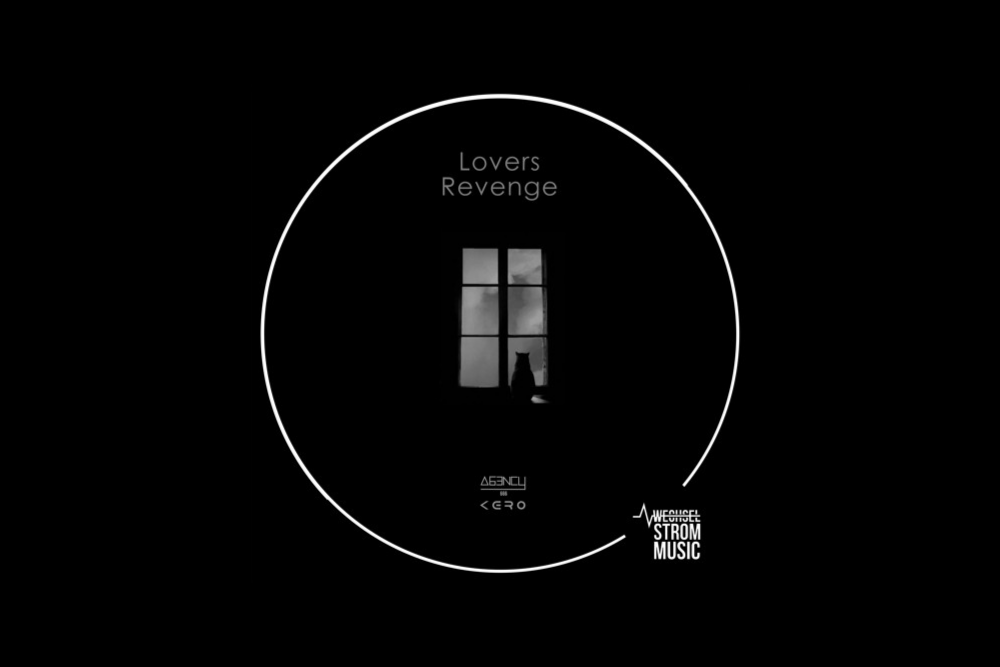 Agency666 & K.E.R.O – Lover`s Revenge [Original Mix]
Chicago's Agency666 teams up with K.E.R.O. for the sublimely chill Lover's Revenge on Wechselstrom Music. The release features the original plus 3 remixes from Pandamango, A.L.X. 808 & Matiso Melo.
The original is a divine chilled slice of deep melodic techno. Warm beats, smooth fuzzy bass notes and a deceptively energetic top synth line all come together for what is a perfect 6am track.
Agency666 is definitely an artist to check out if you love your electronic music deep and experimental.
For more info on Agency666 check:
Facebook: https://www.facebook.com/agency666/
Soundcloud: https://soundcloud.com/agency666
Instagram: instagram.com/ardagenc1
For more info on K.E.R.O check:
Soundcloud: soundcloud.com/kerem-tektunali
Instagram: instagram.com/keremtektunali
Tags:
Agency666
,
K.E.R.O
,
Wechselstrom Music