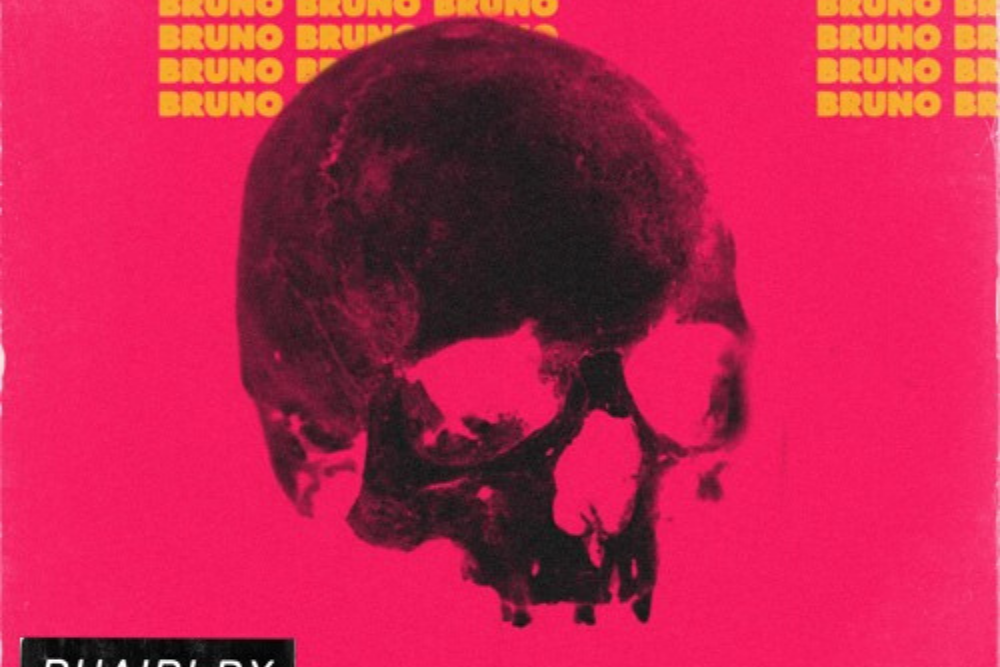 Ruairi DX – Bruno
Bruno named after Brighton & Hove's departing captain and written during a deeply difficult period is a deep and brooding slice of Lo Fi house.
Multi layered swirling synths, frenetic drums and powerful pads come together for a track which has plentiful energy, morphing from house into deep hip hop beats as it progresse.
This is a track which has plenty of character and more than enough drama to keep the attention throughout.
Excellent work.
Love this? Check out our Electronic playlist HERE
For more info check:
Ruairi DX Facebook: https://instagram.com/ruairidx
Ruairi DX Soundcloud: https://soundcloud.com/ruairidx
Tags:
Ruairi DX