Jazzanova – Little Bird feat. José James (Feiertag Remix)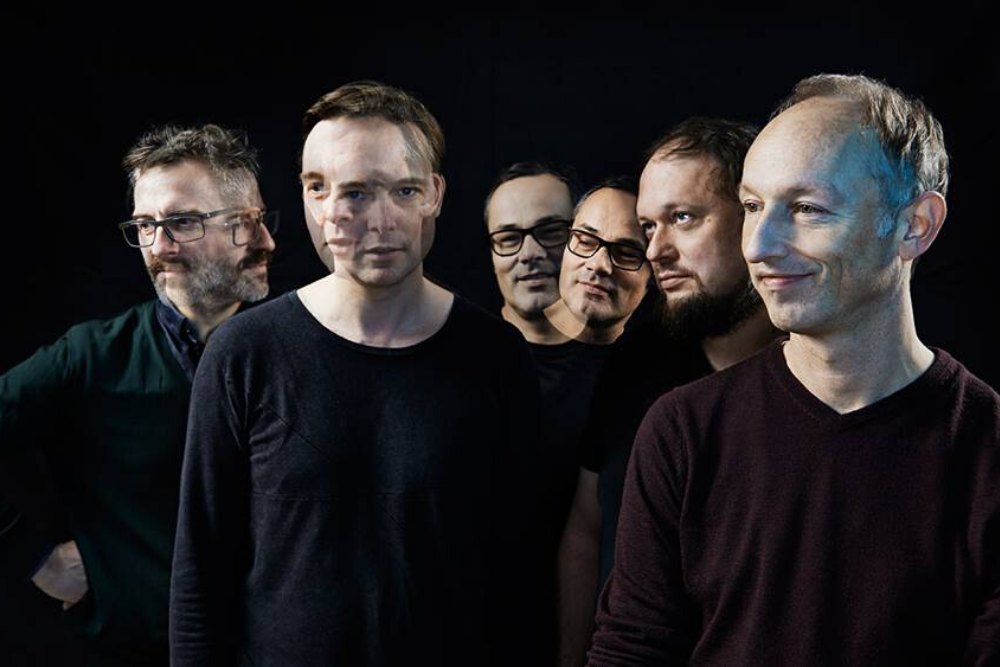 Jazzanova – Little Bird feat. José James (Feiertag Remix)
Sonar Kollektiv have just re-released Jazzanova's classic album from 2008 Of All The Things. It's a soulful masterpiece packed with wonderful collaborations from Ben Westbeech, Phonte, Leon Ware, Azymuth, Bembe Segue and many more incredible artists. The album sounds just as brilliant today as it did in 2008. We strongly suggest that you check it out.
Grab it on vinyl from Juno Records: https://www.juno.co.uk/products/jazzanova-of-all-the-things-deluxe-edition/746355-01/
To celebrate the re-release they have asked brand new Sonar Kollektiv member Feiertag to remix one of the key tracks from the album Little Bird. The original was a collaboration with José James who's own classic debut album The Dreamer had dropped the previous year.
Feiertag has completely flipped the track and the result is an instant classic, Deep brooding and moody it's an electronic masterpiece from the broken beats and filtered drums through to the deep and powerful synths. The pitched down vocal is just as soulful but adds perfecly to the power of the track. This is a classic example of how to remix a track, Feiertag has given it a whole new lease of life. To compare you can check the original at the bottom of this review.
Incredible work!
If you are feeling this Feiertag's releases his own single Black Diamonds & Pearls on Nov 15th.
For more info check:
Sonar Kollektiv Facebook: https://www.facebook.com/sonarkollektiv
Sonar Kollektiv Soundcloud: https://soundcloud.com/sonar-kollektiv
Jazzanova Facebook: https://www.facebook.com/jazzanova
Jazzanova Soundcloud: https://soundcloud.com/jazzanova
Feiertag Facebook: https://www.facebook.com/iamfeiertag
Feiertag Soundcloud: https://soundcloud.com/iamfeiertag
Tags:
Electronic
,
Feiertag
,
Jazzanova