LV Premier – The Telemark Express – Inflatable Ego (Original Mix) & EP Review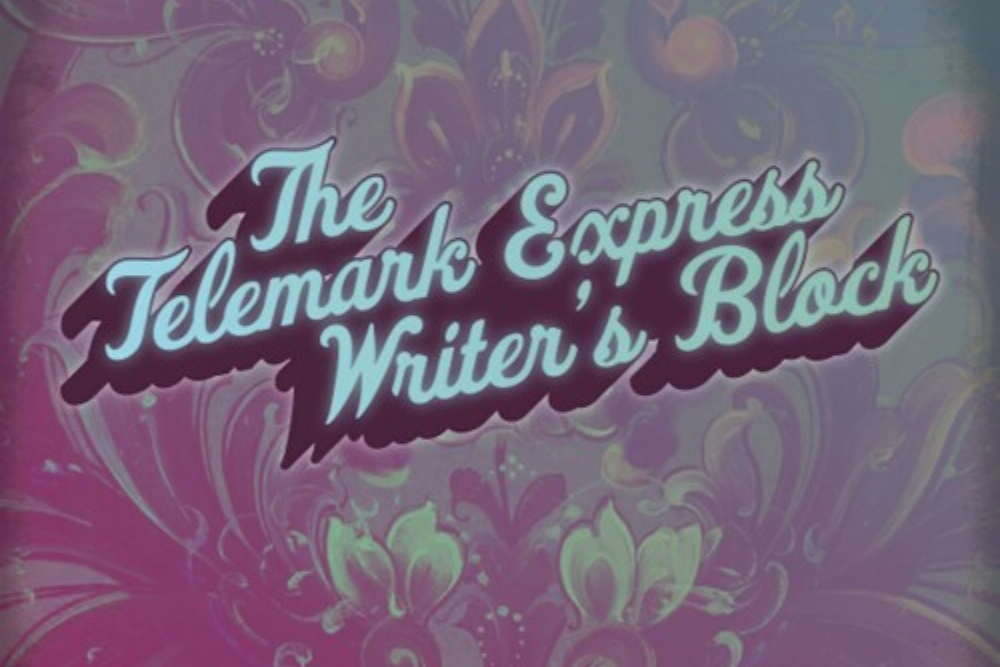 LV Premier – The Telemark Express – Inflatable Ego & EP Review
Writers block is the excellent new EP from The Telemark Express's, a collaboration between Norway's Kjetil Lagesen, aka Kellini, and up and coming disco producer Jarle Bråthen.
The title comes from their own individual struggles with the feared writers block. Thankfully they have no such problems when they get together in the studio and have crafted four timeless electronic cuts for this release.
Lead track Epic Proportions is a wonderful electronic romp. Bubbling bass notes joust with smooth synths, congas and well produced drums for a cool club track of note. There is plenty drama packed in here as it ups the ante with powerful synth and voice breakdowns, It's a track which sounds futuristic and will definitely stand the test of time.
Our premier today is Inflatable Ego is a downtempo slice of feel good electronica. Wonderfully warm analogue synths and vocal stabs, pianos and risers all come into play in a track which will warm up the coldest of days. Norwegian Balearica.
Title track Writers Block ups the bpm ever so slightly for a Vangelis-esque soundtrack. Just add a suitable Sci-Fi space journey and it's ever so perfect.
Final track Bright Future is another warm laid-back vibe featuring effervescent bass, sparkling synths, crisp drums, another winner.
Ace EP Grab it via: https://paperecordings.bandcamp.com/album/the-telemark-express-writers-block-paper-wave
Love this? Check out our Nu Disco playlist HERE
For more info on Paper Recordings please check:
Facebook: https://www.facebook.com/paperecordings
Soundcloud: https://soundcloud.com/paperecordings