Airport Society – Life Like (Instrumental Mix) [Beretta Music]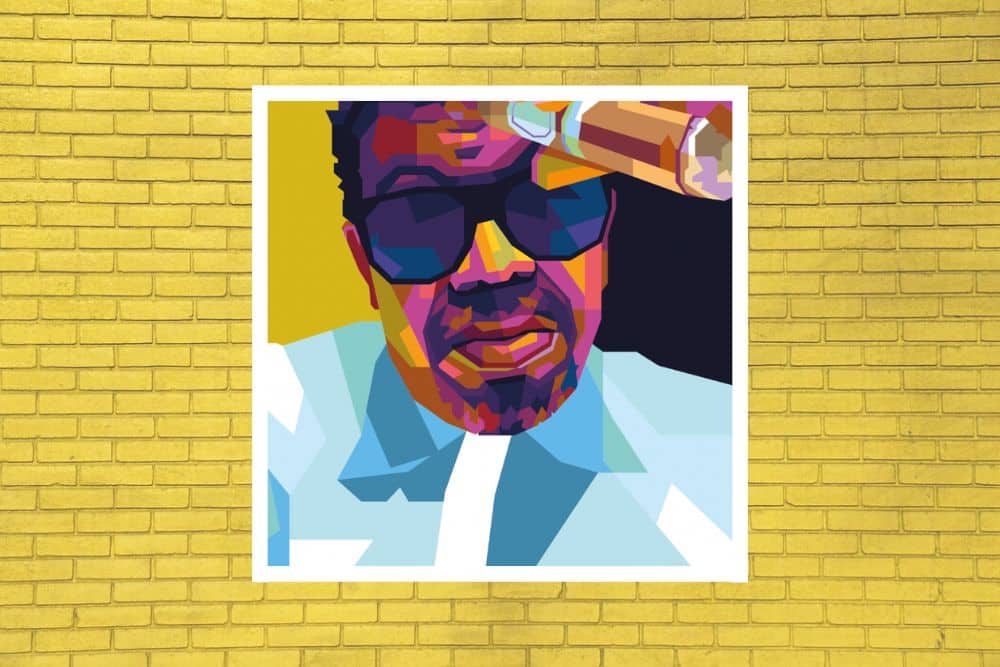 Airport Society – Life Like (Instrumental Mix) [Beretta Music]
Like what you hear? To help support LV Online buy us a coffee via Ko-FI. Click HERE
Airport Society are the Detroit duo Brian Kage and Ryan Sadorus who founded their label Beretta Music 20 years ago. Following a long hiatus the label is now up and running again and has come roaring back with new EP . It's a sublime slice of Detroit Deep House featuring smooth pads, a warm and inviting bassline and life affirming Detroit centric vocal from the brilliant Demetrius Carrington.
The track comes replete with original vocal, instrumental and a lovely deep techy Brian Kage remix. We're big fans of Brian Kage's work here at Le Visiteur so if this is your vibe we highly recommend that you check out a mix and interview along with a Detroit Top 20 HERE.
We have more incoming on this lovely release in the next few days including an Airport Society mix which we are very excited about!
Check out the super smooth instrumental version of Life Like above and make sure you grab the EP via: https://berettamusic.bandcamp.com/album/life-like-ep-feat-demetrius-carrington
For more info please check:
Beretta Music Facebook: https://www.facebook.com/berettamusic
Beretta Music Soundcloud: https://soundcloud.com/berettamusic
Beretta Music Instagram: https://www.instagram.com/berettamusicdetroit/
Brian Kage Facebook: https://www.facebook.com/briankage
Brian Kage Soundcloud: https://soundcloud.com/kage
Brian Kage Instagram: https://www.instagram.com/briankage/
Brian Kage Twitter: https://twitter.com/briankage
Ryan Sadorus Facebook: https://www.facebook.com/sadorus
Ryan Sadorus Soundcloud: https://soundcloud.com/ryansadorus
Ryan Sadorus Instagram: https://www.instagram.com/ryansadorus/
Tags:
Airport Society
,
Brian Kage
,
Deep House
,
Detroit House
,
Ryan Sadorus