AL Zanders and JVXTA – The Love Playlist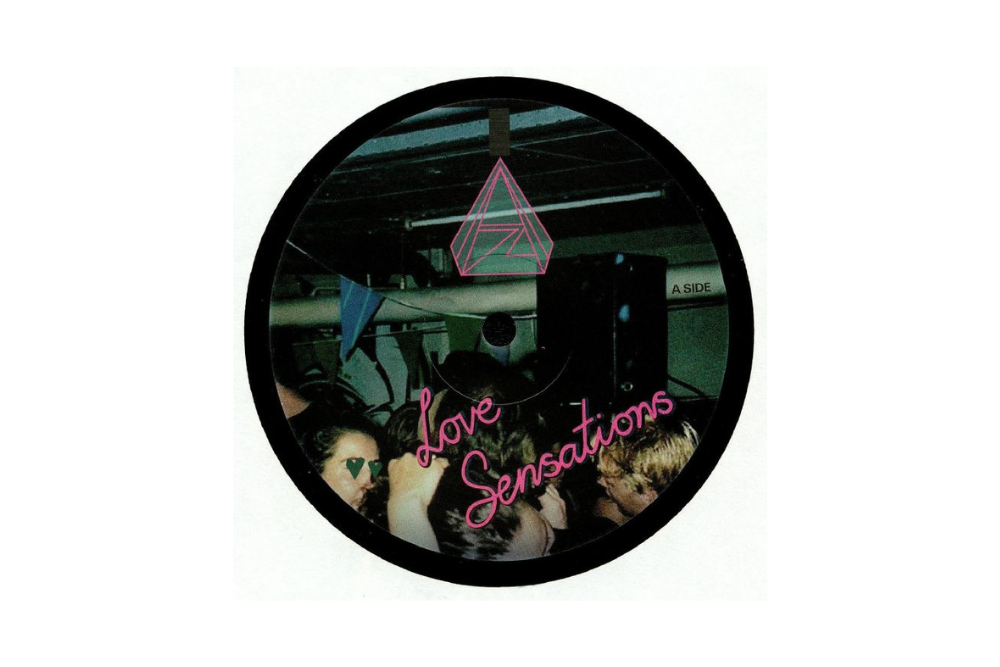 AL Zanders and JVXTA – The Love Playlist
Al Zanders and JVXTA have just released the excellent joint 'Love Sensations EP' which was driven by their mutual love of Chicago House Music, you can grab it from HERE.
Following up on our excellent featured artist interview that we did last week with them which you can check HERE we asked Al and JVXTA to put together themed around Love just in time for Valentines day. Check out some of their brilliant picks below.
Al Zanders selection
Marvin Gaye – I Want You
My girlfriend bought me an autobiography of Marvin for Christmas, and I've learnt a great deal about the life of this complicated singer. I like this video because it shows him in his prime, when he was not afraid to be himself and seek independence from the strict confines of Motown.
Donnel Pittman – Love Explosion
I wonder what this song could possibly be about… 'It's not something new, it's very international and it's meant for two.' Best way to play this one is to fade out the last track and then just start with that very recognisable drum fill!
Nina Simone – Suzanne
Beautiful cover of Leonard Cohen by my favourite singer. I think my friend Sam showed this to me a few years ago and I've loved it ever since.
Ryan Paris – La Dolce Vita
I'll never leave you, Ryan.
JVXTA section
Evelyn "Champagne" King – I'm In Love
An earnest expression of the first moments of love and an absolute dance weapon to boot!
The Velvet Underground – Pale Blue Eyes
Immediately melancholic yet uplifting, somehow they capture the purity and optimism of innocent, aimless love.
Outkast – Prototype
It takes true genius to make something inspirationally romantic, but to cohesively mix that with sci-fi absurdity makes this one of the most unique love ballads out there.
The Notorious B.I.G. – Me & My Bitch
While Biggie doesn't exactly use the traditional vernacular to evoke love pangs and butterflies, I have rarely heard a more heartfelt and raw expression of the tight bond between soulmates. A truly tragic track.
Tags:
Al Zanders
,
JVXTA
,
Love