Any Gram – Dis Go In Ya Pipe [Keeps Going]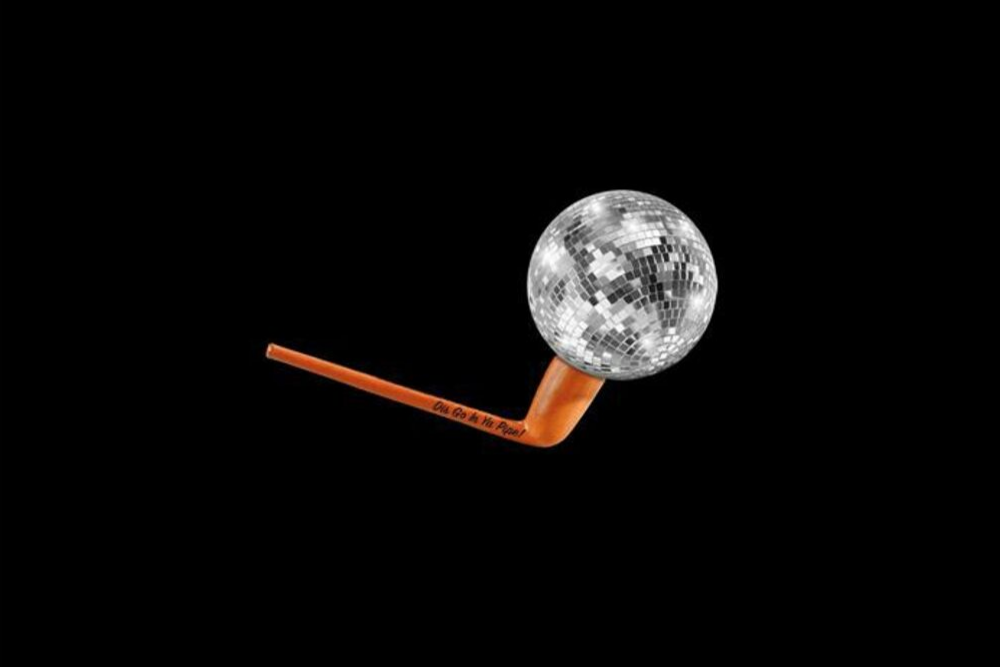 Any Gram – Dis Go In Ya Pipe [Keeps Going]
When Any Gram dropped into our mailbox last week two things were immediately apparent. Firstly Any Gram might not be the artists real name and secondly this is an absolute scorcher of a release.
Comprising eight tracks it's a real musical smorgasbord from wonderful Gospel power to seventies guitar prowess, electric folk to wobbly funk. It's an eclectic DJ's dream and that's just the first 12″, the second is just as magical and across the board.
Kicking off with Open Bar a rework of a Betty Griffin track it's disco gospel from the top of the line. Funk guitars lead the way, providing the perfect foot stomping foil to Betty's powerful and ever so sweet vocal. As album openers go they don't come much more energetic than this.
Track two is a supremely tasty edit of Fleetwood Mac's World Turning. Featuring wonderful harmonies and effervescent guitars it has everything that you would expect from a Fleetwood Mac track but tightened up to perfection for the juicier moments on those more open minded dancefloors. Cue it up, drop it, step back and watch your floor lose it. Classic vibes reinterpreted beautifully.
On the flip of Vinyl one is Doh a real mover of an electric folk track, if you love the style of John Martyn this one is definitely for you coming from 70's contemporary Alan White. This is a track which screams energy and warmth in equal measures.
Closing out the first vinyl is Looky looky fat assed hip shakin' synth led South Korean electric boogie. This one has dancefloor written all over it and is an obvious precursor for acts like Sure Thing, Psychemagik & Kraak & Smaak.
Vinyl two has a monster opener in the shape of the vocal squeel laden Don't Fight It. Kicking off with a breakdancers wet dream break-beat and a monster bassline reminiscent of Primal Scream coming into their encore it's energetic guitars and proper 70's porn soundtrack keys add the special funk sauce here. It's a unique and exciting track which kribs from many genres and comes out as dance-floor gold.
Throwing yet another curve ball into the mix is Waiter a top class edit of the percussive boogie of Raul Seixas's Mosca Na Sopa. Bubbling drums, hooky vocals and some tip top percussion work this one to perfection.
Kicking off the final side is the Italo inspired electronic groove of Change. Warm, fun and packed with vocal goodness it's yet another genre to add to the In Ya Pipe disco. A fantastic track!
Closing the album out is the dub reggae of TFI, because what else would you close such an eclectic album out with? Expect to hear this one at carnival next year or as my one more tune, whatever you happen across first.
On finishing the album something else is apparent. This is easily one of the contenders so far for our compilation of the year.
Now who's good at anagrams?
Dis Go In Ya Pipe is out on Vinyl now, grab it via Juno: https://www.juno.co.uk/products/any-gram-dis-go-in-ya-pipe/733932-01/
Tags:
Any Gram
,
disco
,
gospel