Astrolemo – Haunting Me (The Sushi Club Remix)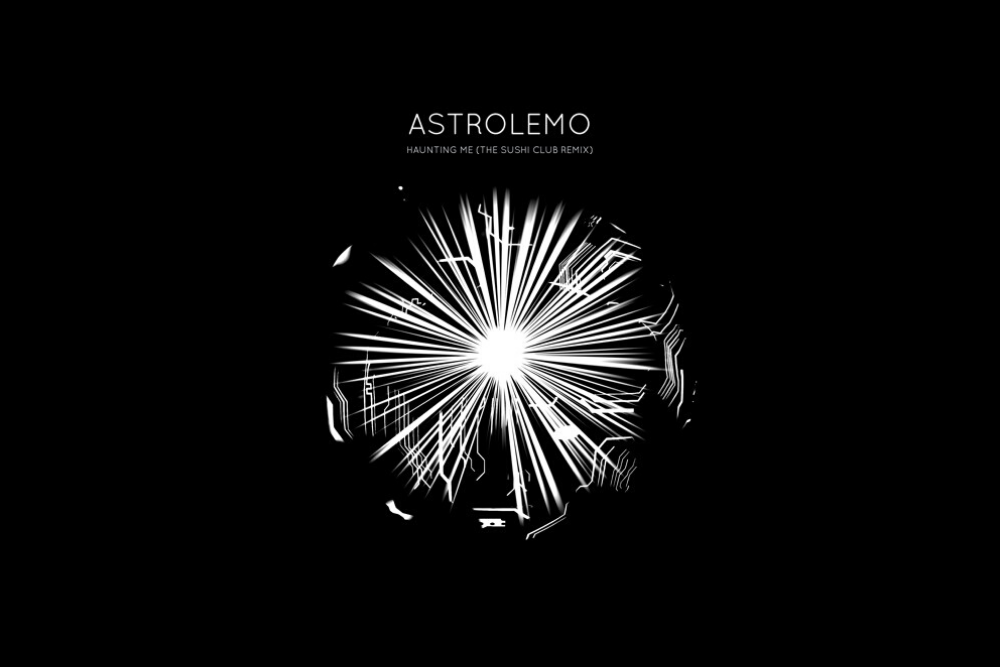 Astrolemo – Haunting Me (The Sushi Club Remix)
Astrolemo is an artist that we only came across earlier this year one but they're one who have seriously impressed us at LV HQ. Their previous track Aphex Wins we described as "electronic chill at it's finest" in our review which you can check via: https://levisiteuronline.com/music/astrolemo-aphex-wins-2/
Keeping that supremely high standard up the latest track Haunting Me is remixed by Japan's The Sushi Club and it's another future classic slice of deep melancholic electronica crossed with some great guitar work.
It's maybe a little too early to pull the Massive Attack comparisons out of the bag but this is a really exciting artist who clearly has something to say that we should all be listening out for.
Near perfect downtempo electronic grooves and even better it's available as a Free DL.
Love this? Check out our Chill Our playlist HERE
For more info on check:
Astrolemo Facebook: https://www.facebook.com/astrolemo/
Astrolemo Soundcloud: https://soundcloud.com/astrolemo
The Sushi Club Facebook: facebook.com/thesushiclub
The Sushi Club Soundcloud: https://soundcloud.com/the-sushi-club
Tags:
Astrolemo
,
chill out
,
The Sushi Club