At Dawn & Johnatron – Recursion (Club Mix)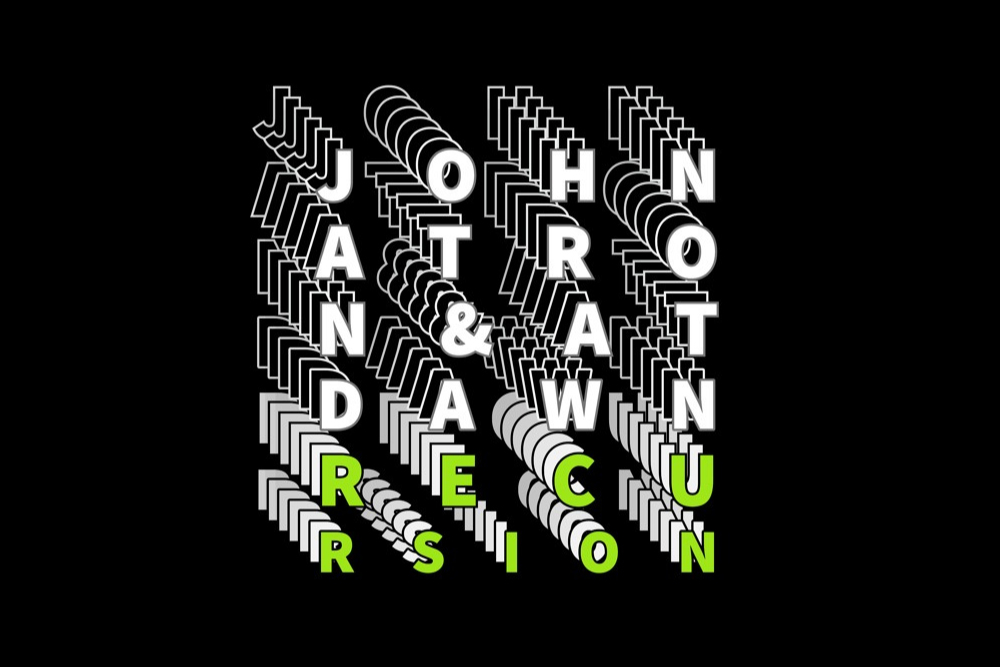 At Dawn & Johnatron – Recursion (Club Mix)
US producers At Dawn & Johnatron come together for this brand new release via At Dawn's Routine Espresso Recordings. Recursion is a deep chilled electronic track which is heavy on the groove. It fuses a chugging bassline with smooth synth notes, atmospheric guitars and an expressive vocal to create a track which pulls you in close and won't let go.
Recursion is a track which could just as easily be found soundtracking the tail-end of you club warm up set when you look to get the floor packed or those all important 4am after club moments.
Really nice work with a cool video to support which you can check below!
Love this? Check out our Chill playlist HERE
For more info check:
At Dawn Facebook: https://www.facebook.com/atdawnmusic/
Johnatron Facebook: https://www.facebook.com/johnatron3000/
Routine Espresso Recordings Facebook: https://www.facebook.com/routineespresso/
Tags:
At Dawn
,
Chilled Electronica
,
Johnatron
,
Routine Espresso Recordings