Audio Dope – Loof [Electronic Relief in Switzerland – V.A. Compilation]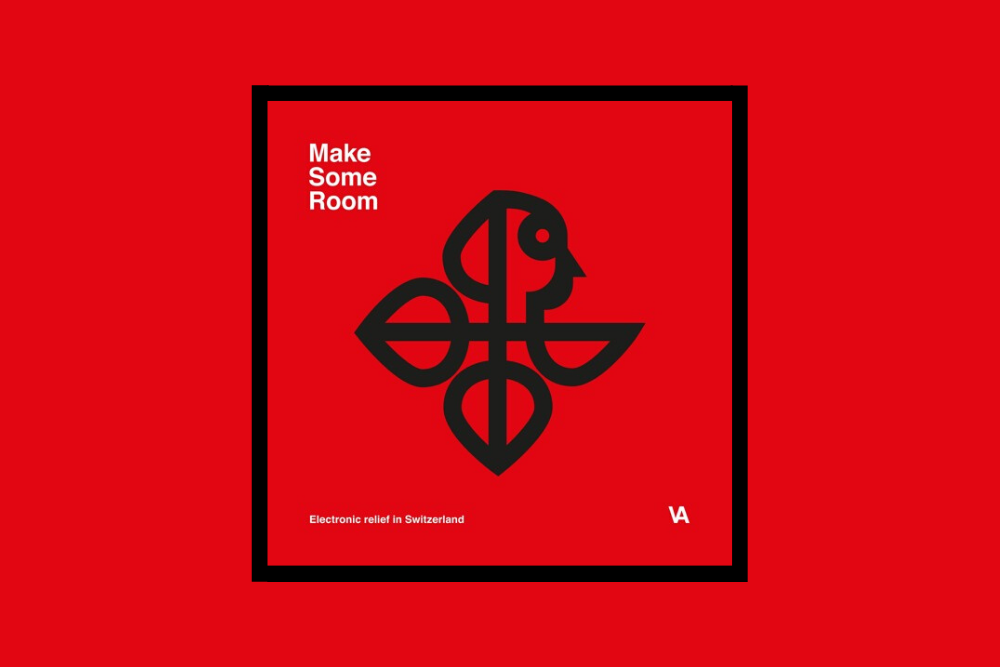 Audio Dope – Loof [Electronic Relief in Switzerland – V.A. Compilation]
Audio Dope is an artist who we have featured previously on LV online, his recent track Absence of Gravity which we covered in January is a real downtempo favourite.
His latest track Loof comes from a monster 131 track compilation featuring artists from across Switzerland who have come together for the "Make Some Room: Electronic Relief in Switzerland" compilation. This amazingly was compiled in only three weeks in response to the  COVID-19 pandemic. 100% of the revenue will go to the Make Some Room collective of artists and to be split up in equal measure.
This is a fantastic concept which electronic artists across the globe should be looking at for their own areas.
Loof is another absolute gem of downtempo class from an artist who is just shining at the moment.
For more info on the project check: https://www.facebook.com/clubcultureswitzerland/
The album is 25 CHF and you can grab it from: https://covid19.clubculture.ch/
Love this? Check out our Chill playlist HERE
For more info check:
Audio Dope Facebook: https://www.facebook.com/therealaudiodope/
Audio Dope Soundcloud: https://soundcloud.com/audio-dope
Tags:
Audio Dope
,
chill out