Kraak & Smaak's 5 Best Pieces of Studio Tech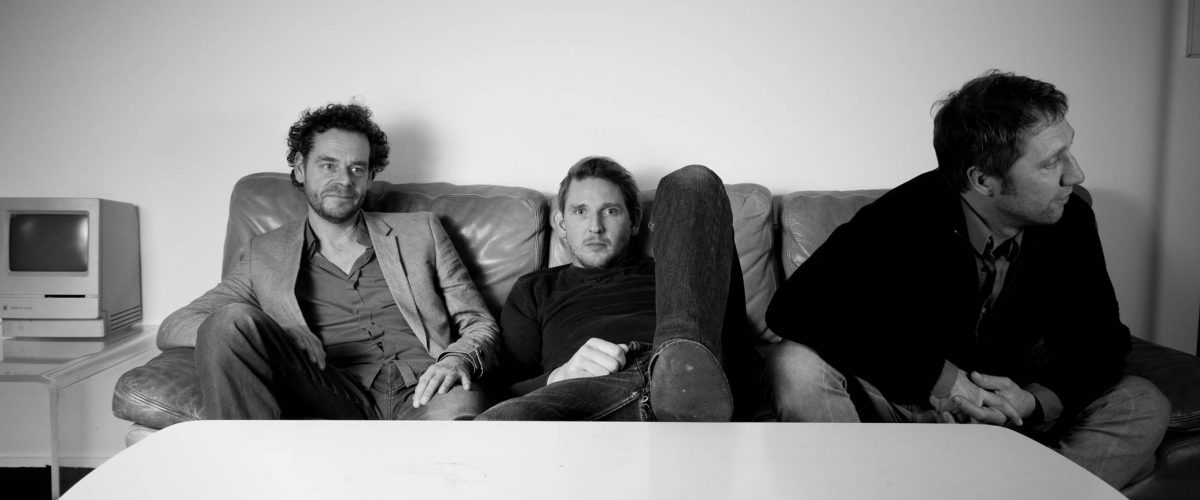 Kraak & Smaak's 5 Best Pieces of Studio Tech
Released at the tail end of 2019 Kraak & Smaak's sixth studio album 'Pleasure Centre' was also their first to be released on their own Boogie Angst label. Mixing in all the aspects which make their music so invigorating including well crafted melodies, dancefloor nous and their always stunning production it has picked up strong reviews across the board. There has also been Billboard success and of course strong fan support.
Giving their tracks Pleasure Centre and Say the Word from the album a re-rub for 2020 they have drafted in Poolside Co-Founder Turbotito and UK house legend Martin "Atjazz" Iveson for four stellar reworks.
'Pleasure Centre Remixed (Sampler)' will be available 17.04.20 on digital formats and special vinyl picture disc via Boogie Angst. Check out one of the tracks below
To celebrate the release we asked Kraak & Smaak to give us a list of their 5 favourite pieces of studio tech which they use to craft that trademark Kraak & Smaak sound.
Kraak & Smaak's 5 Best Pieces of Studio Tech
Roland Jupiter 8
Is there a K&S production in which this synth doesn't play a part?
Be it big pads, fat basses, piercing lead sounds, it always delivers.
People call us crazy but it also goes on stage with us as we haven't found the right competitor yet.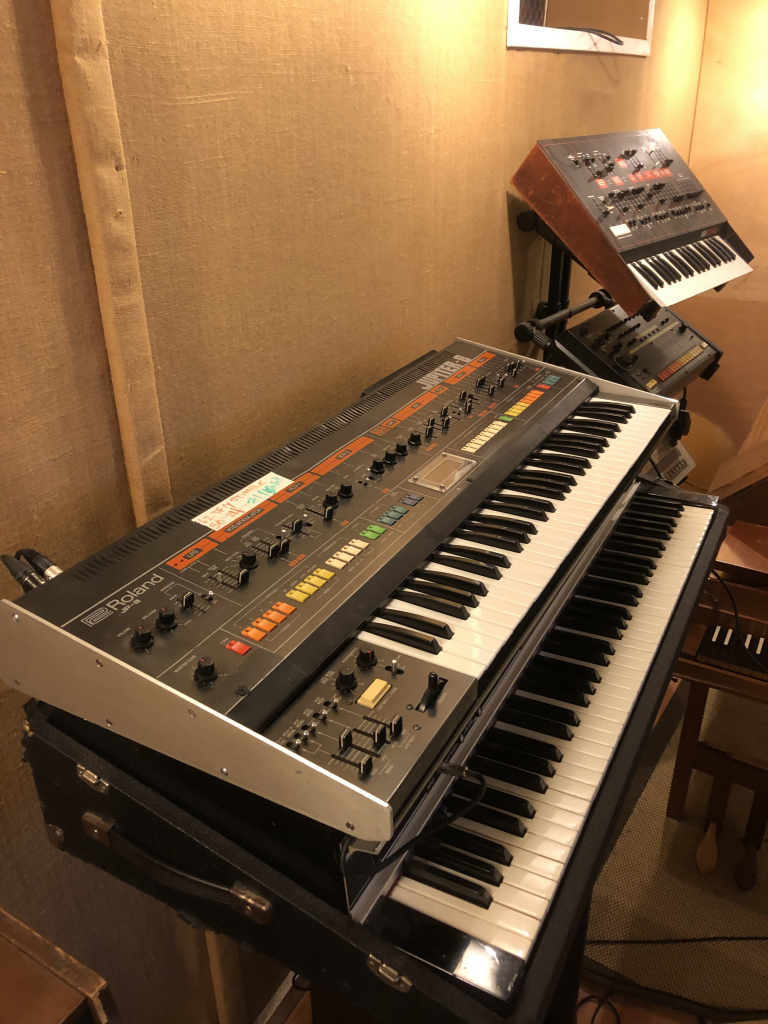 Hohner clavinet D6/ E7
Ok to be honest there are enough extremely good sounding plugins on the market these days but the real one still rocks our world.
The D6 is in the studio since World War 2 and the E7 has been traveling the world with the k&s live band forever.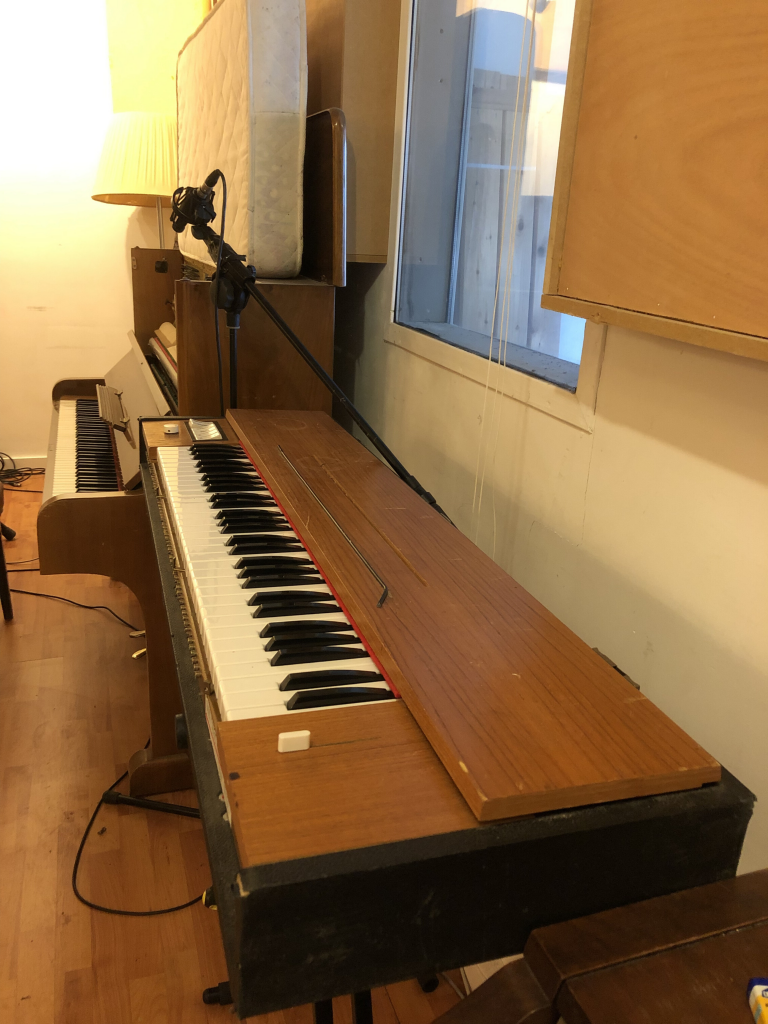 Universal Audio Plugins
In 2008 we did a show in San Fransisco where we met a very nice guy that asked us if we were interested in using plugins from a company named Universal audio, which we didn't know at the time.
A couple of weeks later we found a box in the mail containing a PCI card with lots of UAD plugins.
The rest is history.
We are hardcore users of Universal Audio plugins and hardware; they just keep on delivering the best stuff which is amazing.
Couldn't think of producing without it to be honest.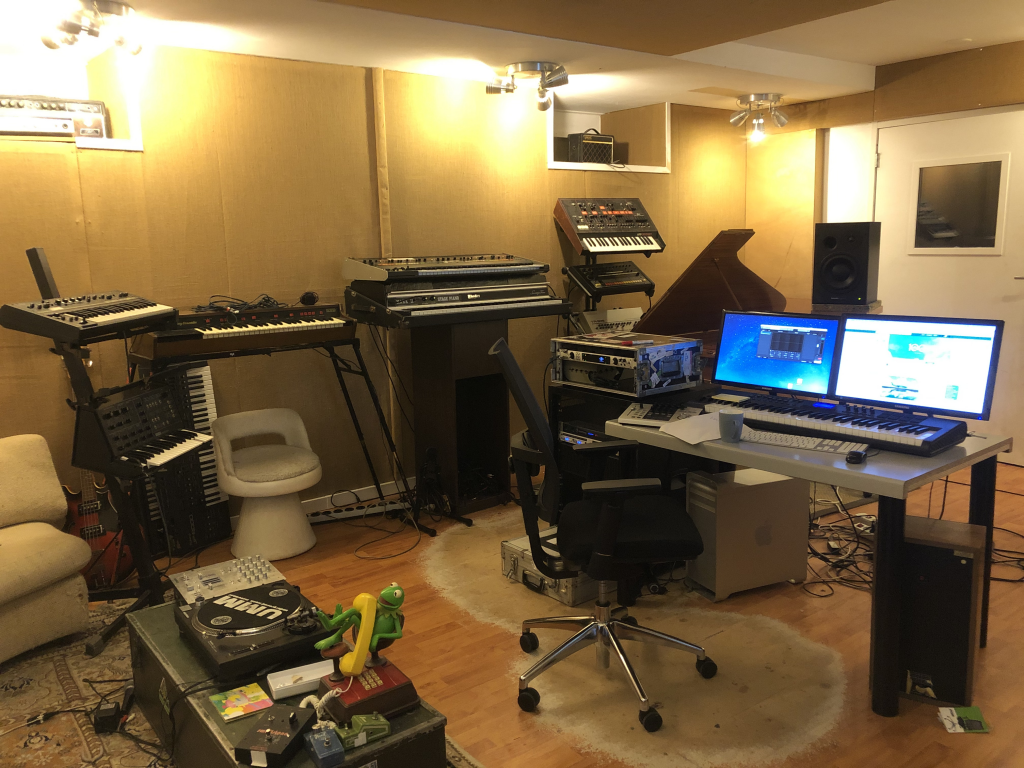 Roland SH-2
Oh yeah, those stories from some uncle playing in a progrock band in the 70's that had a Minimoog, Fender Rhodes or Arp Odyssey lying around on his attic.
Unfortunately that's a thing from the past.
BUT miracles still happen: last summer a keyboard player from our hometown Leiden gave us his Roland Sh-2 which was still in mint condition!!
It's so fat and so tasty, from now on it has to be in every k&s production no doubt.
Big up to Albert.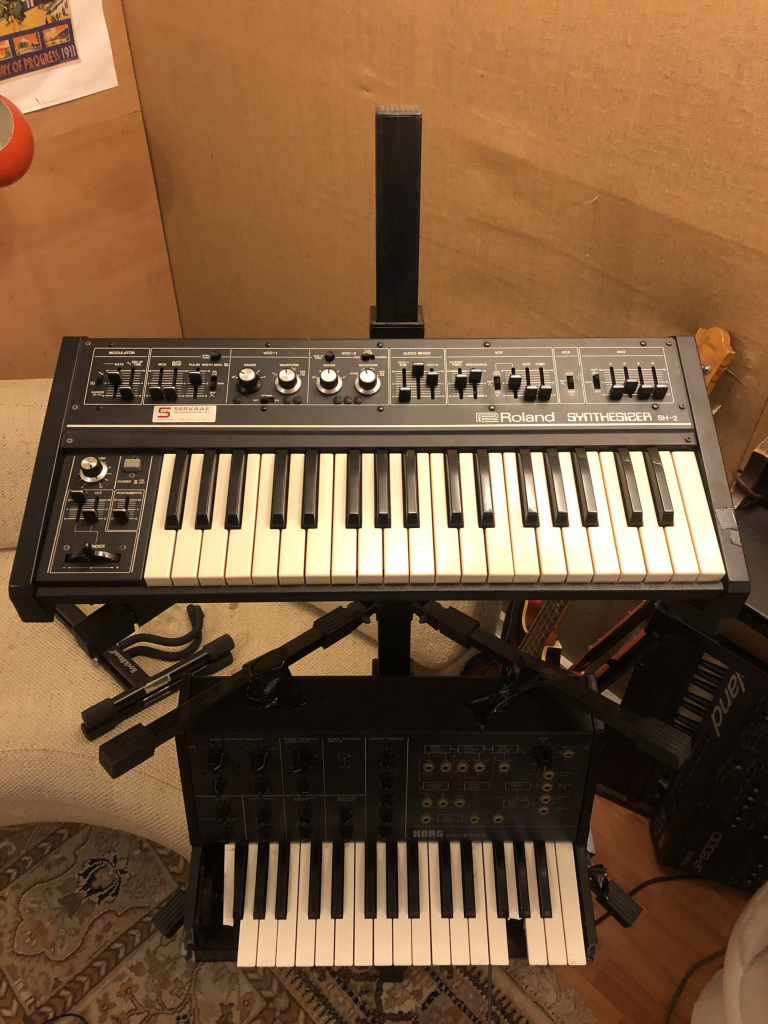 Upright Piano , Burger and Jacobi, 1955
Maybe less sexy and exciting than a 909 or a mini moog but this might be one of the most inspiring instruments we brought to the studio in the last couple of years.
Wandering through a piano shop looking for a simple nondescript studio piano, we came across this beauty and fell in love instantly.
If you listen to "Stumble" for example, the piano you hear is this one.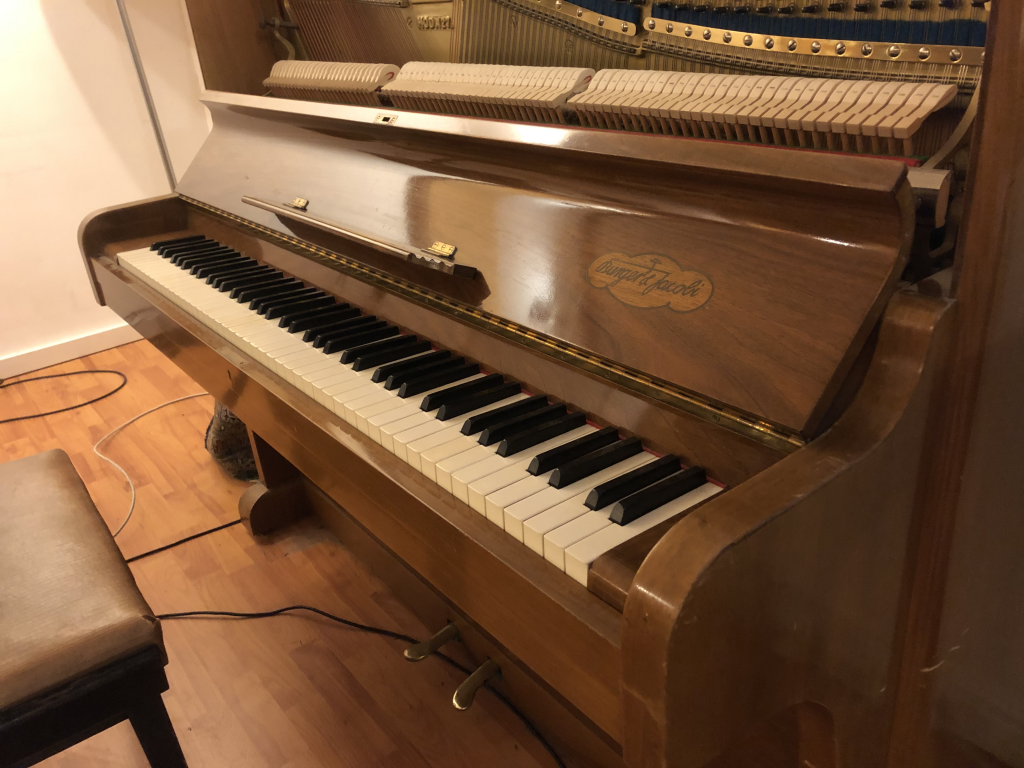 Kraak & Smaak's Pleasure centre Remixes is out on 17th April. Grab it here: https://kraaksmaak.bandcamp.com/album/pleasure-centre-remixed-sampler
For more info check:
Kraak & Smaak:
https://facebook.com/KraakAndSmaak
https://soundcloud.com/kraaksmaak
https://kraaksmaak.bandcamp.com
Boogie Angst:
https://facebook.com/boogieangst
https://soundcloud.com/boogieangst
https://boogieangst.bandcamp.com
Tags:
Atjazz
,
Boogie Angst
,
kraak smaak
,
Turbotito