Pitto Releases his Baila Baila EP on Heist – We Asked Him To Empty His Bag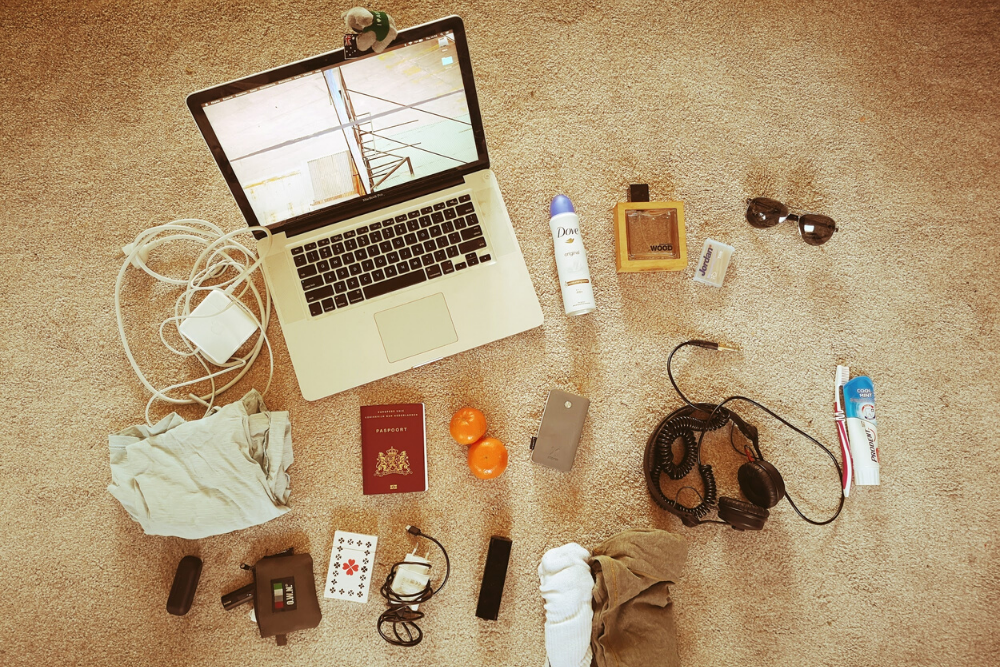 Pitto Releases his Baila Baila EP on Heist – We Asked Him To Empty His Bag
Returning to Heist for his first EP with them since 2018 Pitto's Baila baila EP lands this week. The EP Features 4 extremely classy electronic outings, three originals and a Pete herbert Remix. Perhaps his most accomplished EP to date it ranges from the Piano bliss of Sammie to the deep Jazz of Discko and on to the leftfield acidic electronica of Baila. Three contrasting and extremely well produced tracks. Closing the EP out Pete Herbert adds some feel-good dancefloor juice to Sammie.
We caught Pitto just before all the crazy lockdown madness kicked off as he was preparing for some EP support gigs to empty his gig bag for us.
Hopefully it won't be too long till he can put all of this to good use again.
Check out Pitto's Baila Baila EP on Heist via: https://store.detroitswindle.com/vinyl/heist045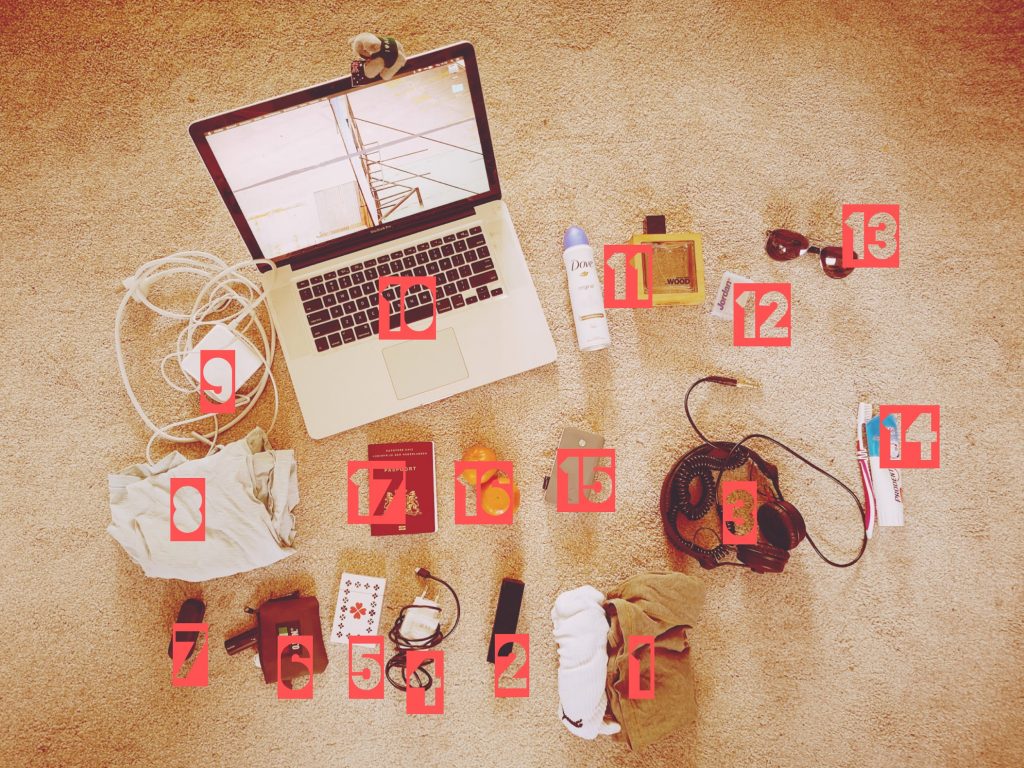 1 • UNDERWEAR & SOCKS
Always great to have fresh smelling feet and …
2 • Record Cleaner Dust
Love to clear dust. Dust on records. Love to clear dust everywhere.
3 • Headphones
My best friend. I even gave her a name: "heisie" Next thing is I will start talking to her. Actually a great trick if you don't have a microphone.
4 • Charger phone. Get really frustrated when my phone is out of battery. Specially in these times to stay socially connected.
5 • Cards. Love to play cards. Love to play anything. Try to win most of the times. 7 & 3 always win.
6 • Bag with USB drives.
This is where I store my music to play. So the most essential piece in the bag.
7 • Earplugs.
Want to enjoy my ears as long as possible. So slightly panic when I forget those.
8 •Dry Shirt
When things get sweaty and steamy. It's nice to have clean shirt.
9 •Charger Laptop
Gives energy…..
10 • Laptop
My baby. Really sad I have a broken screen. Use it for everything… oh and producing music..
11 • Deo & Wood
When it's hot.. nice to have a little refreshment
12 • Jordan toothpicks
Pretty addicted to it.
13 • Sunglasses
Love to catch sun. Otherwise I leave it at home.
14 • Toothbrush and paste
Keep up smiling.
15 • Powerbank
ALways in need of power. To have, to share.
16 • Fresh fruit.
Love to have a bite of fresh fruit. Or give them to people who look like they could use some..
17 • Passport.
Once there was a teacher history who named me pitjes.. My last name is Kersjes (like cherries) That's where my "Pitto" name came from. The reason why he named me like that is a sort of legacy story. I look funny on the picture.
18 • Mascotte.
A dear friend of mine gave me this little koala bear. Can you find him on the picture? 🙂 
Love animals & Love nature. Hopefully the world turns out to be a bit better after all.
Check out Pitto's Baila Baila EP on Heist via: https://store.detroitswindle.com/
Love this? Check out our House playlists HERE
For more info check:
Pitto Facebook: https://www.facebook.com/justpitto/
Pitto Soundcloud: https://soundcloud.com/justpitto
Heist Facebook: https://www.facebook.com/HeistRecordings/
Heist Soundcloud: https://soundcloud.com/heistrecordings