LV Premier – Gina Jeanz x Mumbi Kasumba – Tropic City (Simbad Suite)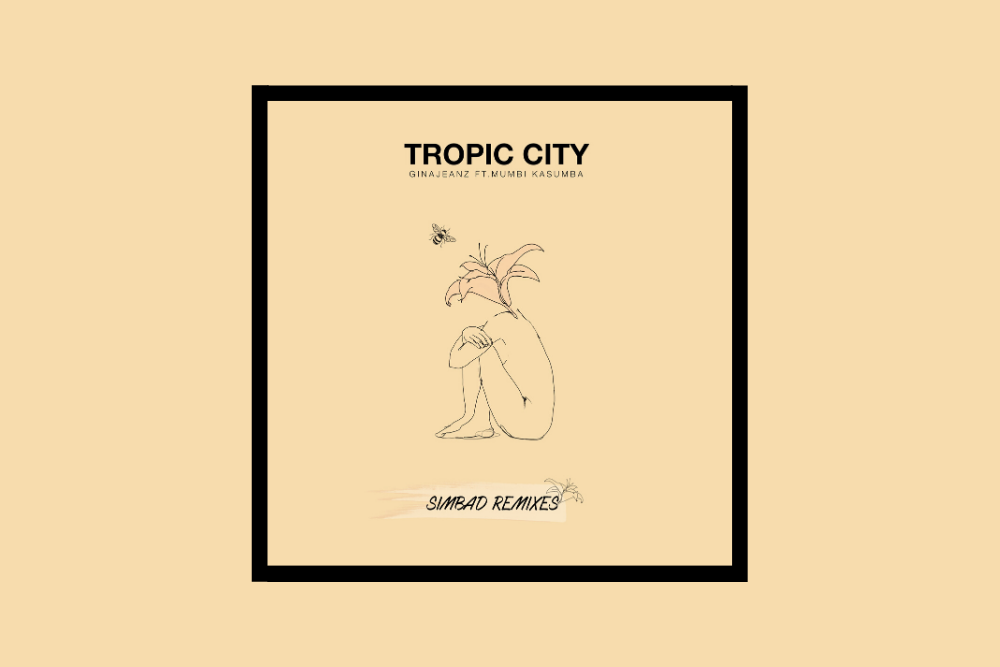 LV Premier – Gina Jeanz x Mumbi Kasumba – Tropic City (Simbad Suite)
Originally taken from Gina Jeanz Bloom EP which landed in 2019 LV online favourite Simbad has stepped in to create a selection of truly stunning remixes of Tropic City.
Our premier today the Simbad Suite is just a spellbinding slice of afro-centric house music where it collides with the edges of classic deep house.
Superb drum programming, warm and effusive percussion, smooth heart-wrenching strings, a classic bassline and Mumbi Kasumba's wonderfully soulful vocal. It's all here for a track which has future classic written all over it.
Tropic City is a track which hammers home the true worldwide no barriers power of house music. It was originally conceived in Los Angeles, Gina Jeanz is from South Africa, Mumbi Kasumba is Zambian and of course the remix comes from UK's Simbad. It's a true testament to the inter connectivity of the human spirit and coming at a truly momentous time for the human race this is just a little microcosm of what can be achieved when we call come together.
A fabulous release!
It's out on 1st May. Grab it from: https://baeelectronica.bandcamp.com/album/tropic-city-simbad-remixes
For more info on the release check:
Gina Jeanz Facebook: https://www.facebook.com/GinaJeanz/
Gina Jeanz Soundcloud: https://soundcloud.com/ginajeanzm
Mumbi Kasumba Facebook: https://www.facebook.com/mumbisound/
Mumba kasumba Soundcloud: https://soundcloud.com/mumbisound
Simbad Facebook: https://www.facebook.com/officialsimbad
Simbad Soundcloud: https://soundcloud.com/simbad
Tags:
Gina Jeanz
,
Mumbi Kasumba
,
Simbad Suite