Becker & Mukai – Spice War (Joe Goddard Remix)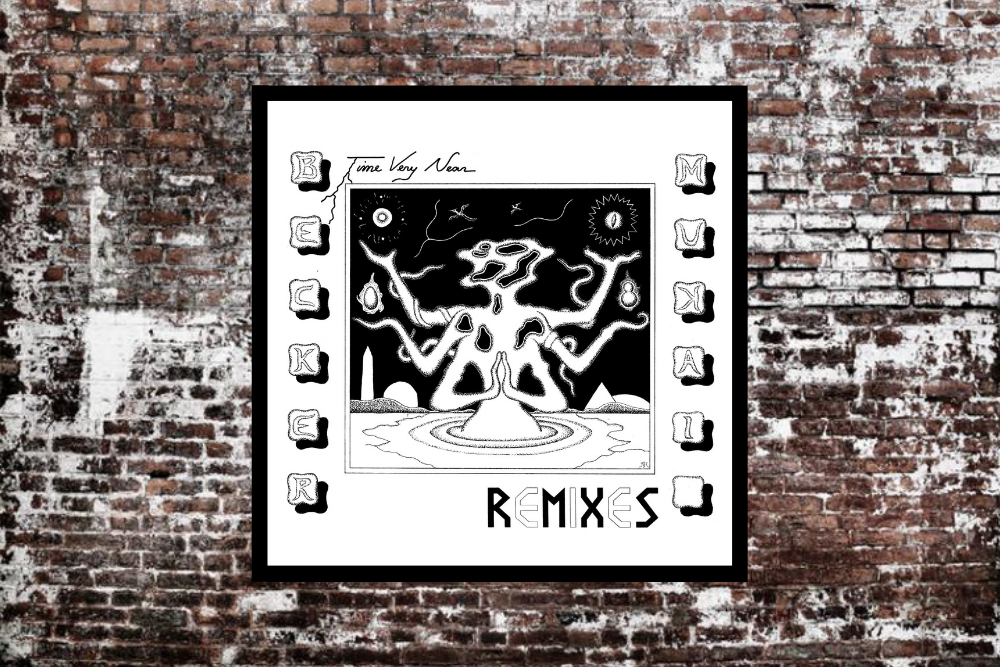 Becker & Mukai – Spice War (Joe Goddard Remix)
Like what you hear? To buy us a coffee and help support LV Online via Ko-FI click HERE
Spice War is taken from Parisian cinema composer Jean-Gabriel Becker and Japanese composer and multi-instrumentalist Susumu Muka's wonderful album Time Very Near (Check it at the bottom of this post). Written in 2019 the album landed in April 2020 to huge critical acclaim, a perfect soundtrack for what would be one of the strangest times in history.
After numerous unsolicited approaches by producers to remix the album the duo decided to bring together some of their artist community to bring a new angle to the their creation.
The first remix of that project see's Joe Goddard from Hot Chip, who, inhabits the studio next door to Jean-Gabriel Becker and had been a witness of the birth of the project, reinvent Spice War. It's spectacular work. He has taken this one off on deep electronic journey, it's a track which draws the listener in enveloping them in it's powerful energy. Heavy club ready drums combine with a deep bounce of a bassline and menacing synth stabs. It's a track for the small hours for dark basement clubs. Add smoke and strobes and it's a track the dancefloor will lose themselves in, a private moment that the floor will venture on and emerge from with a euphoric feeling of togetherness.
Wonderful work!
For more info please check:
Becker & Mukai Facebook: https://www.facebook.com/beckermukai
Becker & Mukai Soundcloud: https://soundcloud.com/beckermukai
Joe Goddard Facebook: https://www.facebook.com/JoeGoddardOfficial
Joe Goddard Soundcloud: https://soundcloud.com/joegoddard
Joe Goddard Twitter: https://twitter.com/JoeHotChip
SaS Recordings Facebook: https://www.facebook.com/sasrecordings
SaS Recordings Soundcloud: https://soundcloud.com/sounds-17
Tags:
Becker & Mukai
,
Electronic
,
Joe Goddard
,
SaS Recordings