LV Premier – Ben Jamin – I'm Yours [Too Slow To Disco]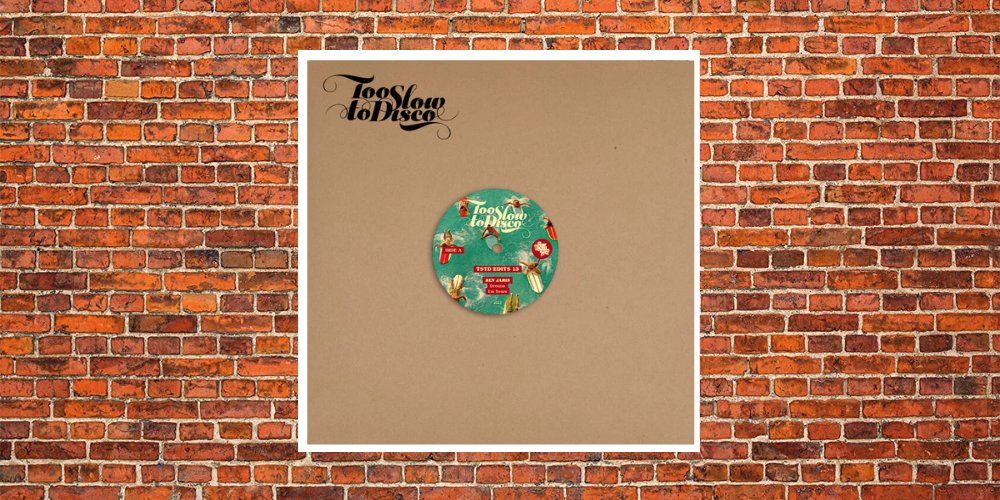 Liverpool's Ben Jamin keeps the Too Slow To Disco 2023 heat turned up to 11 with an inviting four track EP for their Edits Series. Landing this week on a sharp green vinyl it's packed with graceful dancefloor heat. Stand out club tracks Dreams and I'm Yours are ably backed up by sexy slow groovers Conclusion and Moment is Real for what is a very capable package.
Our premier today from the EP is I'm Yours, an immediate disco gem. It's recognisable enough to do some serious damage on pretty much any floor but capably reworked to keep that underground cool.
As always with Too Slow To Disco releases don't hang around on this one!
Grab the EP from: https://tooslowtodisco.bandcamp.com/album/tstd-edits-13-ben-jamin 
For more info on Ben Jamin and Too Slow To Disco please check:
Ben Jamin Facebook: https://www.facebook.com/benjamin.winstanley.58511
Ben Jamin Soundcloud: https://soundcloud.com/ben_jamin_edits
Ben Jamin Instagram: https://www.instagram.com/_benjaminmusic/
Too Slow To Disco Facebook: https://www.facebook.com/tooslowtodisco
Too Slow To Disco Soundcloud: https://soundcloud.com/tooslowtodisco
Too Slow To Disco Instagram: https://www.instagram.com/djsupermarkt_tooslowtodisco/
Too Slow To Disco Twitter: https://twitter.com/djsupermarkt
Love This? Check out more from Too Slow To Disco HERE
Tags:
Ben Jamin
,
Too Slow To Disco