Bernadette Trax Feat Anna Glahn – Setting Sun (Yam Who? & Jaegerossa Remix)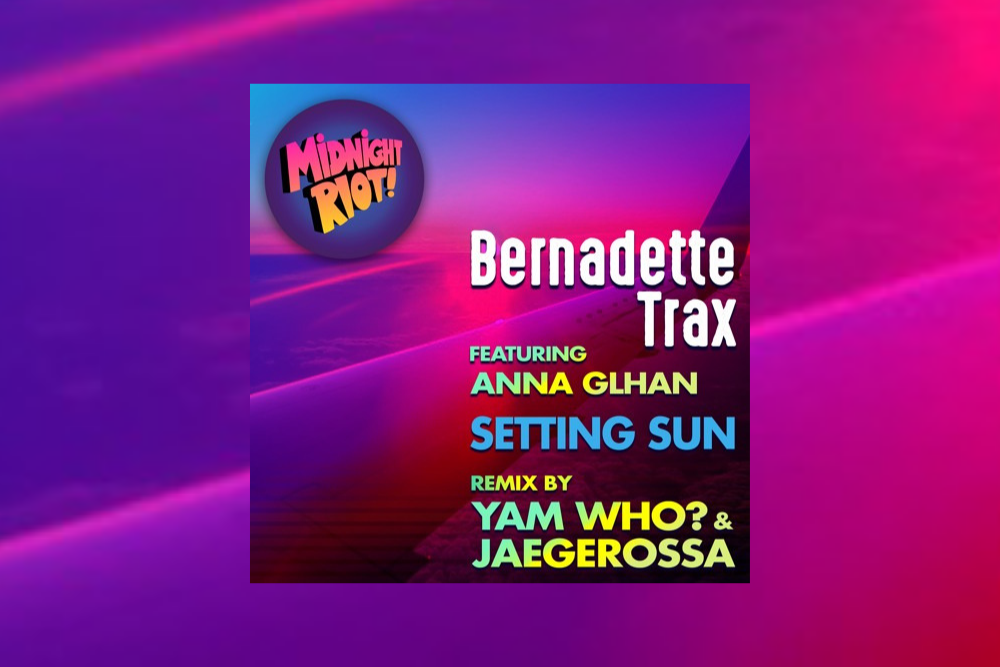 Bernadette Trax Feat Anna Glahn – Setting Sun (Yam Who? & Jaegerossa Remix)
Another day and another extremely special Midnight Riot release. We can only guess a large amounts of coffee gets drunk in the Midnight Riot offices given their prodigious release schedule.
Here label boss Yam Who and Midnight Riot A&R Jaegerossa go to work on the very tasty Bernadette Trax track Setting Sun creating a track which has a properly classic feel to it. You could easily imagine this one making an appearance in the sets of disco dignitaries Dimitri From Paris and Joey Negro.
It's got a super drum sound which kicks the track along perfectly harnessing a nice warm bass loop. Add in smooth keys, string stabs and a great vocal and this is a track which has everything needed to hold the dancefloor tight.
Nice work!
Tags:
Anna Glahn
,
Bernadette Trax
,
Midnight Riot
,
Yam Who? & Jaegerossa