Piemont – Moonless Air Podcast #07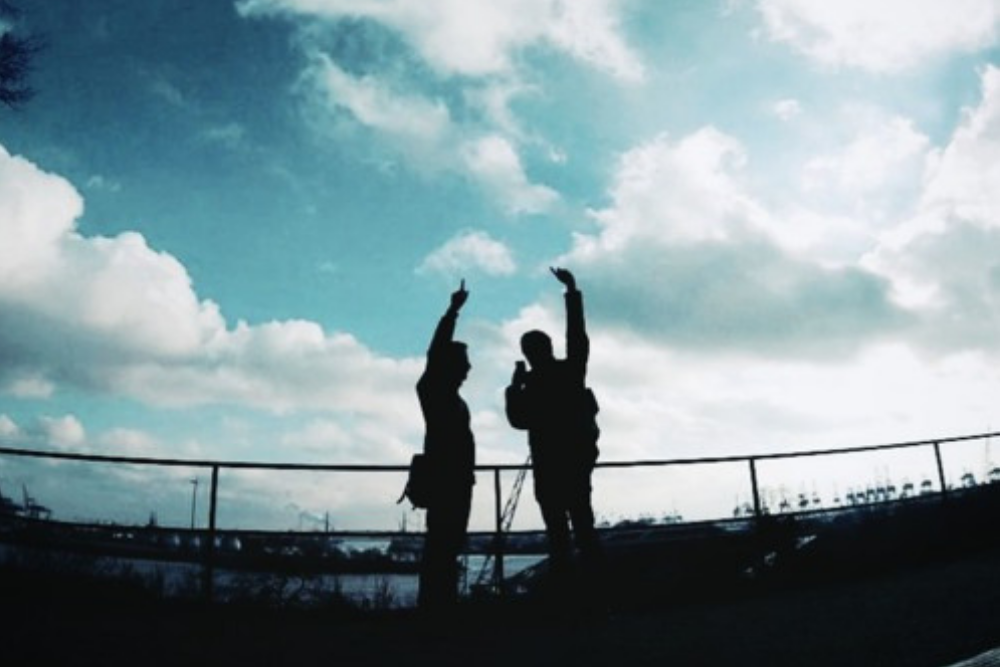 Piemont – Moonless Air Podcast #07
Hamburg's own Piemont are back with the latest chapter of their Moonless Air Podcasts and it's another brilliant mix.
As you would expect from this excellent label it's packed with smooth evocative tech house music. Beautiful melodies and tasteful vocals co-inhabit a wonderful musical space which has the dancefloor firmly under control but also works beautifully at home. It's a delight to listen to, these mixes regularly grace our office system and work beautifully for that gym work-out too.
The mixing is absolutely perfect throughout as we have come to expect from Piemont. Stand out tracks come from Choomba, Arm In Arm and Sobek.
For more info on Moonless Air check
Facebook: https://www.facebook.com/MoonlessAir/
Soundcloud: https://soundcloud.com/moonless-air