Mgiesser – Untitled Album Part 2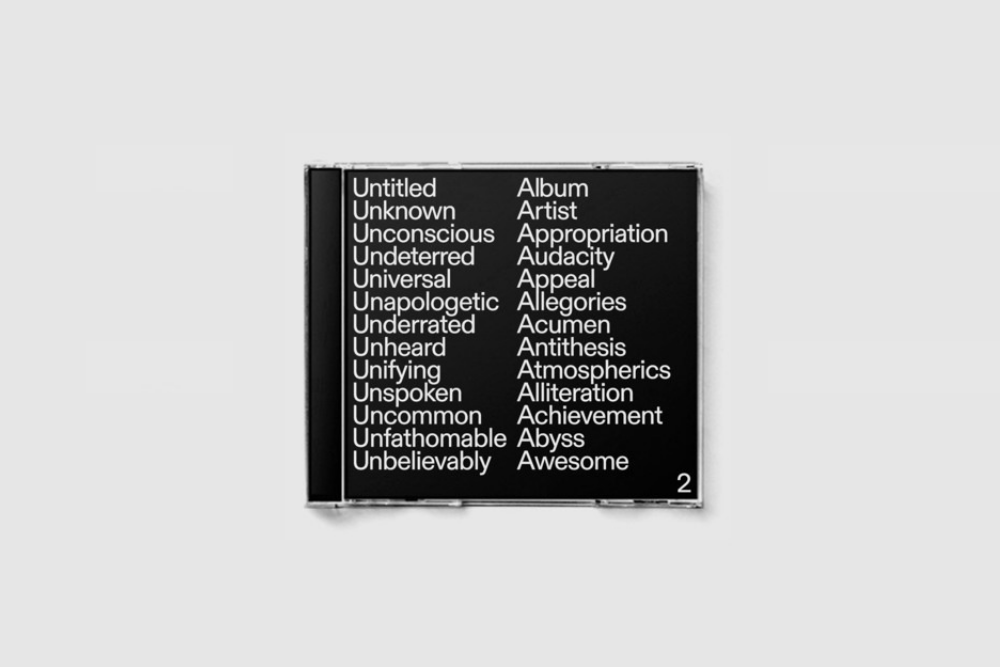 Mgiesser – Untitled Album Part 2
The brilliant Mgiesser is back with brand new mix and it's another absolute delight of a way to spend an hour and a half. As we have come to expect from this Melbourne based DJ it's packed with some incredibly evocative deep tech and melodic tech house. It's a mix full of drama as deep synths and smooth pads combine perfectly with some beautifully produced percussive lines. This is a mix which builds and builds as heavier synths swirl in and out of the mix before being replaced by beautifully played guitars and African chants.
Mgiesser is bit of an expert at building up some heart wrenching drama in his mixes and we love him for it. Another mix which works in pretty much any situation.
Stand out tracks come from Jelly For Babies, David Mayer & Bruce Leroys. The full tracklist is below.
Tracklist
BEY Roots (Anatolian Sessions Remix) — Big AL, BiGz, Soire
Zimbabwe — Mezomo
Adia — Slow Hearts
Marrakesh (Kasper Koman Remix) — Rafael Cerato
The Beneficiary — Jamie Stevens
Elnath — Robin Schellenberg
Adrastea — Josta
Maritza — Pornbugs
Liv — Mia Lucci
Saturnia — Evren Ulusoy
Ambrosia — Evren Ulusoy
Faded Memories (DAVI Remix) — Jelly For The Babies
Mr. Crowley — Evren Ulusoy
Secrets — David Mayer
Moments (Facundo Mohrr Remix) — Nebs Jack
Liberdade (Extended Dub Mix)— Bruce Leroys
E Go Betta (Ryan Murgatroyd Remix) — Dele Sosimi
Acid Kidz — KOHRA
Timeless (Mees Salome Extended Remix) — Fat Sushi
Tanggu I — Sam Goku
Tags:
Deep Tech House
,
Melodic Tech house
,
Mgiesser
,
tech house