Bon Entendeur – L'amour Joue Du Violon ft Jeanette – LV Premier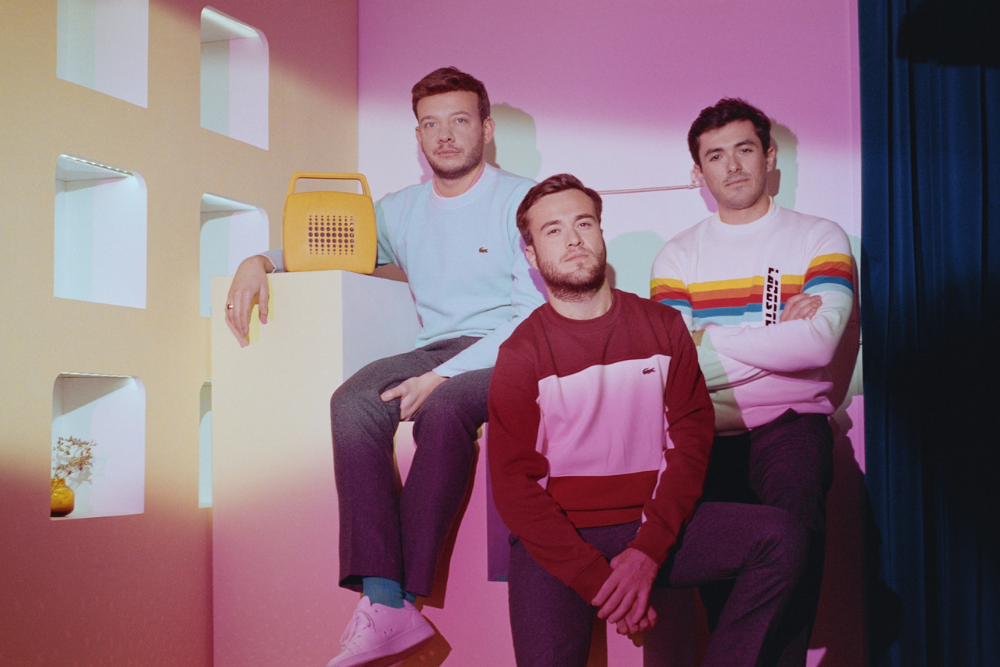 Bon Entendeur – L'amour Joue Du Violon ft Jeanette – LV Premier
Brilliant French trio Bon Entendeur have just released a superb new track L'amour Joue Du Violon. A rework of a track from 1977 the band "wanted to magnify the nagging rhythm and make it almost sensual, to create a contrast with the singer's angelic voice. This results with a true invitation to dancing and dreaming, in a summer night atmosphere."
The vocal on this track is truly something special and the band have harnessed it perfectly creating a backing which is full of passion and grace. It's a track who's undeniable summer funk creeps up on you until you are caught in it's grasp, from where it's impossible to escape.
L'amour Joue Du Violon will not only find itself on a multitude of influential playlists but it will undoubtedly garner a huge amount of repeat plays such is it's brilliantly addictive quality.
All In this is a track which will see the sound of Bon Entendeur cross many international boundaries over the coming season, it is absolutely ideal for those warm summer nights.
Make sure you check this band out via the links below, their mixes are superb and if there is any justice they will be HUGE by the end of 2019.
For more info on Bon Entendeur check
Facebook: https://www.facebook.com/bonentendeurmusic/
Soundcloud: https://soundcloud.com/bon-entendeur
Tags:
Bon Entendeur