LV Premier – Brandon Markell Holmes & Toribio – Go Ahead Feat. Fat Tony (Byron The Aquarius Remix)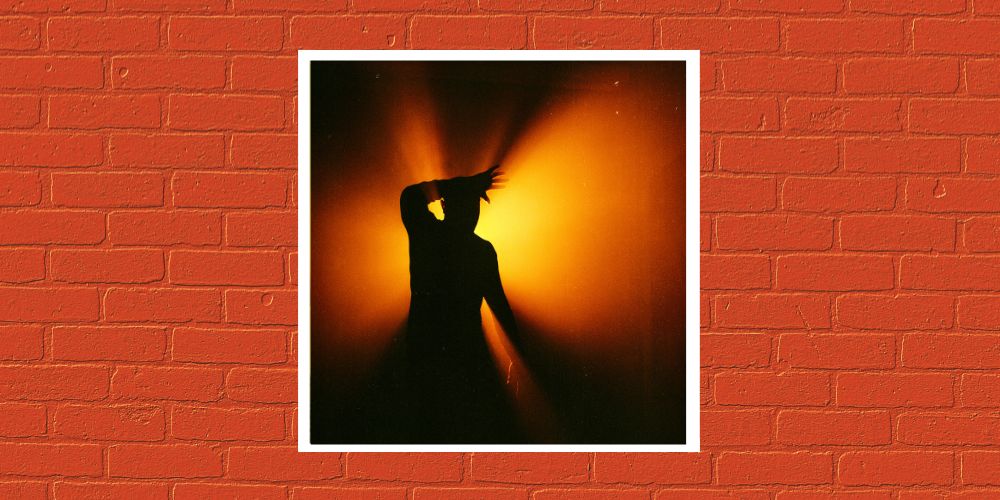 Toucan Sounds is a label which has really caught my attention over the last couple of years. Run out of the YouTooCanWoo studio in Brookyln there have been outstanding releases with Jean Tonique, Musclecars, Lefti, Drop Out Orchestra and GMGN and that's only the tip of the iceberg.
A well deserved regular on the label is Brandon Markell Holmes and he is back again with Toribio and Fat Tony for Toucan's latest release Go Ahead.
Our premier today is the pulsating Byron The Aquarius remix from the EP which lands next week. Classic timeless House vibes all the way on this one. It's the sort of track that DJ's would have covered over the label on the record many years ago so as to not let it slip to their peers, it's that good.
Thankfully those days are gone. You can grab it here: https://toucansounds.lnk.to/goahead
The release also comes with the sumptuous original version and Losing Side, a collaboration with Pink Flamingo Rhythm Revue.
For more on Brandon Markell Holmes, Toribio, Byron The Aquarius and Toucan Sounds please check:
Brandon Markell Holmes Facebook: https://www.facebook.com/BrandonMarkellHolmes/
Brandon Markell Holmes Soundcloud: https://soundcloud.com/brandon-markell-holmes
Brandon Markell Holmes Instagram: https://www.instagram.com/brandonmarkellholmes/
Toribio Facebook: https://www.facebook.com/Toribiomusic/
Toribio Soundcloud: https://soundcloud.com/toribiomusic
Toribio Instagram: https://www.instagram.com/toribious_monk/
Byron The Aquarius Facebook: https://www.facebook.com/ByronTheAquariusMusic
Byron The Aquarius Instagram: https://www.instagram.com/byrontheaquarius
Byron The Aquarius Twitter:  https://twitter.com/Aquariusmusiq
Toucan Sounds Facebook: https://www.facebook.com/toucansoundsbk/
Toucan Sounds Soundcloud: https://soundcloud.com/toucansounds
Toucan Sounds Instagram: https://www.instagram.com/toucansounds
Toucan Sounds Twitter: https://twitter.com/toucansounds
Love this? Check out more from Toucan Sounds HERE
Like what you hear? To help support LV Online buy us a coffee via Ko-FI. Click HERE
Tags:
Brandon Markell Holmes
,
Byron The Aquarius
,
Toribio
,
Toucan Sounds