Kraak & Smaak's 7 Essential Producer Tips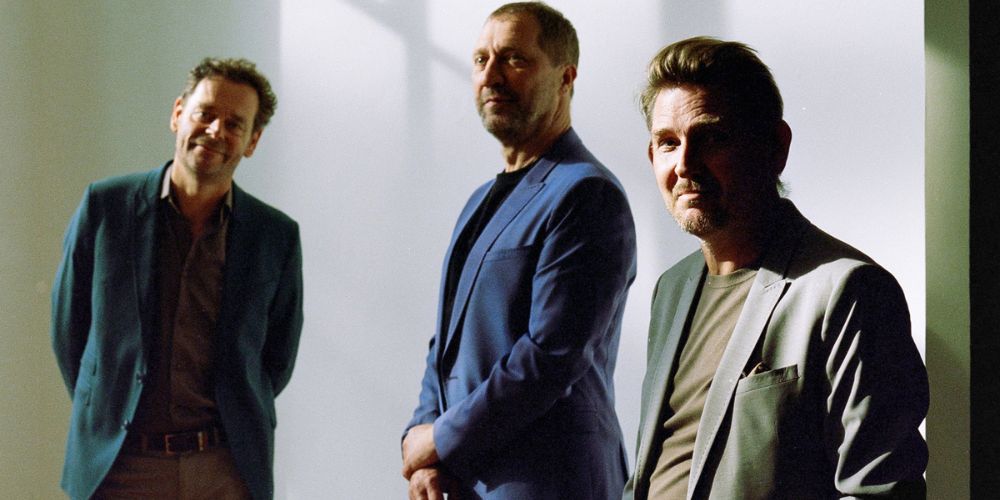 Kraak & Smaak are one of the essential live / production acts on the Disco/Nu Disco Scene. They are a real go to for me, delivering quality time after time from divine Nu Disco through to straight up dancefloor on fire disco house. They effortlessly straddle the difficult line of live production and DJ focused tracks.
Their latest release see's them team up with the excellent Bombstrikes taking over the reigns of their brilliant Disco Funkin' series which has so far hosted Flevans, Birdee, Natasha Kitty Katt and Shaka Loves You. If you are looking for an essential party orientated series packed with the finest dancefloor orientated Nu Disco and disco house then this one comes with the Le Visiteur seal of approval. I've got them loaded on my phone for those difficult "you're dj put something on" house party moments.
Disco Funkin' is not just about compiling other artists tracks either and as always with this series Kraak & Smaak got busy in the studio delivering the brilliant track Get Live Get Down which we premiered here and which you can check below.
Grab Kraak & Smaak's Disco Funkin' 5 via: https://fanlink.to/DF005
I'm a clearly big fan of Kraak & Smaak's productions so to celebrate the release of the compilation I asked Kraak & Smaak to give us their 7 favourite production tips.
Please note that we're reader-supported. When you buy through links on our site, we may earn an affiliate commission at no extra at no cost to you.
Kraak & Smaak's 7 Essential Producer Tips
1 RICK RUBIN – THE CREATIVE ACT
Quite impossible to have overlooked this book in 2023, or at least the PR behind the release on social media.
One of the best books about, well, the act of being creative.
Don't expect any tricks or technical studio talk ; this book is all about the spiritual side of the game.
Grab it from Amazon HERE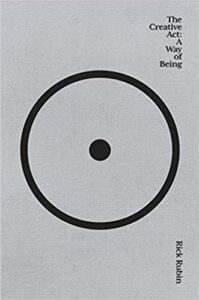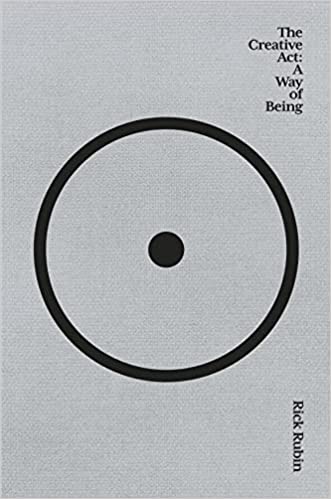 2 UNIVERSAL AUDIO PLUGINS
Somewhere in 2006 I believe, this guy introduced himself to us after a show in San Fransisco, asking if we would be interested in using plugins and hardware from a company we didn't know at the time, called Universal Audio.. We have been big, big fans and fulltime users of their superb stuff since then.
And because of their very high quality standards, it's also very convenient to see that, especially in the US, almost every studio is compatible with each other, since everyone has their hardware. That helps when we're around for recording sessions!
https://www.pluginboutique.com/manufacturers/365-Universal-Audio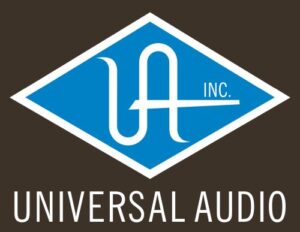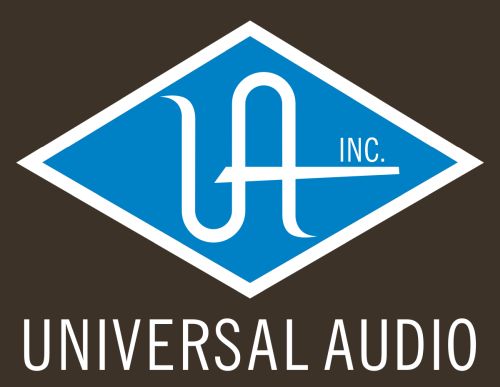 3 FABFILTER PLUGINS
Originally a Dutch company, they make the best stuff if you're looking for surgical tools.
https://www.pluginboutique.com/manufacturers/56-FabFilter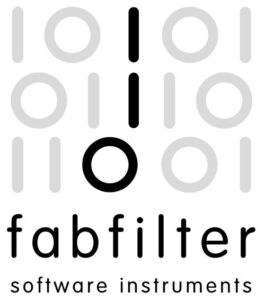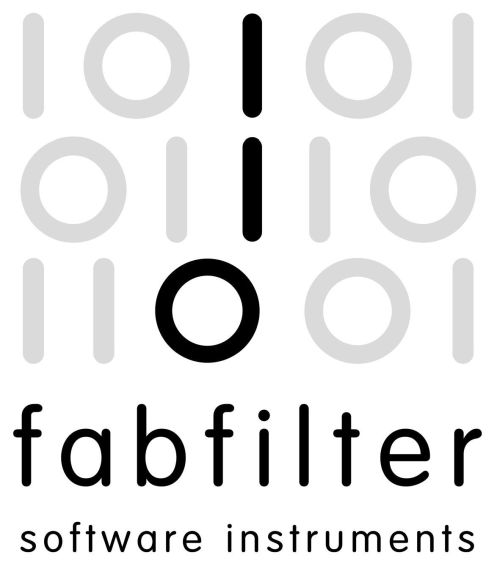 4 SPLICE
Best value for money I would say. Not only to find nearly everything that one could imagine but also to have a look in the kitchen of your favourite producer, beatmaker or studio musician, as most sample packs are made by people you might know.
5 REAL INSTRUMENTS AND SOUNDS
Really try not to do everything in the box but look for real instruments, records or live sounds if you want to make a difference.
Being creative and finding your own distinctive voice involves looking further than your screen.
And no, that is not unaffordable, even not for the starting producer: borrow a guitar from an uncle, make field recordings on the street, play drums on your table, whatever it takes.
(Ok well if you don't have an uncle, there is no street and you can't find a table, I rest my case.)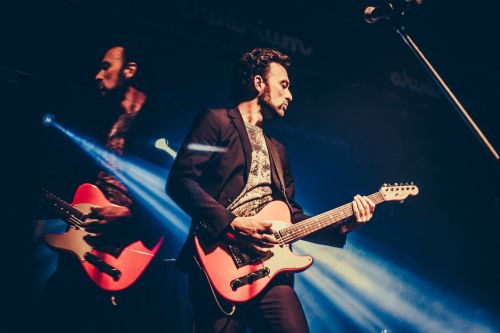 6 CONNECT
Connect with people as much as possible. There are few things nicer in this world than making or listening to music together, feeling that connection is the best feeling in the world and music can do that the easiest.
Also I learned more from other people than from whichever book or documentary I have ever read or seen. Starting out merely as a musician (and samplefreak) I learned a lot from dj's, who have a very interesting take at things despite what most musicians think unfortunately. One of the things that make Rick Rubin's book so remarkable is that he isn't even a musician, engineer or studio owner. Just to say that it's worth the effort to widen your horizon to become a versatile producer.
7 SERATO SAMPLE
All three Kraak & Smaak core members have been very serious diggers and therefore in the 90's, sampling became one of the main purposes in life.
Starting out on an Akai s1000, moving on to the EMU Ultra 6400, with an Atari computer, we made our whole first album.
But now there is this ingenious little app called Serato Sample.
I know people that only have a daw, Serato Sample, Youtube and a microphone and are living a very happy professional life."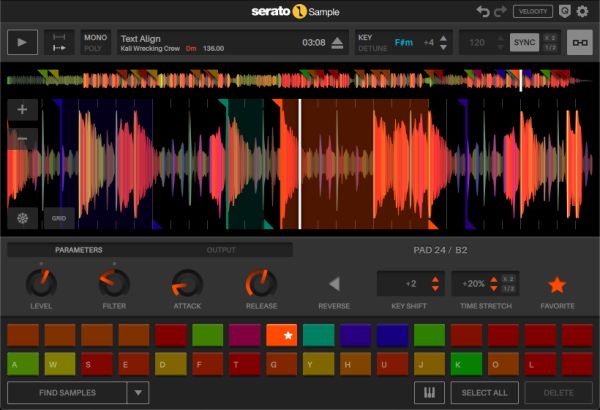 For more info on Kraak & Smaak & Bombstrikes please check:
Kraak & Smaak Facebook: https://facebook.com/KraakAndSmaak
Kraak & Smaak Soundcloud: https://soundcloud.com/kraaksmaak
Kraak & Smaak Instagram: https://www.instagram.com/kraakandsmaak/
Kraak & Smaak Twitter: https://twitter.com/kraaksmaak
Bombstrikes Facebook: https://www.facebook.com/Bombstrikes
Bombstrikes Soundcloud: https://soundcloud.com/bombstrikes
Bombstrikes Instagram: https://www.instagram.com/bombstrikes/
Bombstrikes Twitter: https://twitter.com/Bombstrikes
Love this? Check out more from Bombstrikes here
Like what you hear? To help support LV Online buy us a coffee via Ko-FI. Click HERE
Tags:
Bombstrikes
,
kraak smaak