LV Premier – Matt Masters – Look What You've Done [Lazy Days Recordings]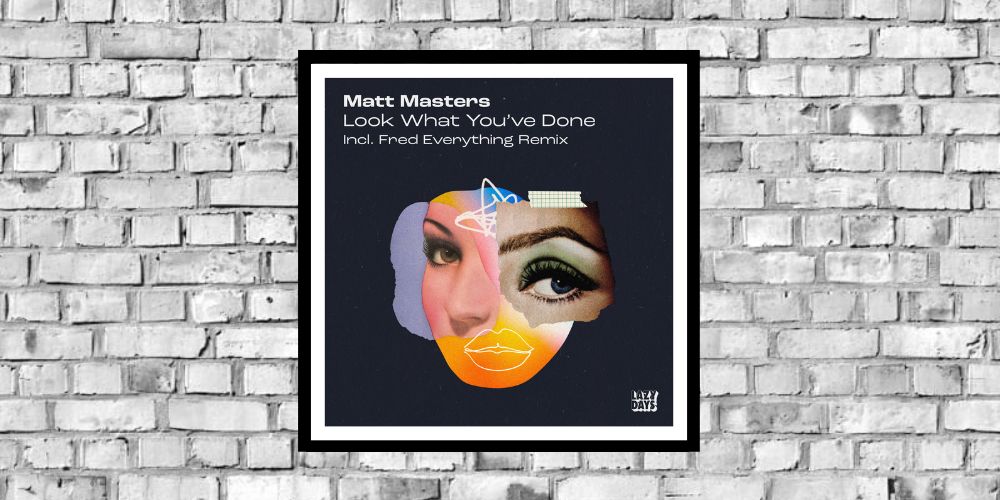 Matt Masters is a producer who is on a stellar path at the moment, his productions seem to take several steps forward with every single release, which is really saying something as they were insanely good to start off with.
His new single Look What You've Done is a bit of a masterpiece, as the label says "The bossa rhythm and vocal sample reminds us of Compost's golden era (think Rainer Trüby/Jazzanova) and Lindstrom's early 2000 Slow Supreme project". I most certainly agree with that wholeheartedly. This is a future classic, warm, inviting and with a subtle energy which will bring more than a little joy to clued up dancefloors across the globe in the coming months. The release also sees label boss Fred Everything do some serious damage with a deep percussion meets synth workout. Tasty, trippy and very very good.
A wicked release and part 2 is already in the pipeline, but for now grab part 1 via: https://lazydaysrecordings.bandcamp.com/album/look-what-youve-done
For more info on Matt Masters and Lazy Days please check:
Matt Masters Facebook: https://www.facebook.com/mattmastersofficial/
Matt Masters Soundcloud: https://soundcloud.com/matt-masters
Matt Masters Instagram: https://www.instagram.com/mattmasters
Matt Masters Twitter: https://twitter.com/mattfreerange
Lazy Days / Fred Everything Facebook: https://www.facebook.com/fredeverything
Lazy Days / Fred Everything Soundcloud: https://soundcloud.com/fredeverything
Lazy Days / Fred Everything Instagram: https://www.instagram.com/fredeverything/
Lazy Days / Fred Everything Twitter: https://twitter.com/fredeverything
Love this? Check out more from Matt Masters HERE
Like what you hear? To help support LV Online buy us a coffee via Ko-FI. Click HERE
Tags:
Lazy Days
,
Matt Masters