LV Premier – Bright & Findlay – NY Disco (Smile) [AOTN]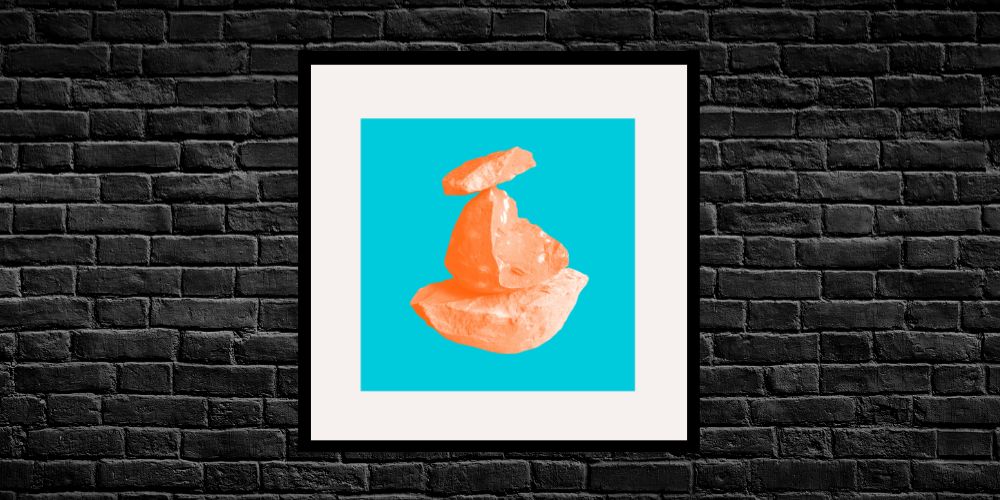 Regular readers of LV will know that we are huge fans of Edinburgh based label Athens of the North who regularly pop up both on the site and in LV mixes.
It's a real diggers paradise with label boss Euan Fryer regularly unearthing long forgotten gems and giving them a second run at life as well as working with some hugely talented artists to create new and often quite stunning tracks.
Their latest release see's them working with Bright and Findlay, aka Groove Armada's Tom Findlay and James Alexander Bright, to release their album 'Everything Is Slow' LP on 9th June.
Ahead of that they have this single NY Disco (Smile) landing on the 31st March which absolutely does everything that it says on the tin. This is definitely one for lovers of Metro area (and who isn't?) with it's soulful take on electro disco, fusing the warmth of RnB and basement Boogie with the grace of early New York Deep house.
As a forerunner to the album this is a hugely exciting prospect and we are waiting patiently by our digital inbox for the full album to land. With early DJ support coming from Erol Alkan, Dam Swindle, Greg Wilson, Danielle Moore (Crazy P), Bill Brewster, Jimpster, and Horse Meat Disco you know that this is going to be a mammoth release.
Tom Findlay spoke of the tracks roots "NY Disco as the name suggests, is inspired by the Brooklyn disco scene. Morgan Geist, Environ, late night disco funk. All my vintage synths make a guest appearance on this one. Made for basement, bars, all that good stuff.
Whilst James Alexander Bright said of the release "I'm a huge fan of Dam Funks instrumental work and we were really toying with throwing a full vocal on this. But paired it right back. It works on so many levels for me. Pure happiness in a track. You can throw some shapes to it as well. Plus I managed to throw a few wonky synths in the mix."
Grab NY Disco (Smile) from: https://brightandfindlay.bandcamp.com/track/ny-disco-smile
We have more incoming on the album in the coming weeks so make sure that you check back in for that.
For more info on Bright & Findlay and Athens of the North please check:
Bright & Findlay Facebook: https://www.facebook.com/brightandfindlay
Bright & Findlay Instagram: https://www.instagram.com/brightandfindlay/
Bright & Findlay Twitter: https://twitter.com/bright_findlay
Athens of the North Facebook: https://www.facebook.com/Athensofthenorth/
Athens of the North Instagram: https://www.instagram.com/athens_of_the_north/
Athens of the North Twitter: https://twitter.com/aotns
Tags:
AOTN
,
Athens of the North
,
Bright & Findlay
,
James Alexander Bright
,
Tom Findlay