BRS – Night to Remember [Situationism] – LV Premier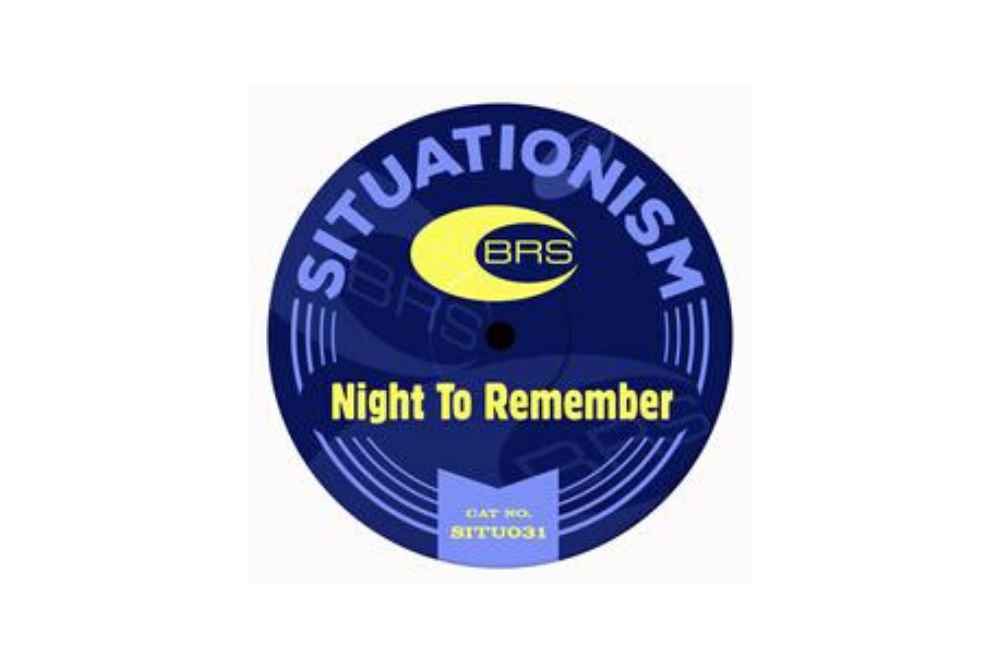 BRS – Night to Remember [Situationism] – LV Premier
BRS have been in the game since 2000 and have had something of a renaissance over the last couple of years. Continuing their run of extremely strong releases of late they are just about to drop brand new track 'Night To remember' on the excellent Situationism imprint.
The EP features 2 tracks the original mix and the BitterSuite remix.
Our premier today is the original and it's beautiful cut of sublime jazzy groove packed deep house. It's a track that owes a nod to some of the finest moments of the 90's US house from the likes of Masters at Work and the Soulfuric stable of artists.
Expect smooth keys, a subtle and soulful female vocal and some fantastic work on the bass guitar. The live feel gives it huge warmth. Add in some funky guitar licks and you have a track that is undeniably cool.
The BitterSuite remix keeps all that is good with the original but adds in a much tougher kit giving the track a little more bite for later on in the night for the DJ's
Grab it from: https://www.junodownload.com/products/brs-night-to-remember/4407772-02/
For More info on BRS:
BRS Facebook: https://www.facebook.com/BritishRhythmServices/
Tags:
BRS
,
Deep House
,
situationism