Tommy Glasses – Le Visiteur Featured Artist & Mixtape 107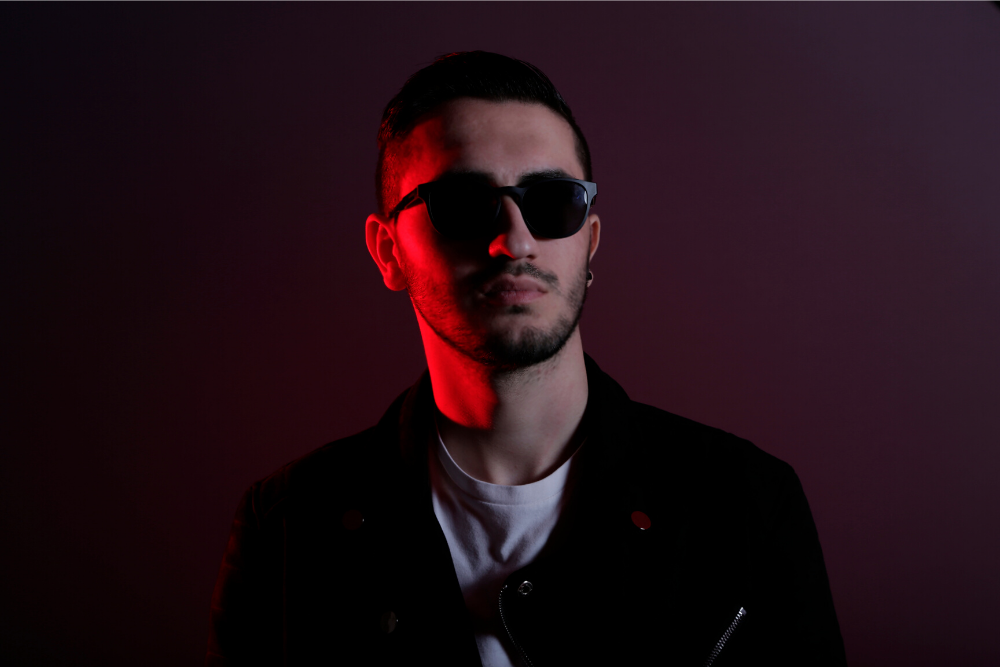 Tommy Glasses – Le Visiteur Featured Artist & Mixtape 107
Tommy Glasses is an artist in a hurry. Born in 1999 Tommy grew up in a musical household, his father is also a DJ. His own musical journey started in earnest when he was only 14 as he started to mix songs at home. He would soon be taking apart famous funky house tracks and recreating them with his own touch.
Tommy's first track of his own would drop in 2017 and since then it has been a non-stop cascade of well crafted and ever so funky music.
Tommy's production skills have been in huge demand with chart bound releases dropping on some of the finest labels around including King Street, Purple Music, Papa, Monoside, Milk & Sugar and his recent release with Midnight Riot.
We caught up with Tommy to discus his whirlwind career, his current raft of releases and his plans for the future. He also put together a brilliant mix for us which you can check below. Please give it a share on soundcloud if you are dancing with us. The full mix tracklist is at the bottom of this feature.
Hi there Tommy,
Thanks for speaking to us today.
For our readers who haven't come across your releases before how would you describe the musical style of Tommy Glasses?
First of all, thanks to you for having me and giving me the opportunity to share my work with you and your readers!
To answer your question, I would say that it's mostly a mix of Nu disco, funky and pop rhythms along with groovy 80's sounds with some modern voices. Yes that describes my musical style quite well.
Please can you give us three tracks from your discography which you would say are quintessentially Tommy Glasses.
We like 2 party
This is one of my most efficient Disco tracks. It's definitely in my top 3.
Without you
This sounds very special to me, a perfect balance of groovy and modern tunes.
All night
This track is very melodious; I could listen to it anywhere at any time. It has a really happy side.
Your father is also a DJ what influence did that have on your own career?
He has been a huge influence! Thanks to him I learnt a huge amount about music during my childhood. He is also the reason why my music is so funky and packed with 80's tones.
You are based in the South of France, what is the club scene like there at the moment? Are there any local parties or artists who are really standing out for you just now?
Honestly, to me Disco & House remain far too rare here as far as clubbing is concerned. There are however, and this is very positive point, more and more talented artists rising up. A kind of slowly-coming 3.0 French touch!
What was the first disco record that you bought?
Delegation – You & I.
This is a track from the Eaude Vie album. I still have the same pleasure to listening to it now as when I did when I was a little child.
Your career seems to be in overdrive right now with a very busy release schedule. How many hours a week do you spend working on music?
I spend around 30 hours a week working on music. It really depends on both my feeling and my inspiration.
What specifically do you look for in a track before you decide to give it the Tommy Glasses touch?
I needs to have a good feeling about the melody and I need to know that I can go further by adding in the perfect bass so that I can create the groove that I am looking for. If all of this exists then I can create something fast.
Please can you describe your production set up for us and what is the one piece of equipment or plugin that you couldn't live without?
My main set-up is FL Studio and HD25 headphones.
Izotope is very helpful to boost a track and Spire for a synthesizer. Splice is quite interesting since it offers some samples that I can rework with my DAW.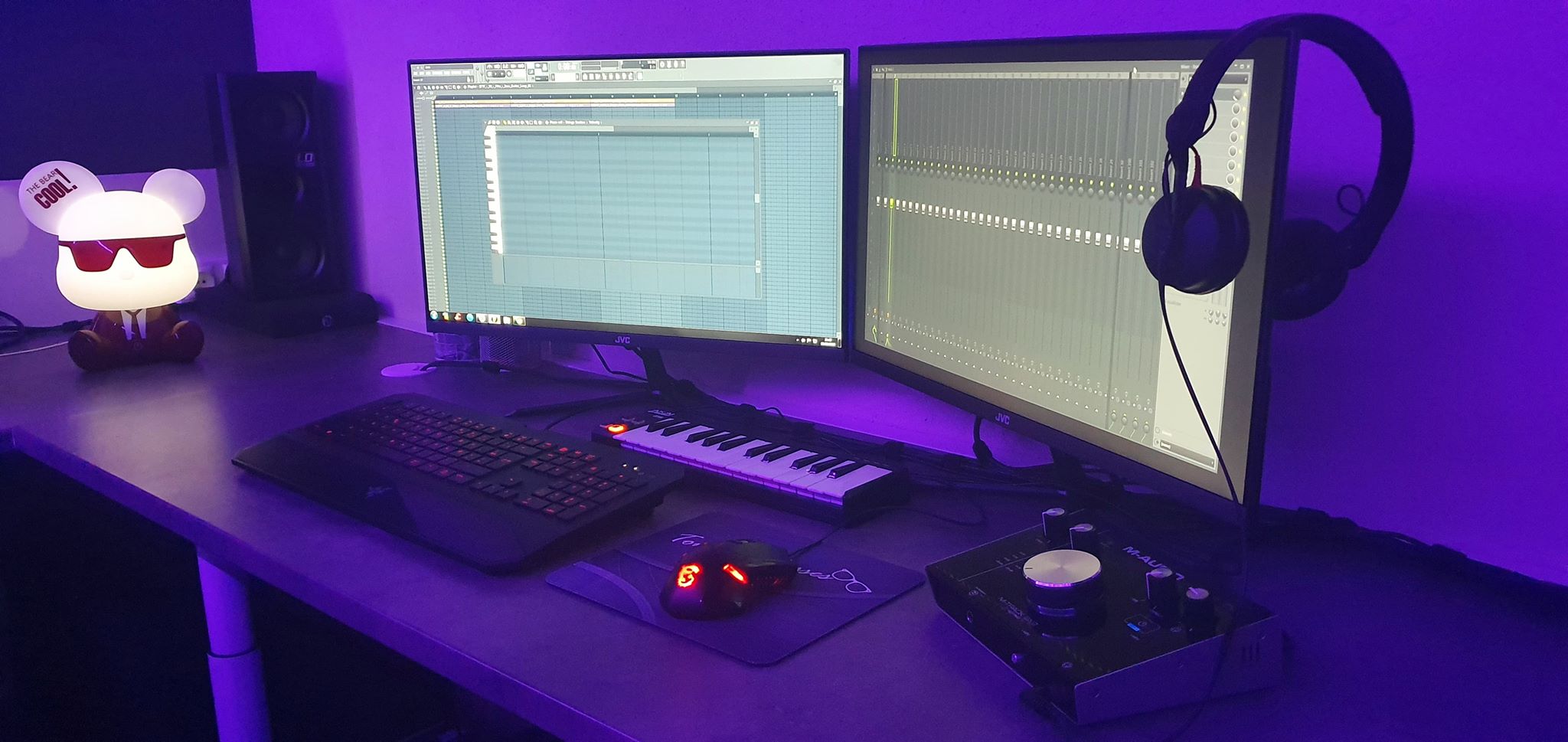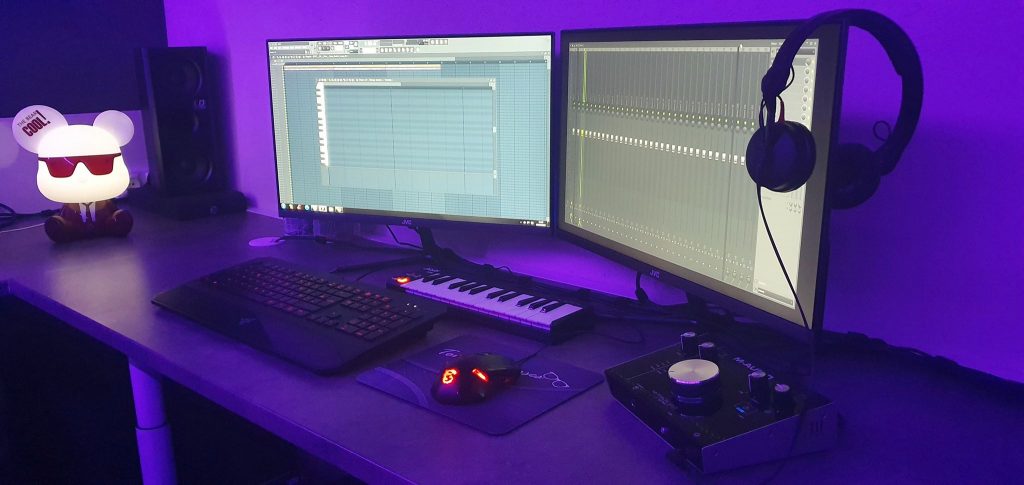 You have managed to build a strong profile in a very short period of time. What advice do you have for brand new artists to help them get noticed?
The most important thing is for them to create their own musical universe and to keep in mind that you have to love it and make a difference. As long as you offer something different and that you dare to approach labels, success will not be too far away. It just requires some patience!
What gigs do you have upcoming that you are looking forward to and what can we expect if we come along to check you spinning?
If you wish to listen to disco and funky house music, I will be soon playing at L'Algys (Touquet-Paris-Plage). Then I have a new live mix on Radio FG in Paris. That will be followed by a live set in Montélimar at Le Vingt in April. I also have a few more dates are to come.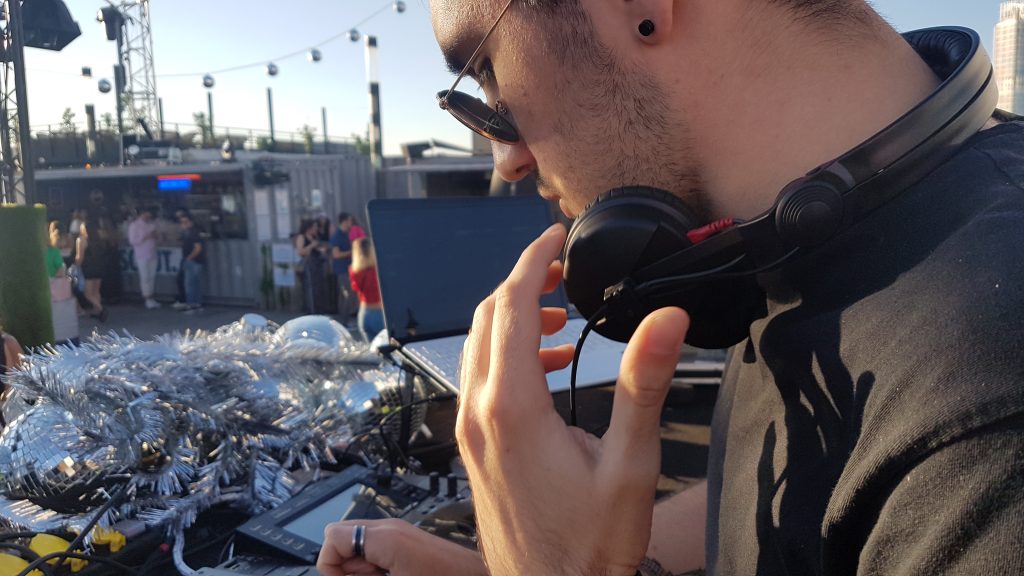 Please can you give us 3 tracks which you would say have directly influenced your style of production.
D Train – Walk on by
A classic that makes me feel nostalgic and keeps inspiring me.
Fred Falke – 808 At the beach
This songs reminds me of when I first discovered the French touch scene. It's part of a body of songs which have widely influenced me.
Johnny Hates Jazz – Shattered dreams
One of my favorite songs! Such a big slam! I felt in love with it at the first listen.
What else can we expect from Tommy Glasses in 2020?
I have some new productions on the way. I also have some live gigs and a video clip which should be released next Summer. Maybe an album too… Who knows? Stay tuned!
For more info on Tommy Glasses please check:
Facebook: https://www.facebook.com/TommyGlassesDJ/
Soundcloud: https://soundcloud.com/tommy_glasses
LV Mixtape 107 – Tommy Glasses Tracklist
Yuksek – Into The Light ft. Isaac Delusion
Bobby D'Ambrosio – Runaway Love (feat. Lasala) (Dr Packer Extended Remix)
Sebb Junior – Come Back (Art Of Tones Remix)
Goldie Alexander – show you my love (mikeandtess edit 4 mix)
Tommy Glasses – All Night
Riton x Oliver Heldens – Turn Me On ft. Vula (Tommy Glasses Remix)
Instant Funk – I Got My Mind Made Up (Da Lukas Re-Disco)
Immaculate Styles – I Wanna Let You Know (Sebb Junior Remix)
Brothers in Arts – Right on The Dancefloor (Richard Earnshaw B3 Re-Vibe)
Tasmen – Can You
Kostenko Brothers – Funking Music
Selace – Hooked On Bad Habits (feat. Lisa Millett) (Mousse T.'s Extended Edit)
Carol Jiani – Hit'n Run Lover (Tommy Glasses Remix)
Tags:
disco house
,
Midnight Riot
,
nu disco
,
Tommy Glasses