LV Premier – Byron The Aquarius – Miss Dat Girl (Dub) [TALKNOI$E]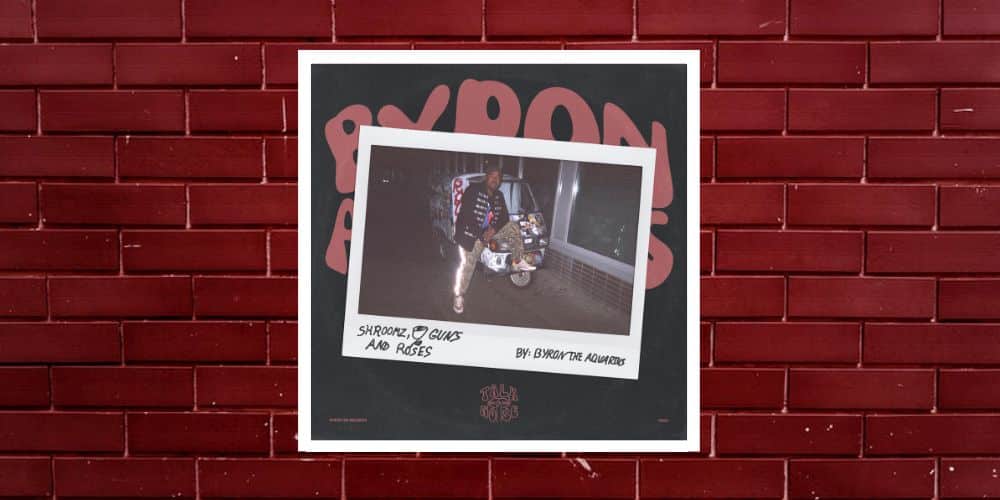 LV Premier – Byron The Aquarius – Miss Dat Girl (Dub) [TALKNOI$E]
Byron The Aquarius needs no introduction for our readers. A producer who easily ranks up there with the gold standard of electronic producers he is now taking the step into running his own label with TALKNOI$E. The first EP Shroomz, Guns and Roses by Byron lands this week.
It's an EP which was developed during the pandemic where is his own words he paints "a canvas of my emotions through synthesizers and drum machines to show the world balance can be found through even the toughest of times."
The result is spellbinding.
Our premier today from the EP is Miss Dat Girl (Dub) a track which brings to mind some of the classic moments of Italian Dream House with it's hypnotic sundrenched keys. It's a perfect Ibiza afternoon track. It's warm and inviting, a track to sit back and watch the world move on at it's own pace around you while you take a moment away from everything.
The EP is packed with such delicious musical moments, it's deep and hypnotic, with it's squelchy synths, smooth pads and dreamy keys all combining perfectly.
For more info please check:
Byron The Aquarius Facebook: https://www.facebook.com/ByronTheAquariusMusic
Byron The Aquarius Instagram: https://www.instagram.com/byrontheaquarius
Byron The Aquarius Twitter:  https://twitter.com/Aquariusmusiq
Love Byron The Aquarius? Check a BTA Worship mix HERE