Cassettes For Kids – Dreams [Daily Nightly]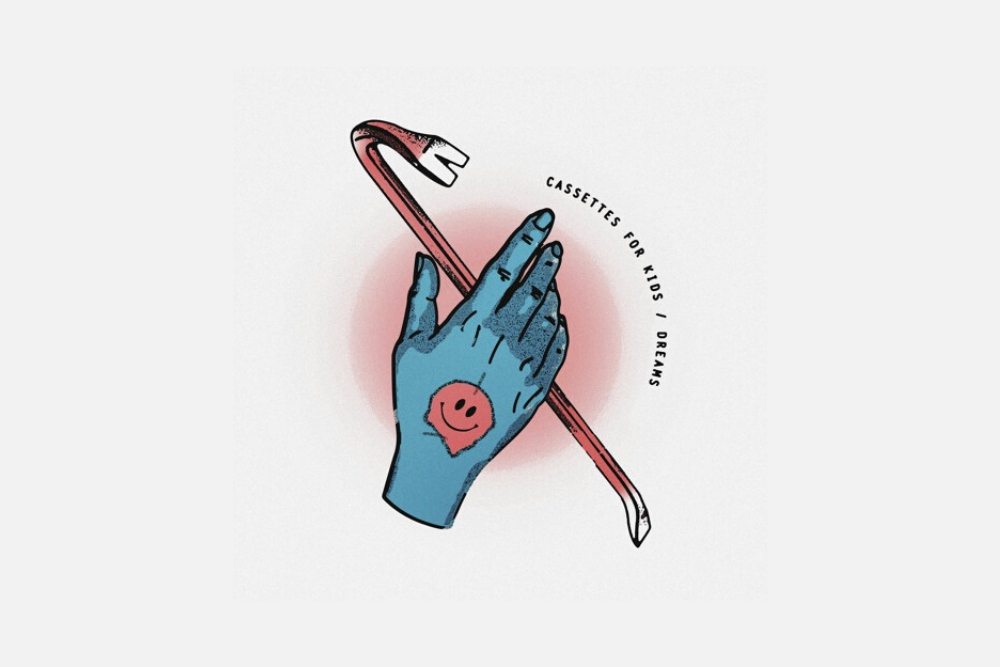 Cassettes For Kids – Dreams [Daily Nightly]
Melbourne's Cassettes For Kids has been making a real big reputation in his homeland and it's very easy to see why on the strength of his latest EP Dreams which is out now on Daily Nightly.
Featuring a sample handpicked from a 1970s blues track it's a track which has a real feel of that earthly Fleetwood Mac vibe about it. Definitely the band who provided the sample were a contemporary.
The production is excellent featuring energetic drums, the sublime sample, smooth synth notes, well judged percussive hits and hooky vocal loops.
This is a real timeless slice of deep house which will definitely get picked up for strong DJ rotation if there is any justice.
An artist to keep an eye on for sure.
Love this? Check out our House playlists HERE
For more info check:
Cassettes For Kids Facebook: https://www.facebook.com/cassettesforkids
Cassettes For Kids Soundcloud: https://soundcloud.com/cassettesforkids
Daily Nightly Facebook: https://www.facebook.com/dailynightlyrecords
Daily Nightly Soundcloud: https://soundcloud.com/dailynightly
Tags:
Cassettes For Kids
,
Daily Nightly
,
Deep House