Mohns – Oblivion (Jakobin & Domino Remix)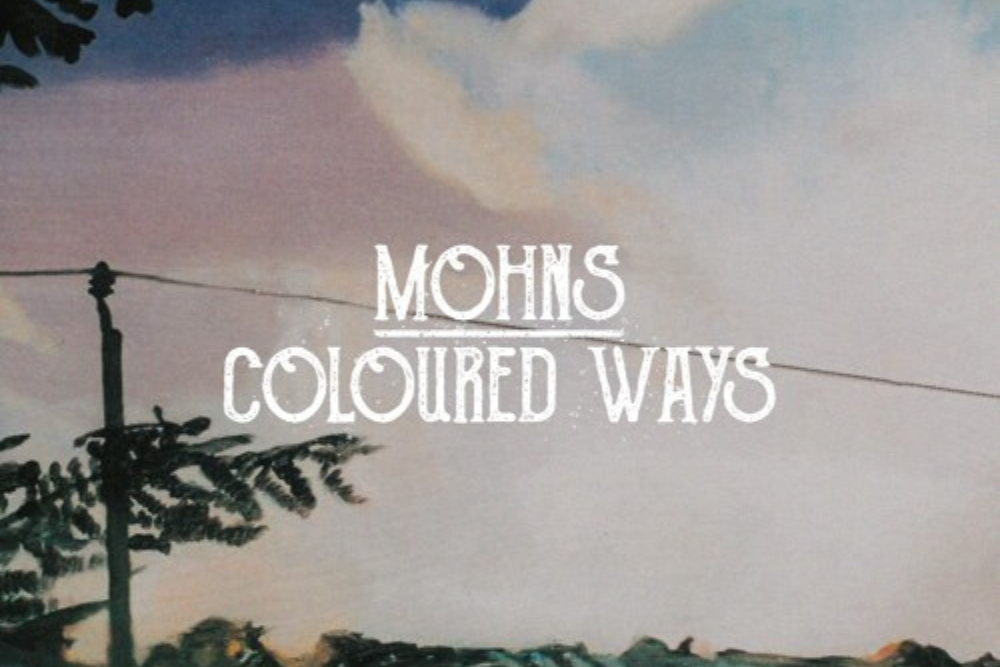 Mohns – Oblivion (Jakobin & Domino Remix)
Vienna's Mohns are a fairly new name on the scene with their latest EP being their second release as far as we can see. The four track Coloured Ways EP is a real fusion of organic sounds.
The stand out track for LV Online is the Jakobin & Domino remix of lead track Oblivion. They have flipped it from being a frenetic broken beat track into a super smooth Deep House number.
It's a proper re-imagining of the track, deep chugging bass, smooth keys, the haunting vocal and in your face Detroit-esque drums.
They have succeeded in turning it into a real classic deep house club groove.
Very nice work indeed. The EP is our now on Janu Records.
For more info check:
Mohns Instagram: https://www.instagram.com/mohns_/
Mohns Soundcloud: https://soundcloud.com/mohns
Jackobin & Domino Facebook: https://www.facebook.com/jakobin.domino
Jackobin & Domino Soundcloud: https://soundcloud.com/jakobin_domino
Tags:
Deep House
,
JANU RECORDS
,
Mohns