Catz 'N Dogz – Moments LP [Pets Recordings]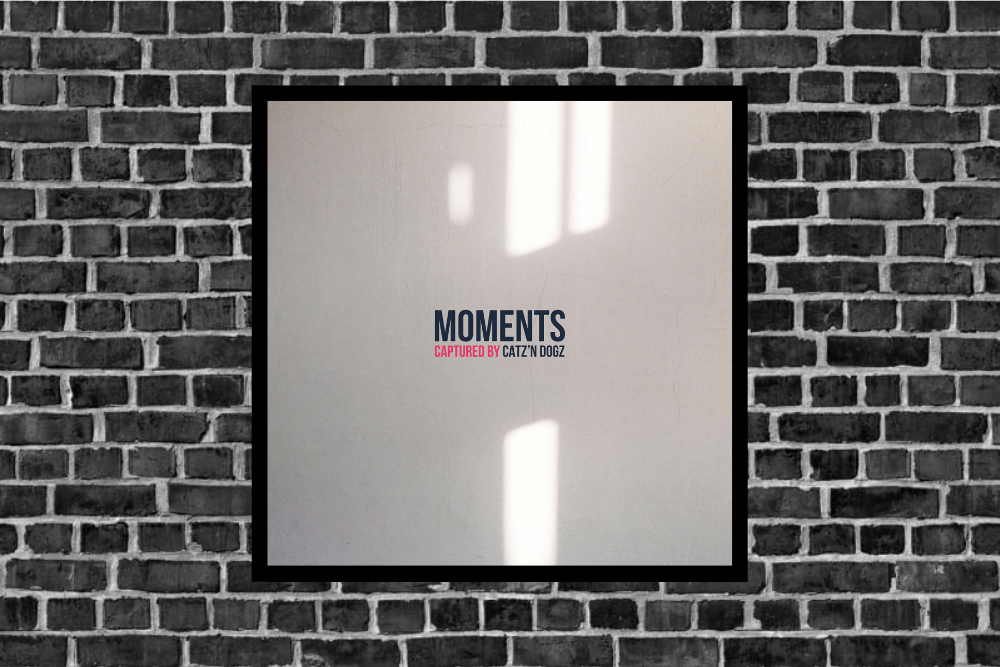 Catz 'N Dogz – Moments LP [Pets Recordings]
DJ partners Grzegorz and Wojciech collectively known as Catz 'N Dogz have had a rather incredible last decade and a half. Working their way through the scene with an unbridled tenacity they have built an international reputation for their well crafted releases and powerful DJ appearances. From Defected to Dirtybird and Cocoon the dancefloor surety of their productions has seen them land on the cream of electronic labels. With releases incoming on Diynamic and a return to Defected their creative purple patch shows no sign of slowing down anytime soon. Likewise their remixes have featured on the releases of some of the doyens of Electronic music including Fatboy Slim, Claptone and Eats Everything such is their respect from their peers. Their collaborative list is just as impressive boasting Green Velvet, Claude Von Stroke, Maurice Fulton and many more incredible artists.
Like everyone else across the electronic world the current spate of worldwide lockdowns, restrictions on travel, festival cancellations and club closures has impacted their blossoming 2020 plans. For this duo it has been reflective period as everything has changed around them. It has also been a hugely rewarding creative period as they took the uncertainly, turmoil and temporary changes to their whole way of life and used it as their muse to craft a brand new album Moments which lands a year on since the release of their lauded full-length album Friendship.
Moments is very much a sonic journey fusing the feelings, sentiments, worries, fears and positivity brought brought on by the Covid-19 pandemic into a musical masterpiece. Along with a collection of their long standing musical compatriots and new artists alike Catz 'N Dogs have taken everything around them and moulded it into an incredible time capsule of these incredibly unsettling times.
Like the panoply of emotions that the pandemic has conducted through society so that has been transmitted into a wonderful tapestry of musical sensations and sounds. From the wonderfully emotive downtempo electronica of opener Sunrise which features the expressive James Yuill on vocal duties it's a clear indication of purpose crafting an anthem for the positive moments to come when life will return to some semblance of normality.
Moments is an album of texture and depth. Moving on through Life and Nothing they sound like a lost 90's trip hop classics channeling downtempo legends St Germain, Jazzanova and Zero 7 they are very much a bench mark for the creativity and the experimental amalgams that you can expect ahead.
Moments is a fusion of dusty jazz and electronic bliss. Classic emotions with contemporary production. There are moments of reflection, moments of worry and moments of positivity. It encompasses everything from trying to find a path after family additions to finding time for your loved ones.
There are of course more upbeat moments too as the album like the world will in time switches back up a gear. Time featuring the mellifluous tones of Jaw leads the way as the album gently accelerates towards the positivity of Tomorrow.
A superb album which will very much be seen as a marker of the creativity of this momentous time. Check it in full below.
To buy Catz 'N Dogz – Moments: https://snd.click/moments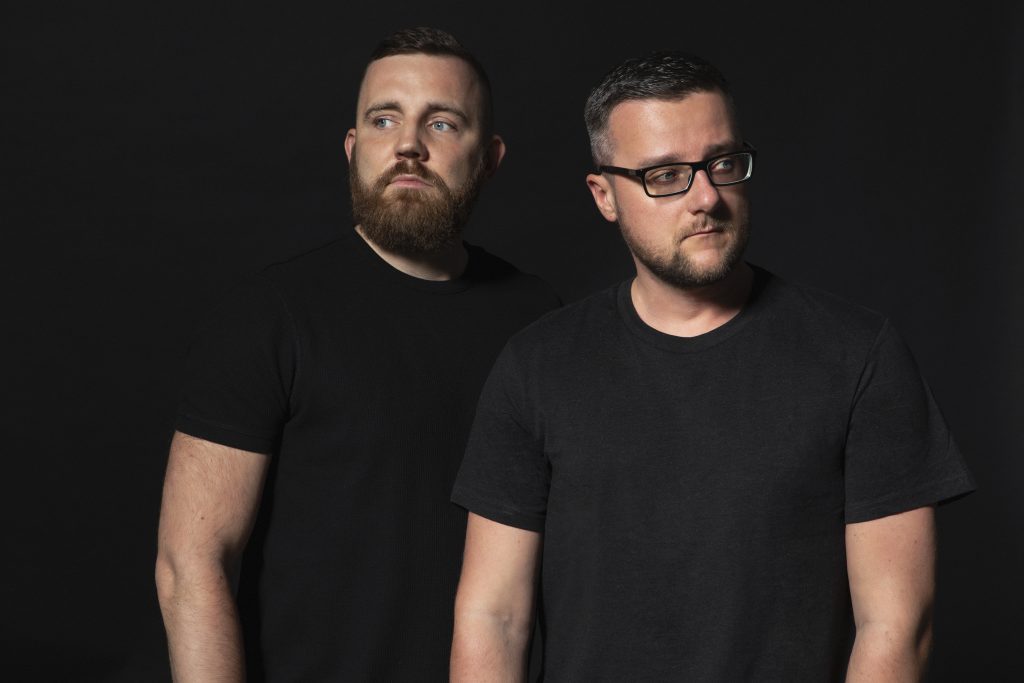 Photo by: Jesus Ugalde – http://www.jesusugalde.com
For more info check:
Catz 'N Dogz Facebook: https://www.facebook.com/catzndogz.official/
Catz 'N Dogz Soundcloud: https://soundcloud.com/catzndogz
Catz 'N Dogz Web: www.catzndogz.pl
Tags:
catz n dogz
,
Pets Recordings