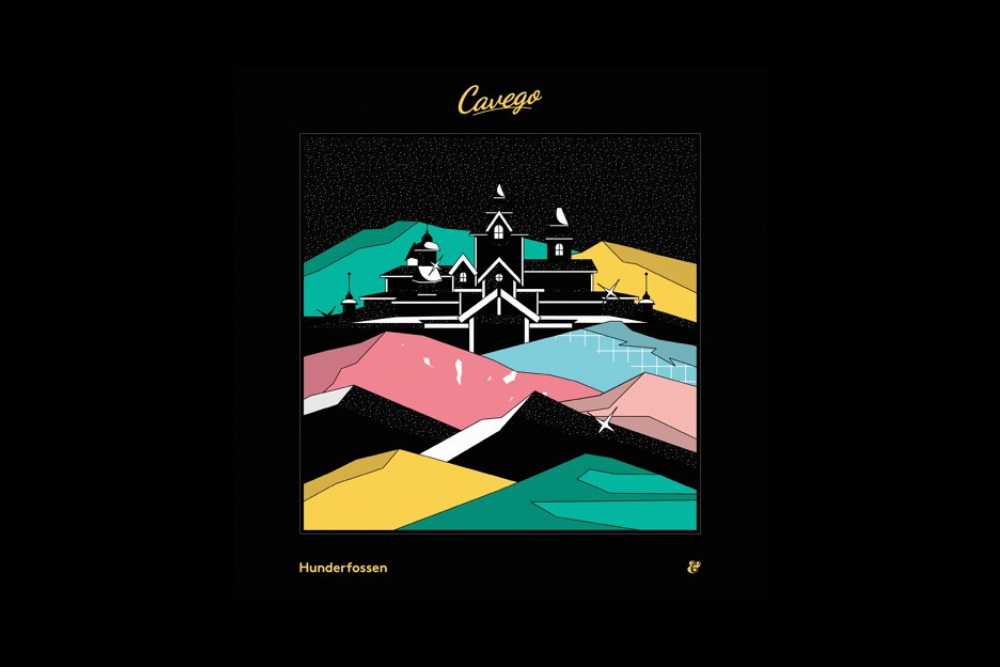 Cavego – Hunderfossen
We have been hugely impressed with Cavego. He makes great fun and exceptionally well crafted music. you can check his brilliant previous track Kjeiken HERE.
Hunderfossen is another classic slice of Norwegian Nu Disco. It has all the fun and swagger of Terje's classic Inspector Norse but with even more punch for the club if that is possible. The vocal works perfectly as well to give it a little more bite. Superb track
Cavego is a huge new talent and we expect to hear much more from him over the coming months.
Tags:
Cavego
,
eskimo recordings