LV Premier – Got To Keep On The Move (Charles Vaughan Disco Odyssey Remix Radio Edit)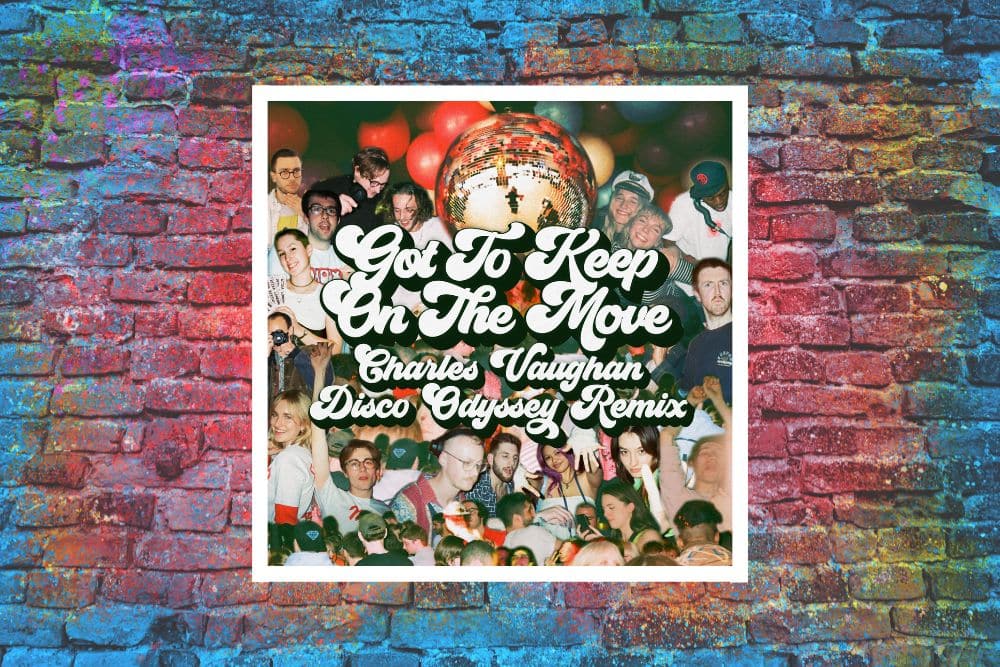 LV Premier – Got To Keep On The Move (Charles Vaughan Disco Odyssey Remix Radio Edit)
Like what you hear? To help support LV Online buy us a coffee via Ko-FI. Click HERE
Charles Vaughan is very much a producer and DJ on the move, from being a Lucky Cloud team member to his support slots with the likes of Craig Charles, Esa, Worldwide FM's Tina Edwards and Colleen 'Cosmo' Murphy on Boiler Room. All of this alongside his lauded releases and he's definitely turning all the right heads.
His latest release see's him go to work on Sound Experience's 1975 gem Got To Keep On The Move creating a high energy soaring disco sensation. Our premier today is the radio edit taken from an EP which also sports the extended 10 minute Disco Odyssey Remix and a remix by Pangaea Disco/Swung Out Records founder Theon Bower.
All in this one is essential Peak time disco goodness.
Grab the EP from: https://snd.click/xqdy
Love this? You can also check out Charles Vaughan's Top 10 Lucky Cloud / Loft Style Classics HERE.
For more info please check: 
Charles Vaughan Facebook: https://www.facebook.com/cvaughanmusic/
Charles Vaughan Soundcloud: https://soundcloud.com/c_vaughan_music
Charles Vaughan Instagram: https://www.instagram.com/cvaughanmusic/
Charles Vaughan Twitter: https://twitter.com/cvaughanmusic
Tags:
Charles Vaughan