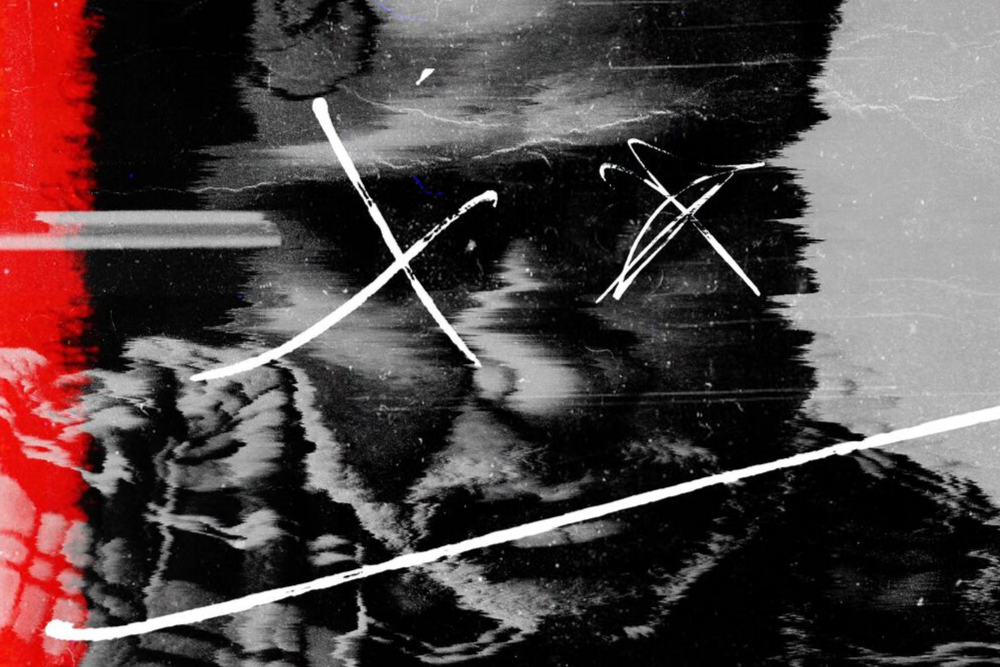 Chin Injeti – On My Own
Chin Injeti is a fascinating character. As an artist/writer/producer he has been associated with three GRAMMY Award-winning projects and two JUNO Awards. Writing with DJ Khalil he has worked with Eminem, Dr Dre, Pink, Aloe Blacc, Joey Badass, ASAP Rocky, The Clipse, Drake and many more A list artists. Stylistically he is influenced from everything from trip hop to rock, it's a multi-coloured palette which shines through in his music.
His latest track on my own is deep groove heavy funk which owes more than a tip of the hat to Prince, from it's wonderful harmonies and programmed drums to it's 70's funk infused keys. But it's definitely more than that, this is an artist with a real flare and originality which infuses the depth of his musical upbringing with a powerful musical vision.
Wonderful track and we are looking forward to hearing more from Chin.
For more info on Chin Injeti check:
Facebook: https://www.facebook.com/chininjeti
Soundcloud: https://soundcloud.com/chininjeti
Tags:
Chin Injeti
,
FUNK
,
prince